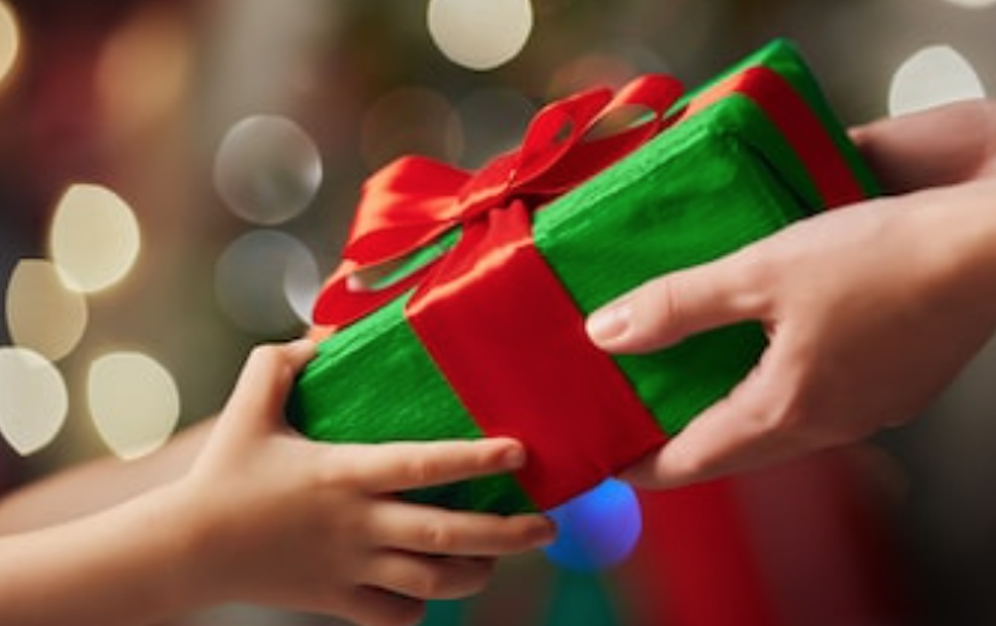 Bee a Secret Santa – give a gift this year that makes a real difference.
Help us to bring some festive magic to local children and young people who are facing a very difficult Christmas – after one of the toughest years they can remember.
Please support our Christmas appeal so we can reach families in need, ensuring that all children receive at least one present to open on Christmas Day.
If you are able to help you can donate a new and unwrapped gift for a young person (age from 8 to age 19) and bring it along to The Hive reception, or to one of our drop-off points across the Wirral.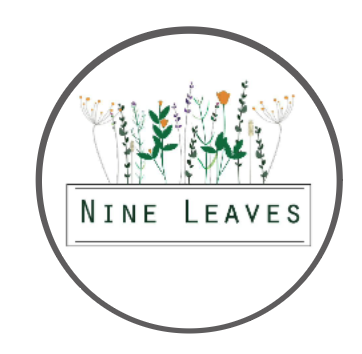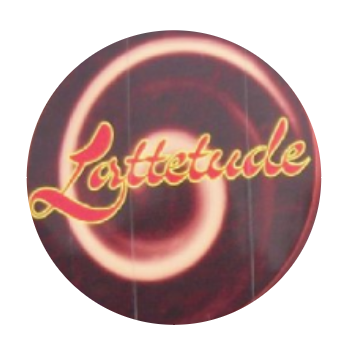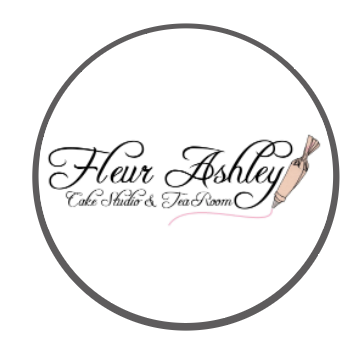 We also have an online page where you can make a donation which we will use for a gift – please include your contact details so we can say thank you!
Donate
For more information please contact Fundraising@thehiveyouthzone.org