Senior Zone
If you think that The Hive might be the place for you, then becoming a Member of our Youth Zone is incredibly good value.
Our membership fee is £5, paid once per year and then only 50p every time you come after that! The Zone is for all backgrounds, for all abilities, for all of the community… open 365 days a year.
Wirral Youth Zone is a state of the art youth hub in the heart of town – a place where you can make new friends, take part in activities, chill out or play sports, or try something new.
Senior Zone is the best place to hang out if you're aged 13-19. The Youth Zone plays host to an unbeatable mix of sports, creative and performing arts, enterprise and chill out activities with something for everyone and for only 50p per session. With over 20 activities every session, there are also regular theme party nights, roller discos, special events and tournaments on offer.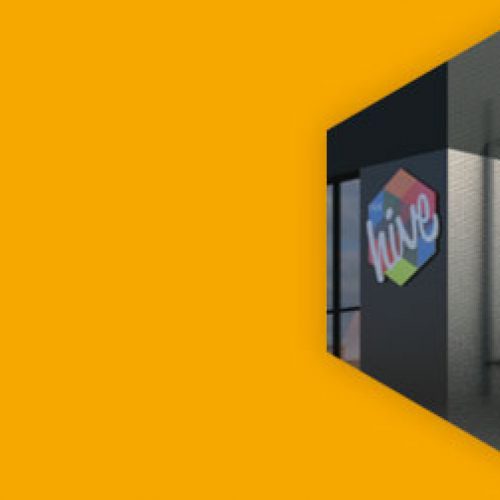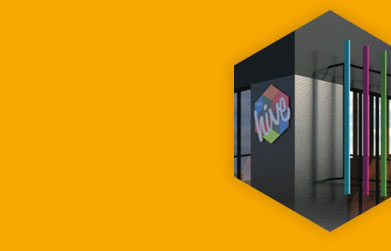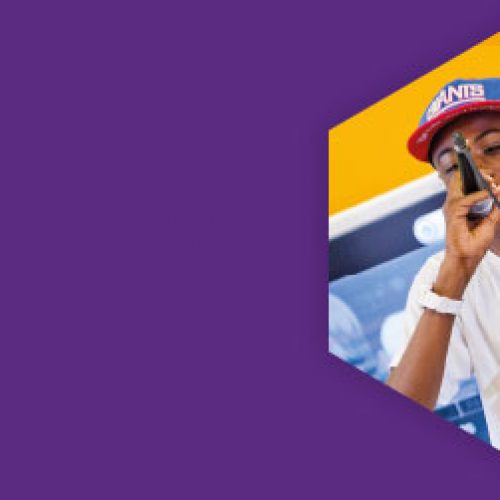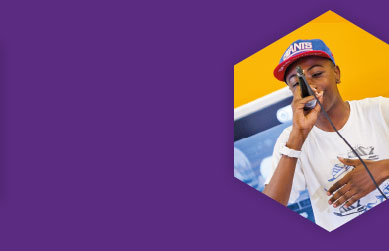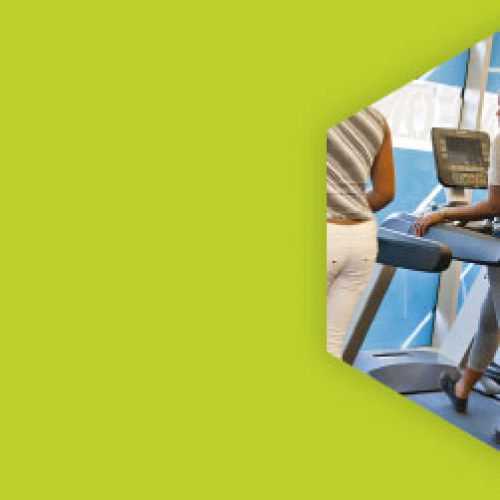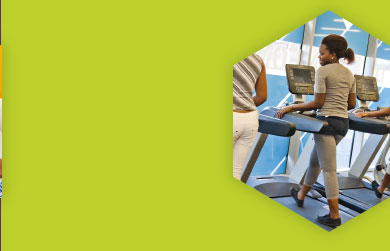 Discover
MORE ABOUT THE
YOUTH ZONE OFFER
PARTNERSHIP WITH
THE YOUTH ZONE
Support
SOMETHING
WORTHWHILE
Working In