About the Hive
Wirral Youth Zone, named by young people as 'The Hive', is a purpose-built facility for young people aged 8 – 19, and up to 25 for those with disabilities.
The Youth Zone is located next to the new fire station on Bright St, in the centre of Birkenhead and opened on 8th April 2017.
This infrastructure of facilities is based upon our 21st Century Youth Facility Model and young people from across The Wirral have access to fantastic facilities for a cost of £5 for an annual membership and 50p per visit. The Youth Zone provides a safe environment where young people can come and enjoy themselves and enables young people to raise their aspirations and confidence to create a happier and healthier generation.
Click below to take a virtual tour of our incredible facilities!
Raising aspirations and changing lives
There are 38,900 10-19 year olds on The Wirral
The Youth Zone provides it's members with somewhere to go, something to do and someone to talk to. In the surrounding wards of The Hive there are high concentrations of childhood deprivation with at least 1 in 3 children living in poverty. These areas correlate strongly with other known deprivation markers.
Fantastic facilities at the Youth Zone include a climbing wall, boxing gym, music suite, salon, art room, rooftop football pitch and sensory room.
Qualified youth workers support young people across a range of issues, from mental health and healthy relationship workshops to help finding work and gaining experience.
Opportunities for young people increase when they become a member of The Hive, from sailing on Tall Ships, to performing at The Royal Albert Hall, to work experience with our partner organisations to gaining a climbing qualification – the possibilities are endless!
Creating the Brand
Wirral Youth Zone unveiled its new brand identity of The Hive back in June 2014, following extensive consultations involving over 300 young people from the borough.
Developed to represent the values young people wanted to attribute to their new Youth Zone, The Hive symbolises adventure and fun for all young people where they can try new experiences and learn new skills. Read all about it here.
Completed in 2016, the Youth Zone offers a wide range of activities for young people aged between 8 and 19 (and up to age 25 for those with a disability), including; dance, sport fitness, music and media. The Hive costs young people just 50p per visit.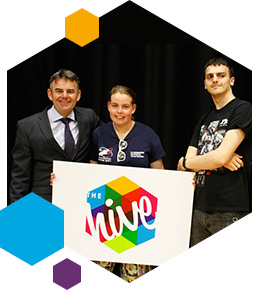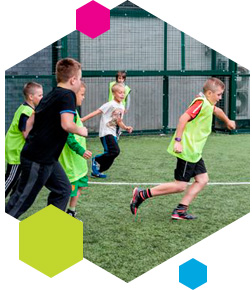 Young people of Wirral
Throughout the whole development of Wirral's Youth Zone, we involved young people as much as possible; it's their Youth Zone! Young people's active participation influenced areas of brand identity, transportation, fundraising and the interior design of the Youth Zone.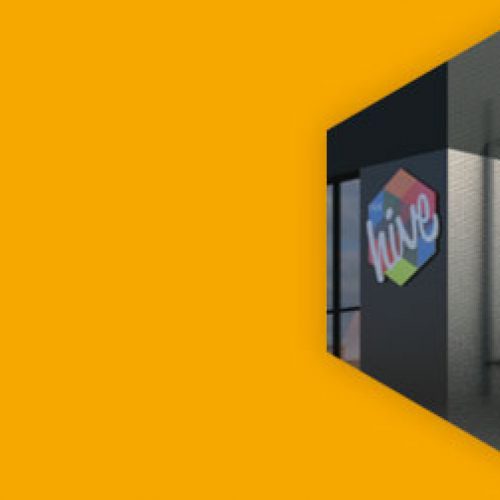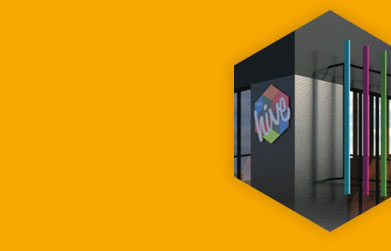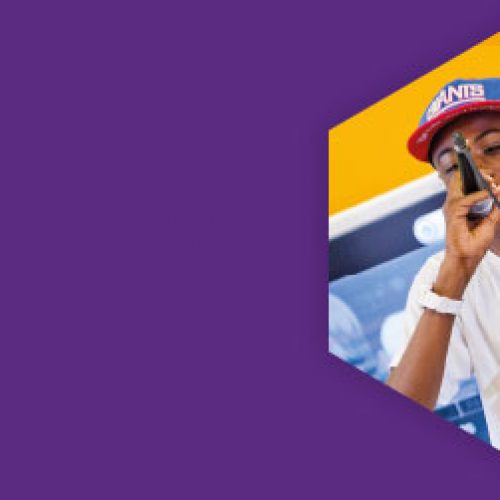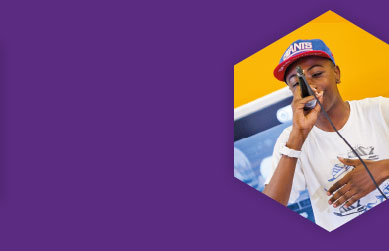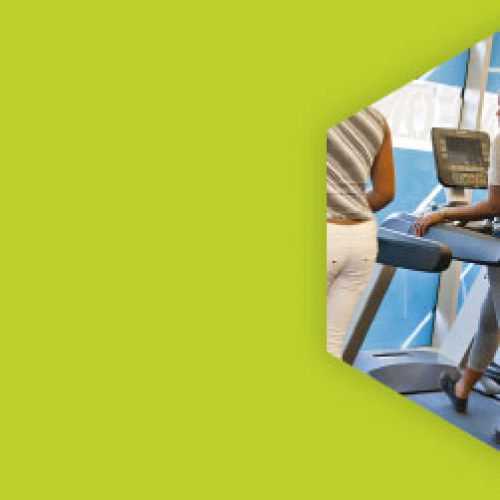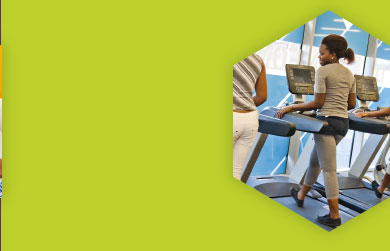 Discover
MORE ABOUT THE
YOUTH ZONE OFFER
PARTNERSHIP WITH
THE YOUTH ZONE
Support
SOMETHING
WORTHWHILE
Working In