Our Ethos
At The Hive Youth Zone we believe that #everyyoungpersoncan. That's why our 'Hiveability' team are dedicated to ensuring the offer of The Hive is accessible for all young people aged up to 25 with a disability. The team make sure that each and every young person who attends the Youth Zone can get involved in the activities they want to, regardless of their abilities.
Our Vision
We want to encourage and develop an environment so that we Inspire, Invest and Include young people in all the activities and opportunities we have available. We understand that some young people will have more specific needs to enable them to be able to access the same opportunities as others.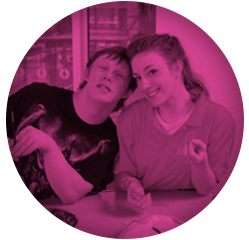 Our Approach
The Hive Youth Zone have developed a model of working that takes into consideration any barriers that may prevent young people from joining in with activities and working to remove those barriers wherever possible. We believe this approach should be inclusive of all abilities yet specific enough to cater for each individual. Our work consists of:
Providing an accessible location that takes into account transport links.
Providing equipment and facilities (such as lifts, hygiene suite etc).
Carrying out a structured induction for anyone who indicates they may have additional needs or support requirements.
Finding out what those support needs are and how we can best manage them within our setting and making support information available to all staff.
Providing opportunities to all young people, regardless of ability in areas such as sports, arts and leisure opportunities.
Providing staff on specific nights to support young people through discussion, relationship building, structured activities and encouraging personal development skills.
Training staff in relevant areas towards how they can adapt activities to take ability into account.
Levels of Support
If young people require additional support to access our opportunities a discussion will take place as to how this can be arranged. The Hive is not able to offer 1:1 support, but we make provision for this by allowing that young person to be supported by a parent/carer/pa etc within the Youth Zone. We must carry out a DBS check and we will work with the young person and their family to make sure this runs as smoothly as possible. This can be arranged via appointment with our Inclusion Manager Jo on: jo.pattern@thehiveyouthzone.org.
Provision, opportunities and facilities
The following is a list of some of the provisions we have in place that allow us to work towards our vision:
Structured activity sessions (open to all but also closed groups where appropriate).
Access to aids such as ear defenders, sensory activities and quiet spaces when needed.
Staff trained in approaches for behaviour and awareness.
Accessible toilets.
Hygiene Suite with tracker hoist and bed.
Provision of inclusive sport and leisure opportunities.
At The Hive Youth Zone we aim to Inspire, Invest and Include all people in all that we do as we believe that #everyyoungpersoncan.
Sign up as a member or find out more by emailing our Inclusion Manager using the contact form below
Our membership fee is £5, paid once per year and then only 50p every time you come after that! The Zone is for all backgrounds, for all abilities, for all of the community… open 365 days a year. Join NOW.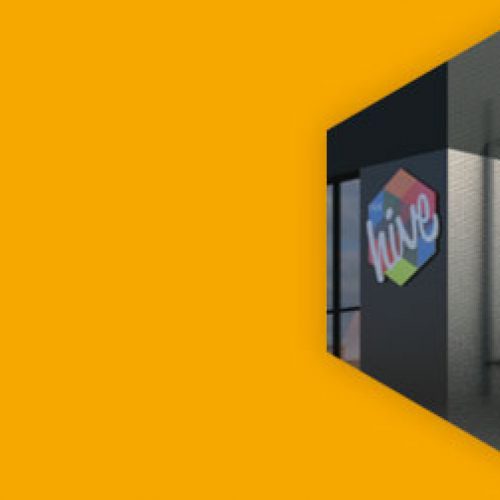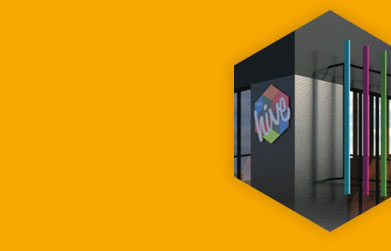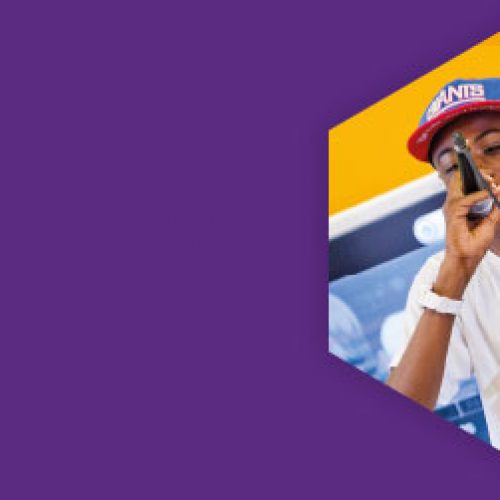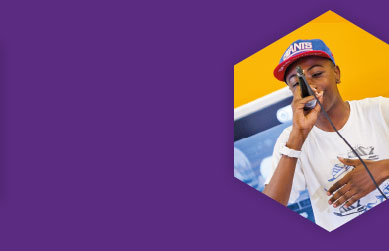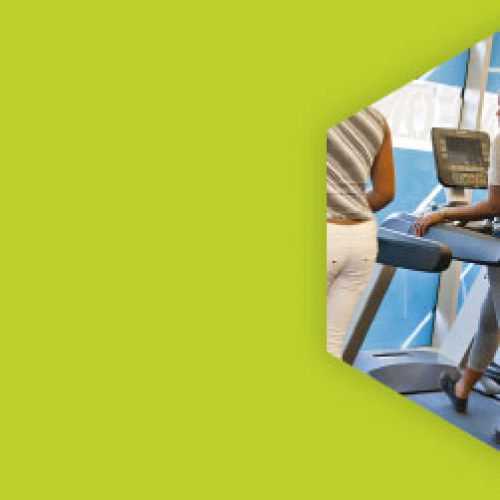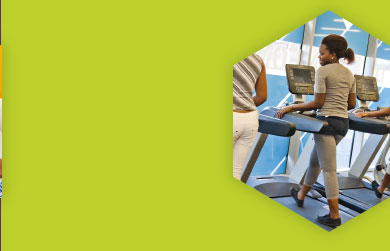 Discover
MORE ABOUT THE
YOUTH ZONE OFFER
PARTNERSHIP WITH
THE YOUTH ZONE
Support
SOMETHING
WORTHWHILE
Working In