Hive 100

is a unique opportunity for local businesses to come together to change the lives of the most vulnerable young people in our community.
The power of local business leaders can help shape the next generation, and by joining us you will create a legacy for young people who need our help more than ever.
Businesses have the opportunity to become a true force for good – your donation will go directly to providing the Wirral's young people with the support they so desperately need. 
Take a look below to see the companies that are from across the North West who have pledged their support and joined us on our mission!
To find out more or to join Hive 100, please contact: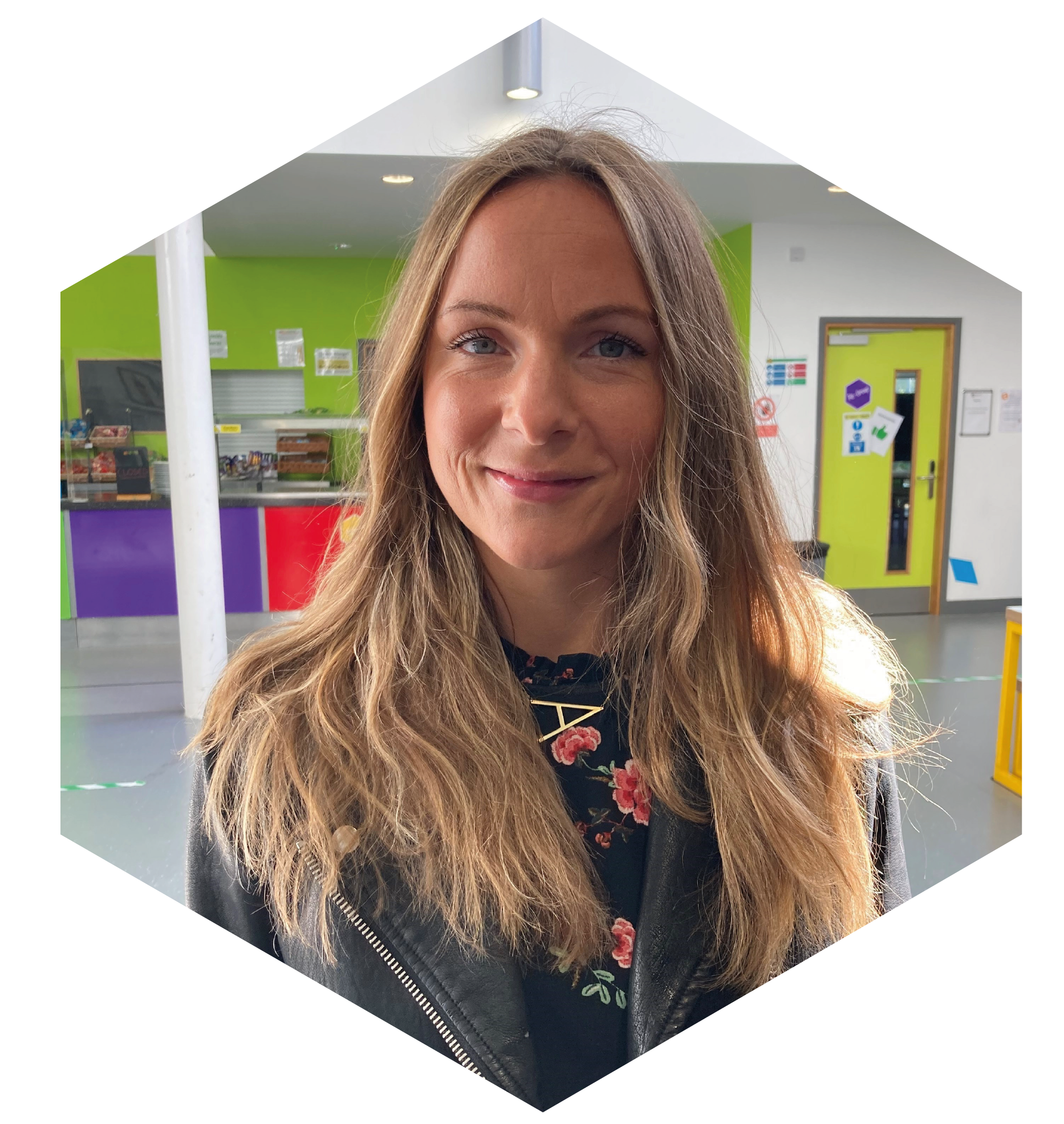 ASHLEY PENNINGTON
PHILANTHROPY MANAGER