Junior Zone
If you think that The Hive might be the place for you, then becoming a Member of our Youth Zone is incredibly good value.
Our membership fee is £5, paid once per year and then only 50p every time you come after that! The Zone is for all backgrounds, for all abilities, for all of the community… open 365 days a year. Wirral Youth Zone is a state of the art youth hub in the heart of the Wirral – a place where you can make new friends, take part in activities, chill out or play sports, or try something new.
If you are aged 8 – 12, then our Junior Zone is the right place for you! We have heaps of fun planned, you can make new friends, try new things, develop interests and have someone to talk to. Attending a new club can be daunting as an 8 year-old, but don't worry, we have a welcoming, friendly and supportive team in place to help you settle in.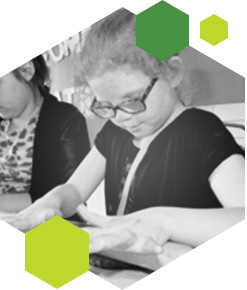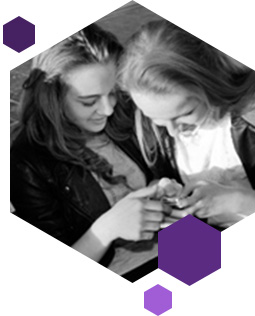 What it's all about…
SPORTS, SPORTS & MORE SPORT: Jam-packed with high intensity activities like badminton, boxing, netball, boccia, unihock, dodgeball,basketball and many more…
FITNESS CENTRE: Also known as our state-of-the-art fully equipped gym. Fit for top athletes, our Fitness Centre will offer advice…
DANCE & DRAMA: Our specialist dance studio will offer plenty of room to express yourself through a variety of dance styles, from modern…
INDOOR ROCK CLIMBING: For those of you that fancy trying something a little different, we will have a dedicated room to indoor rock climbing…
ARTS, CRAFTS & FASHION: Make a statement and leave a mark on your Youth Zone! Unleash your creativity with opportunities to do murals…
OUTDOOR ADVENTURE: Explore the outdoors, trek through the wide-open, kayak and climb, sleep by a fire and learn the artof survival…
ENTERPRISE & EMPLOYABILITY: The world of work can seem like a scary place, which is why we will support our members to develop their enterprise skills…
FILM & MULTI-MEDIA: Are you inspired by cutting-edge technology? Our Media Studio will be a perfect space for you. From film editing, a radio studio…
MUSIC: Our Music Room will offer members the chance to make some noise and follow their dream. With writing, rapping, mixing…
RESTAURANT & KITCHEN: With all this activity happening at the Youth Zone, you will definitely be working up an appetite. Our restaurant will be serving up…
HEALTH BEAUTY & WELL-BEING: The Hive will be a place that you can not only come and do activities, it will be a place where we will help you develop …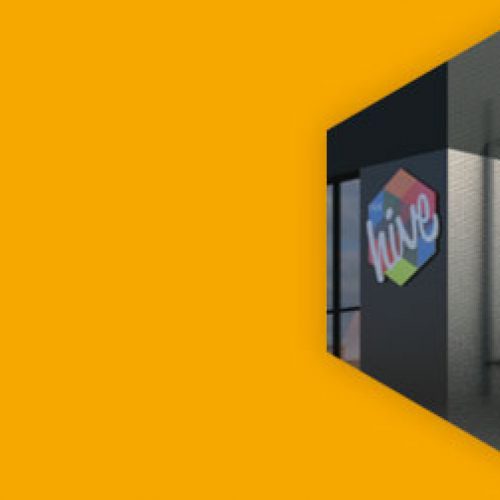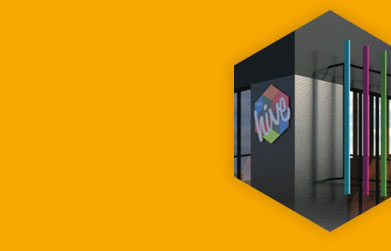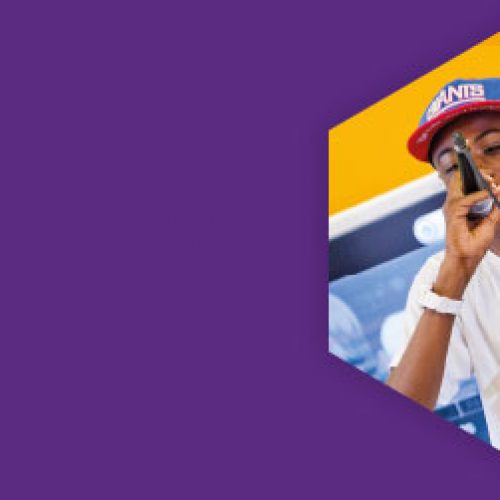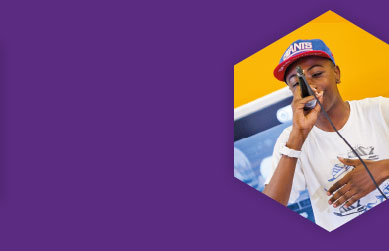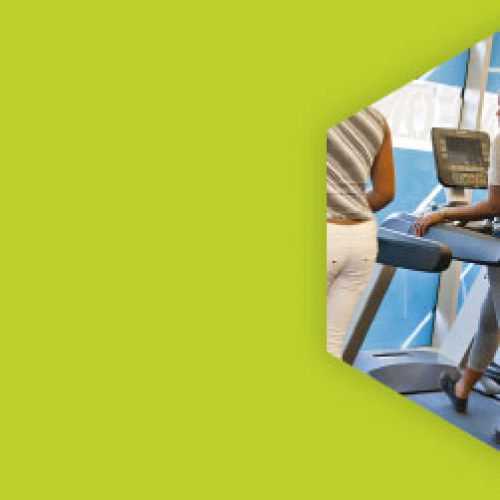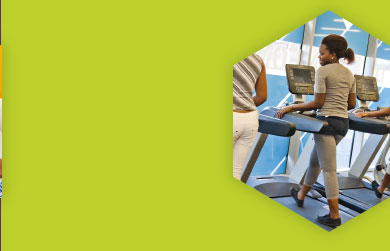 Discover
MORE ABOUT THE
YOUTH ZONE OFFER
PARTNERSHIP WITH
THE YOUTH ZONE
Support
SOMETHING
WORTHWHILE
Working In