MEET THE TEAM
Wirral Youth Zone is governed by members of the local authority and business community who volunteer their time to support the Senior Management Team, to ensure the success of the Youth Zone. Each member of the Board brings their skills and experience to assist the The Hive in achieving its aims and objectives.
Wirral Youth Zone has a diverse range of people working for the organisation. Take a look below and get to know our awesome Team Members!
The Board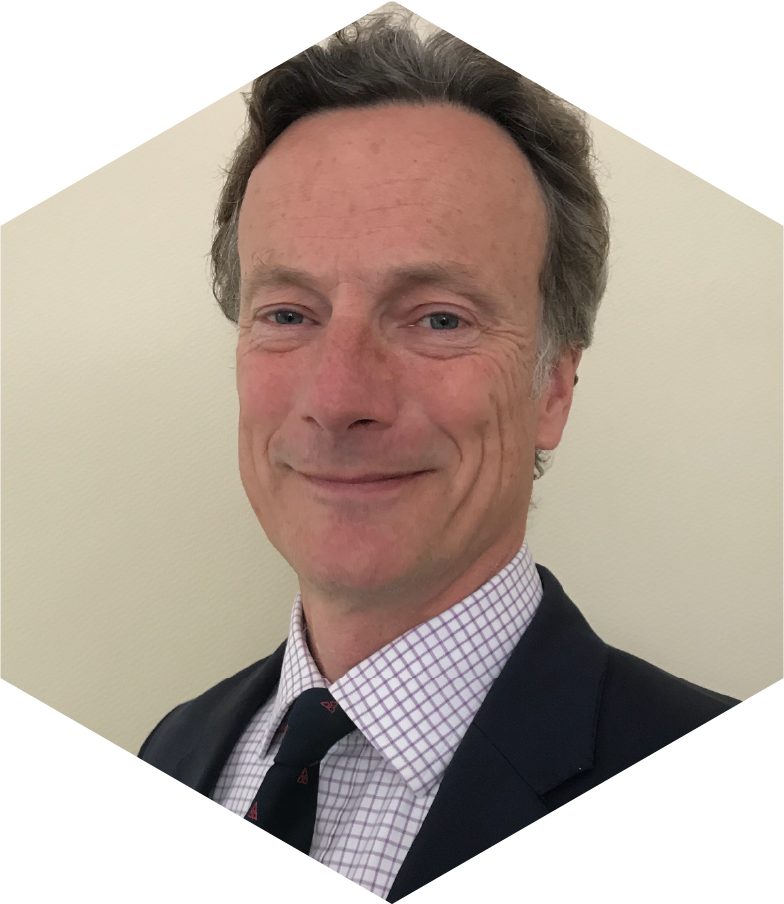 CHARLES HURST – CHAIR
Chairman at Gallagher Insurance Group

PETER BIBBY
Business Owner and Director of Youth Federation

JOHN SYVRET CBE – TRUSTEE
Non-Exec Director at Cammell Laird

KATE EUGENI – TRUSTEE
Executive Director, Wirral Chamber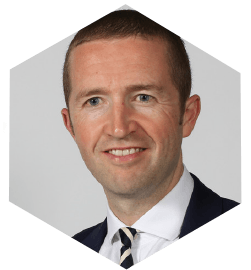 MATT NOON – TRUSTEE
Partner, Hill Dickinson Solicitors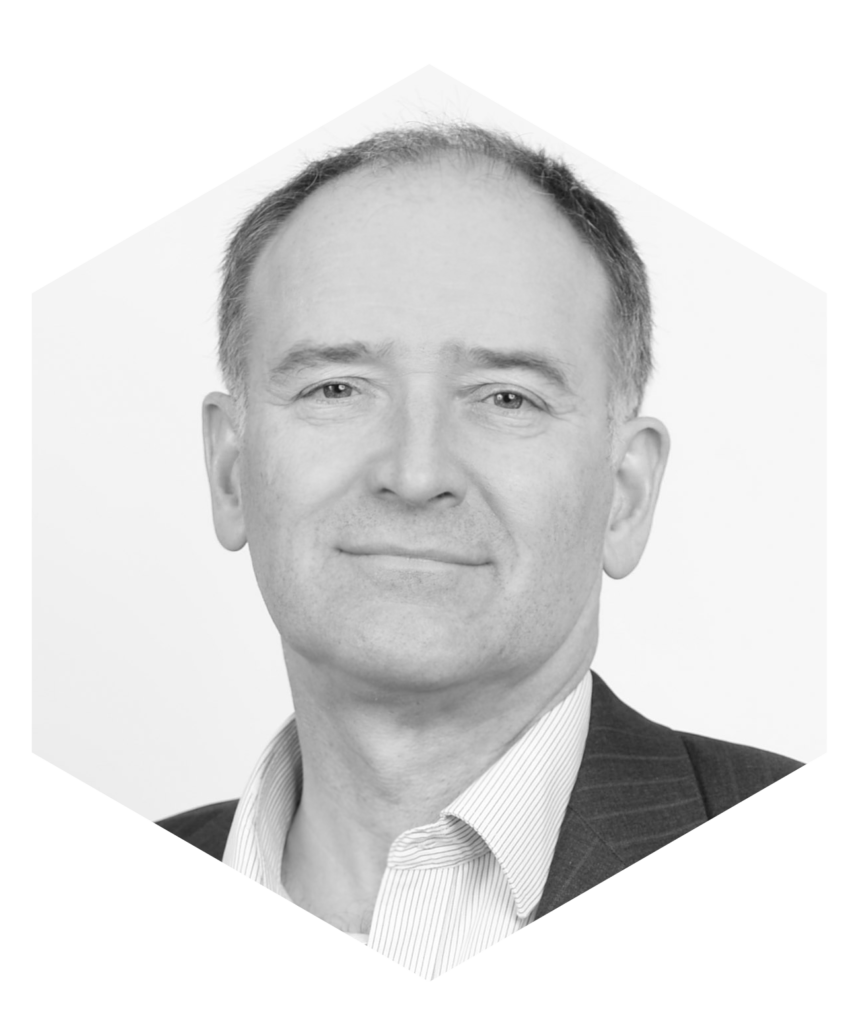 JON SCHOFIELD – TRUSTEE
Non-Executive Director at Seddon Group, EA Technology, DSW Capital and IVCC.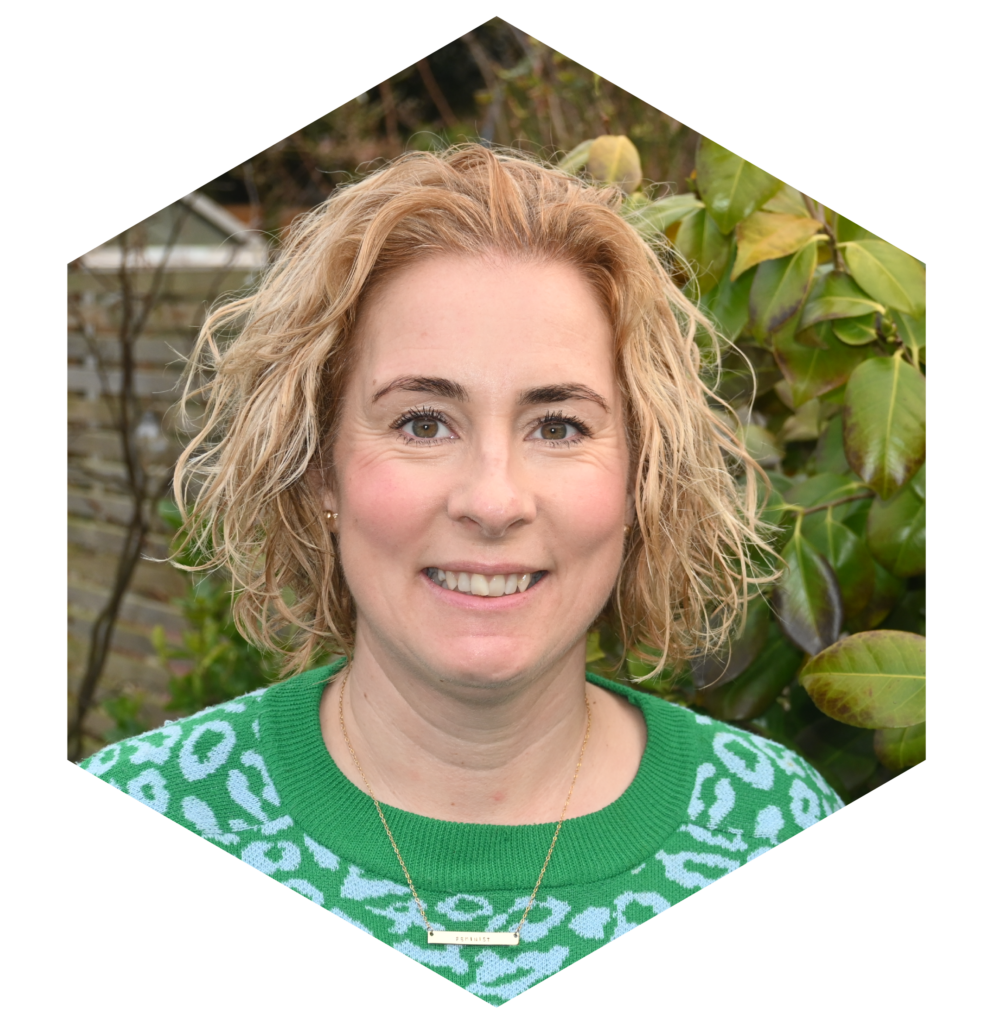 CLARE KANAKIDES – TRUSTEE
Head of Network Support at Onside

PHIL GARRIGAN – TRUSTEE
Chief Fire Officer, Merseyside Fire and Rescue Service
Senior Management Team
MARK EASDOWN
CHIEF EXECUTIVE
GILL PLEAVIN
HEAD OF YOUTH WORK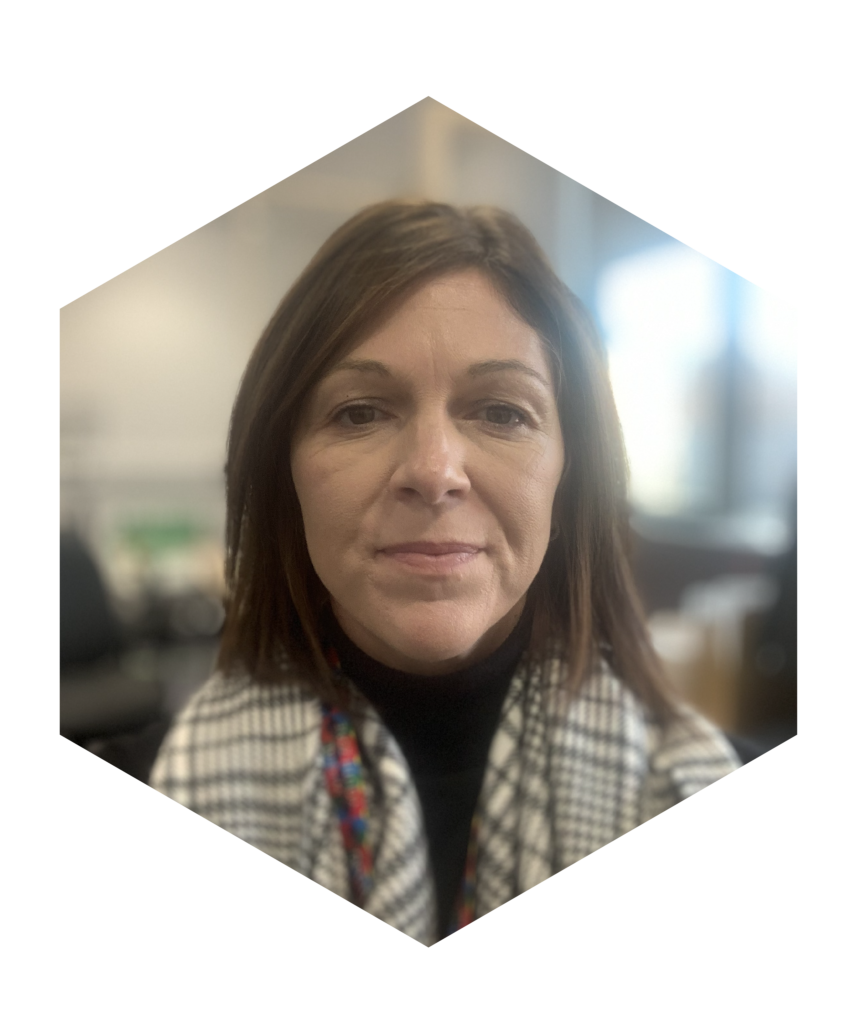 CATHERINE SANDOW
HEAD OF FUNDRAISING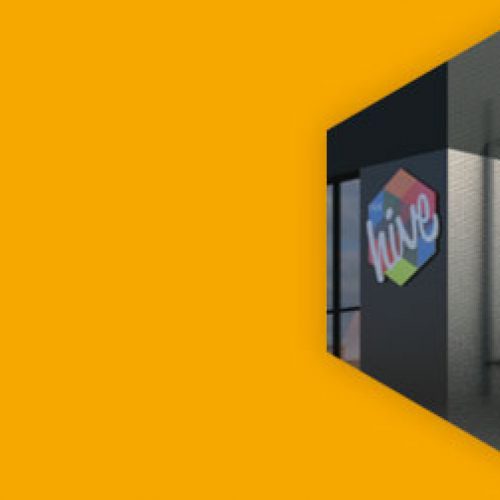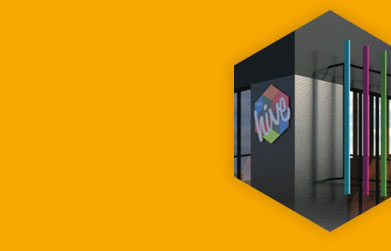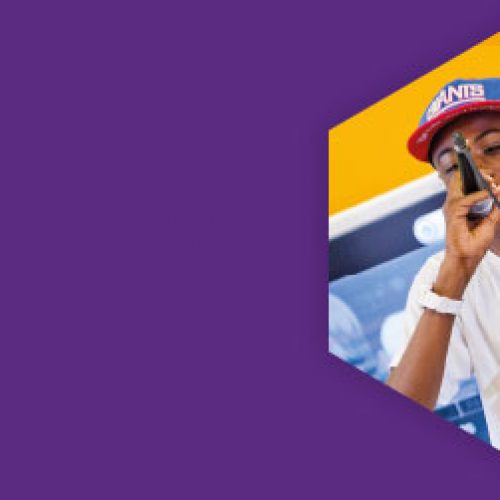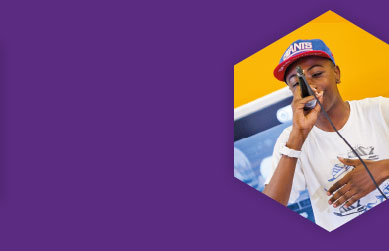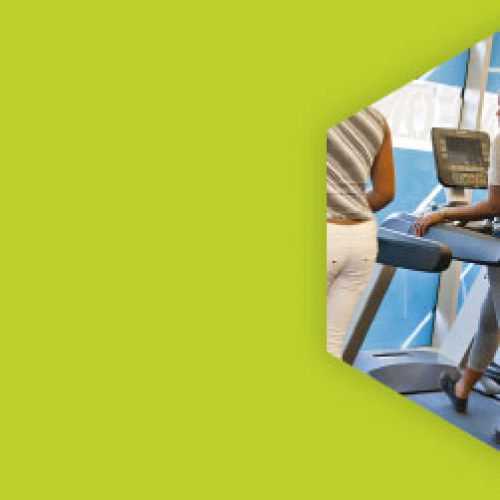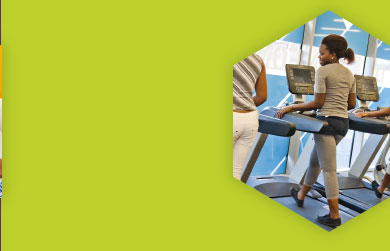 Discover
MORE ABOUT THE
YOUTH ZONE OFFER
PARTNERSHIP WITH
THE YOUTH ZONE
Support
SOMETHING
WORTHWHILE
Working In