The support given by our corporate partners powers our ability to be there for young people that need our support more than ever. The money you raise, the hours you volunteer and contributions in kind play a vital role in ensuring we offer the support they so desperately need…a place to belong, be inspired and feel valued.
The Hive exists to support, encourage and inspire the young people of the Wirral so that they can reach their true potential and be the best version of themselves. We simply cannot be there for them without the help of businesses who share our passion to invest in the future generation.
Our team is here to shape lasting change that will benefit both the young people of the Wirral and your business, creating a real sense of purpose tailored to your CSR agenda and create a legacy within the local community.
Whether it is choosing The Hive as your Charity of the Year, signing up to regular donations through payroll giving, sponsoring one of our events, or hosting an event of your choice, we would love to hear from you.
Please get in touch with Ashley Pennington on the details below: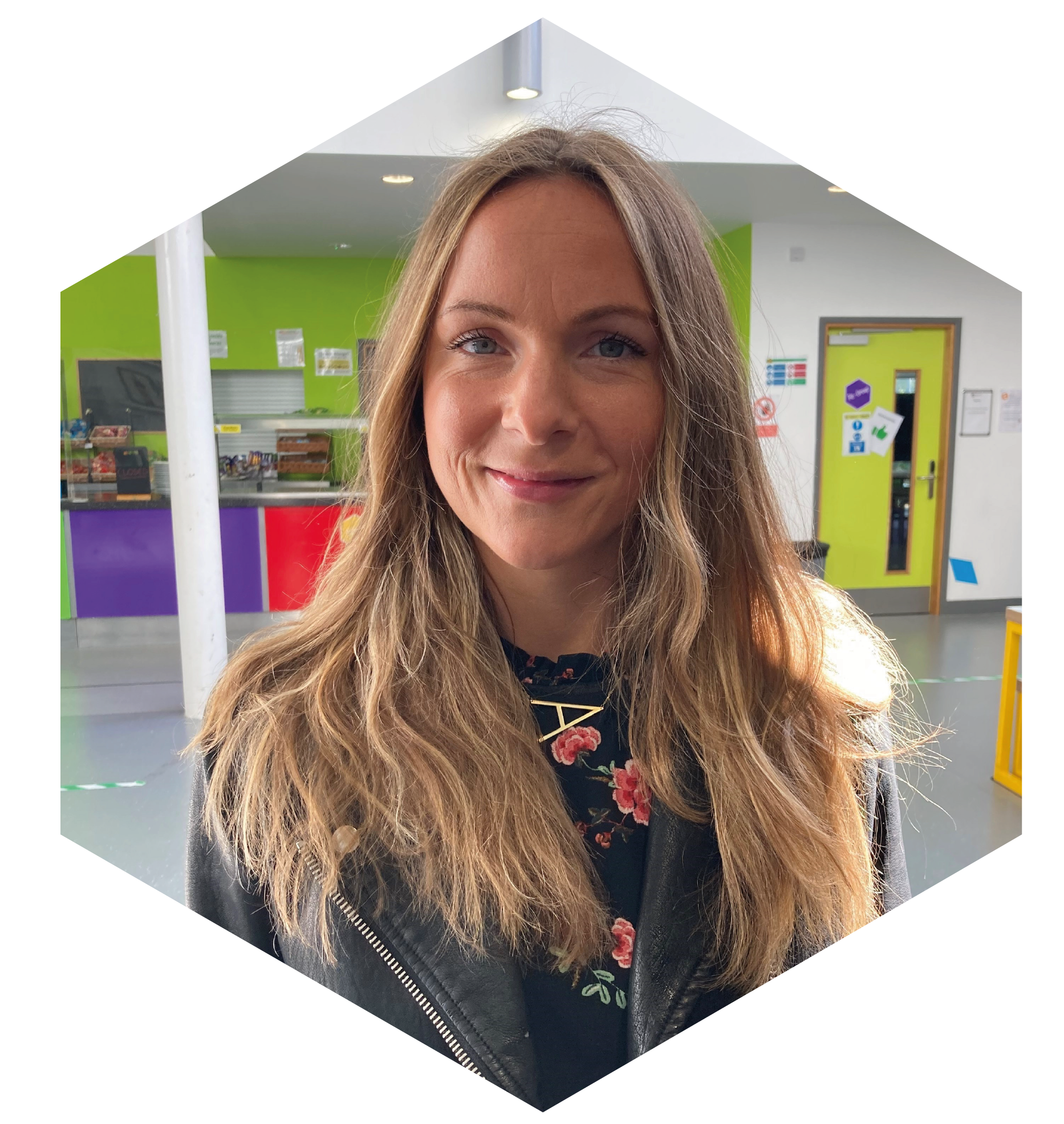 ASHLEY PENNINGTON
PHILANTHROPY MANAGER
BEING PART OF THE YOUNG PEOPLE'S DEVELOPMENT GROUP

"I have been part of the Young People's Development Group (YPDG) for over a year and it has been one of the best experiences of my life. Being able to input my ideas and have a say on what will be an incredible facility for young people has been such an amazing part of my life, it has been an opportunity that I am so grateful for. I have done things that I never thought I would have had the confidence to do, such as interviewing staff and speaking in public, rapping with John Barnes and even being on the hoardings in Birkenhead. The YPDG has helped me in lots of ways from gaining friends and accessing support to increasing my confidence. Our YPDG is like a family, we all support each other through the good and bad times and it has been amazing and I really do look forward to having the opportunity to access the Youth Zone. Seeing the Youth Zone develop and incorporate the ideas of the YPDG is crazy, and it makes me proud to know that I have been a part of this, and that I have been able to put my ideas forward and help to design and amazing facility for us."

Alex Tolond
I'VE NEVER BEEN SO ACTIVE!

"I joined The Hive to get involved with the sports activities to build on my physical fitness. I like playing football, my mum originally booked me into The Hive as I just say at home all the time on YouTube. I was very nervous when I started coming to The Hive but now I'm quite confident.

I wasn't very fit, but now I've been able to use the gym, boxing, and the football pitch to get healthier and fitter through so many different sports activities"

"The Hive is so fun, the staff are so kind and helpful. The young leaders gave me a tour when I first joined too, this made me feel so much more comfortable in a place where I didn't know many other people

now I'm so much more happier and fitter, I love coming to The Hive. I've never been so active since joining the Youth Zone"

---

"Ryan was a really quiet young person and didn't really participate in any of the sports activities, now he regularly is the first person into all of our sports activities, He particularly enjoys the boxing sessions and has progressed really well, he's a fit and healthy lad who we have the pleasure of working with on a weekly basis." - Chris Lane - Sports Co-ordinator

---

"Before Ryan started at The HIve, he was a really shy person, the first lockdown didn't really help his mental health or ability to engage with other young people. After struggling for childcare we decided to drop Ryan off at The Hive, I can honestly say that dropping him off was like dropping him off at his first day at school! It was so nerve racking but thankfully the team at The Hive reassured me and Ryan and now he's very excited to come back each week. His confidence levels and ability to engage with other young people is at an all time high. So many of our friends and family have noticed the improvement in Ryan that they've now started to send their own kids! We've seen such a positive impact on our family and it's one of the best decisions we've ever made." - Ryan's Mum

Ryan Upton - aged 8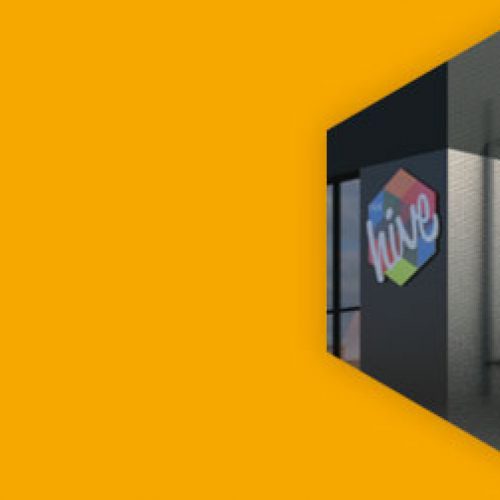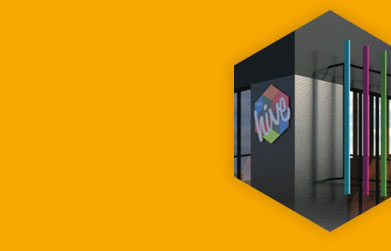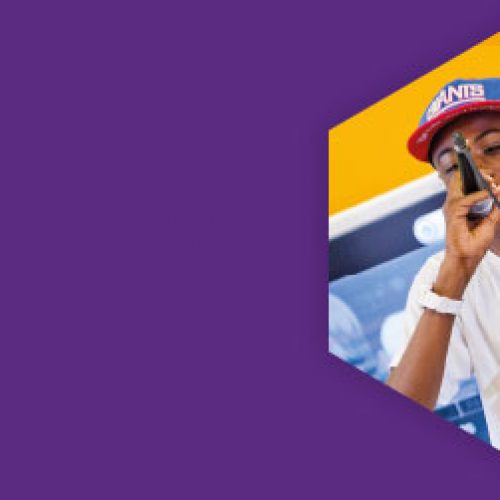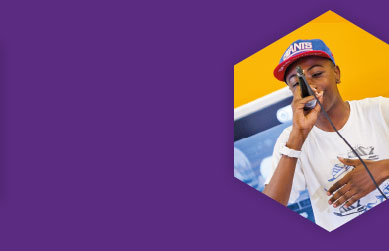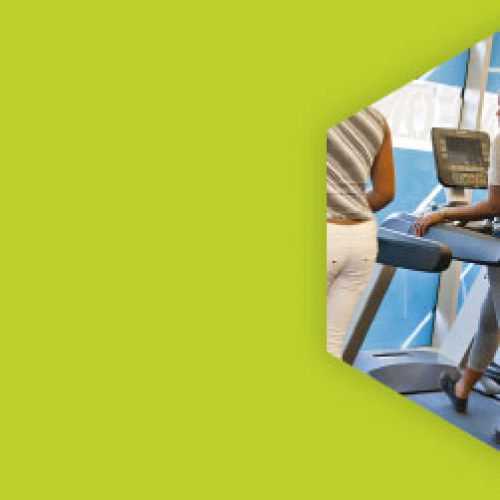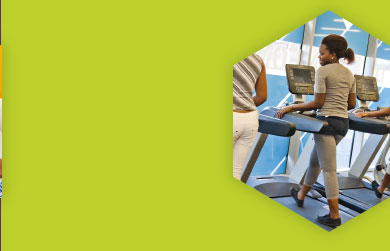 Discover
MORE ABOUT THE
YOUTH ZONE OFFER
PARTNERSHIP WITH
THE YOUTH ZONE
Support
SOMETHING
WORTHWHILE
Working In