What is the mentoring programme?
Do you remember your very first mentor? The person who inspired you to be the best version of you, reach for your goals and achieve your dreams?
Most of us can pinpoint a teacher, family member or friend who really took us under their wing, nurtured our talents and encouraged us to aim high. For many of the young people who attend The Hive, positive role models are often in short supply which is why their ground-breaking mentoring service is so vital.
Alongside the vast range of activities and engaging projects on offer every day, young people can access additional support by joining the Mentoring Programme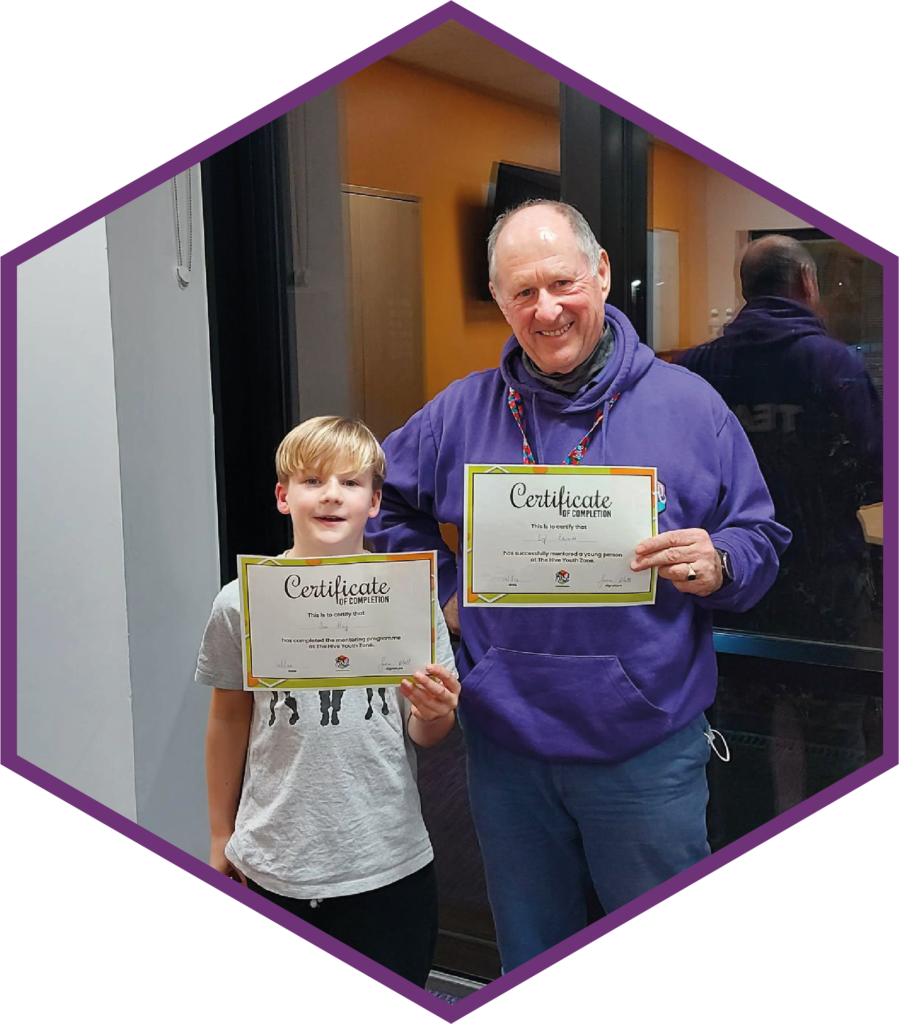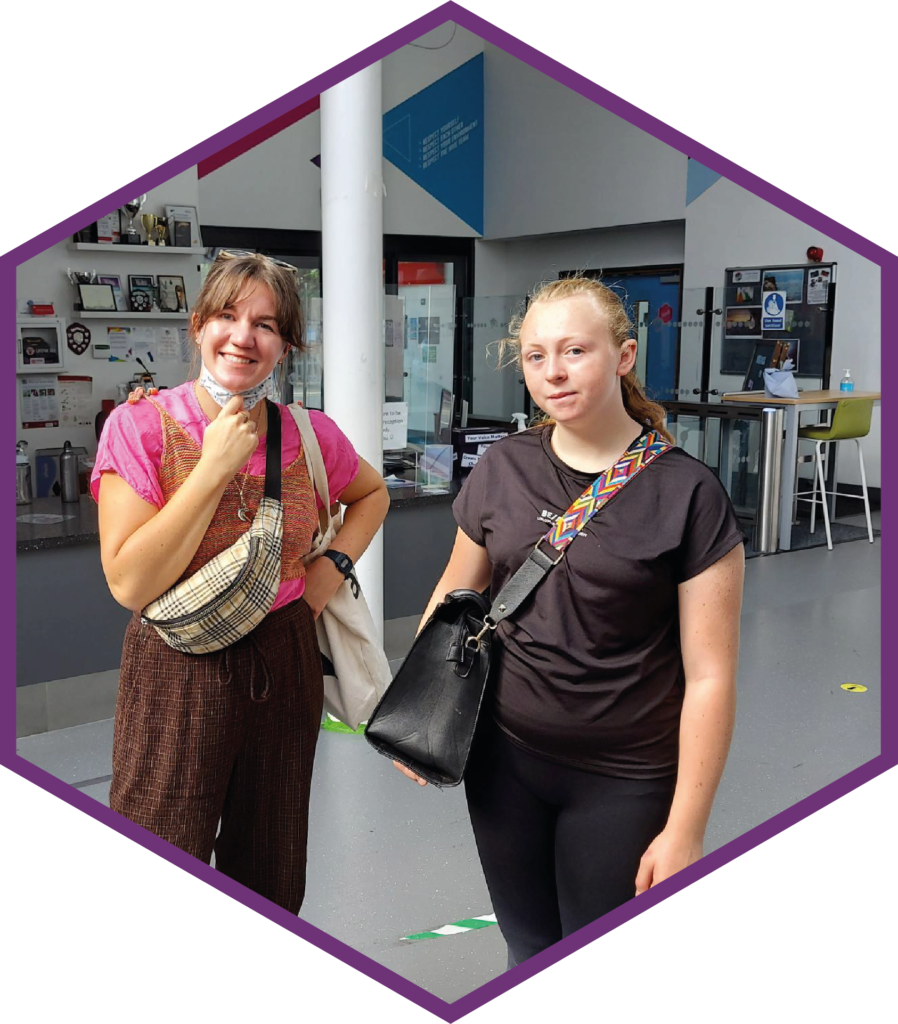 This vital service provides mentor support for children and young people who would like some extra support, aged between 10 and 19 years old (up to 25 with additional needs and disabilities). It supports young people who are struggling for many different reasons including lack of confidence, communication skills, dealing with family breakdown, exclusion from mainstream education and many more reasons.
The programme was borne out of the belief that every young person should have a positive role model in their life. Volunteer Mentors provide this for young people who can lead difficult and often complicated lives, building a relationship based on respect and trust. The programme helps them to develop valuable social skills and develop positive behaviours and aspirations.
All of The Hive's mentors are volunteers from a variety of different backgrounds. Not only do the Volunteer Mentors give huge amounts of time they provide emotional and practical support through weekly one-to-one mentoring sessions, they also deal specifically with issues such as health, family, building resilience and confidence.
Aged 10 – 25 and think mentoring can help? Send in a referral now!
Aged 21+ and want to make a difference through mentoring? Check out the role profiles now!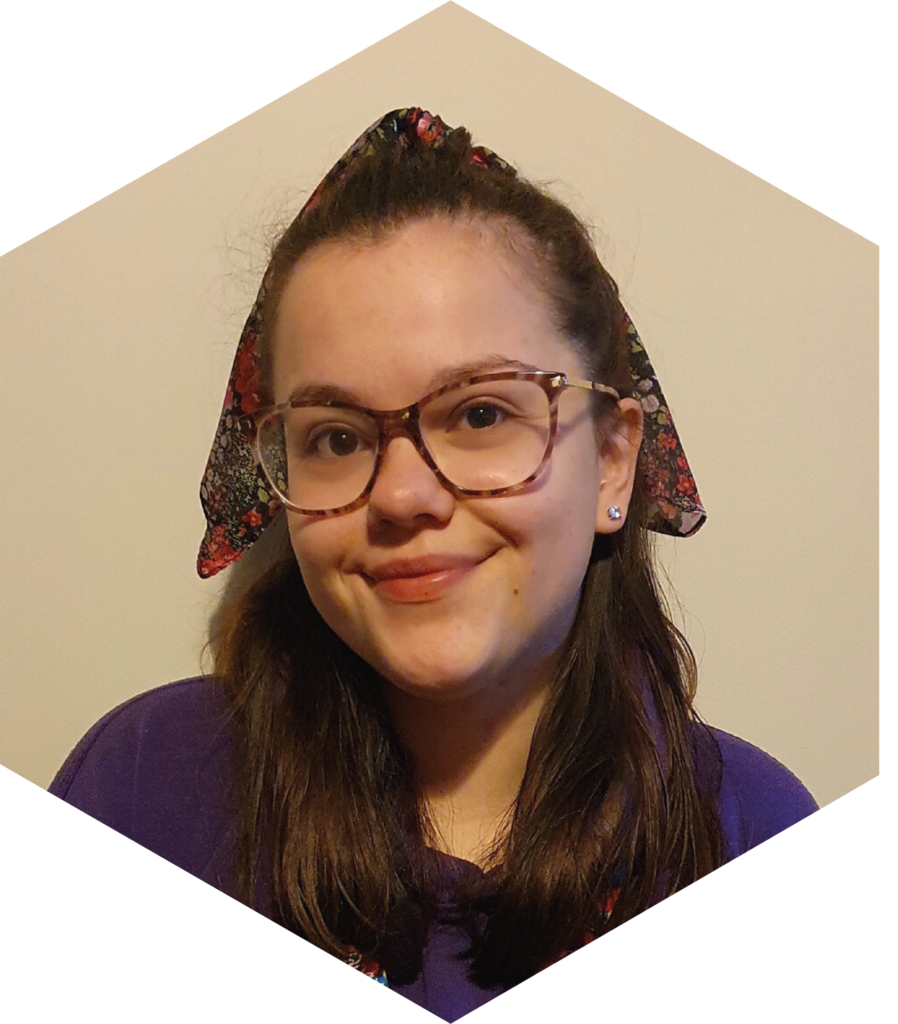 CERYS ROBERTS
VOLUNTEER SUPPORT OFFICER & MENTORING ASSISTANT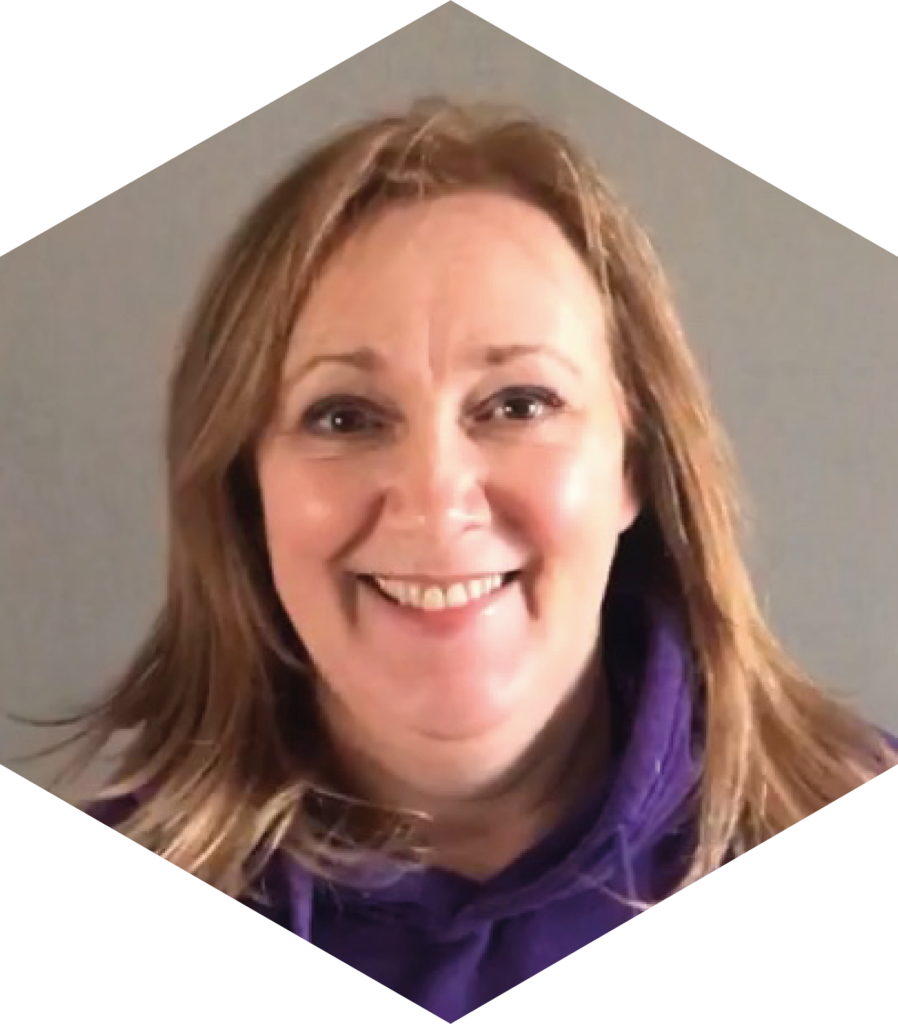 JOANNE HAMILTON
MENTOR AND FINANCE SUPPORT
Still got questions? Click here for our handy dandy FAQ's!
Made possible with thanks to Bridging Finance Solutions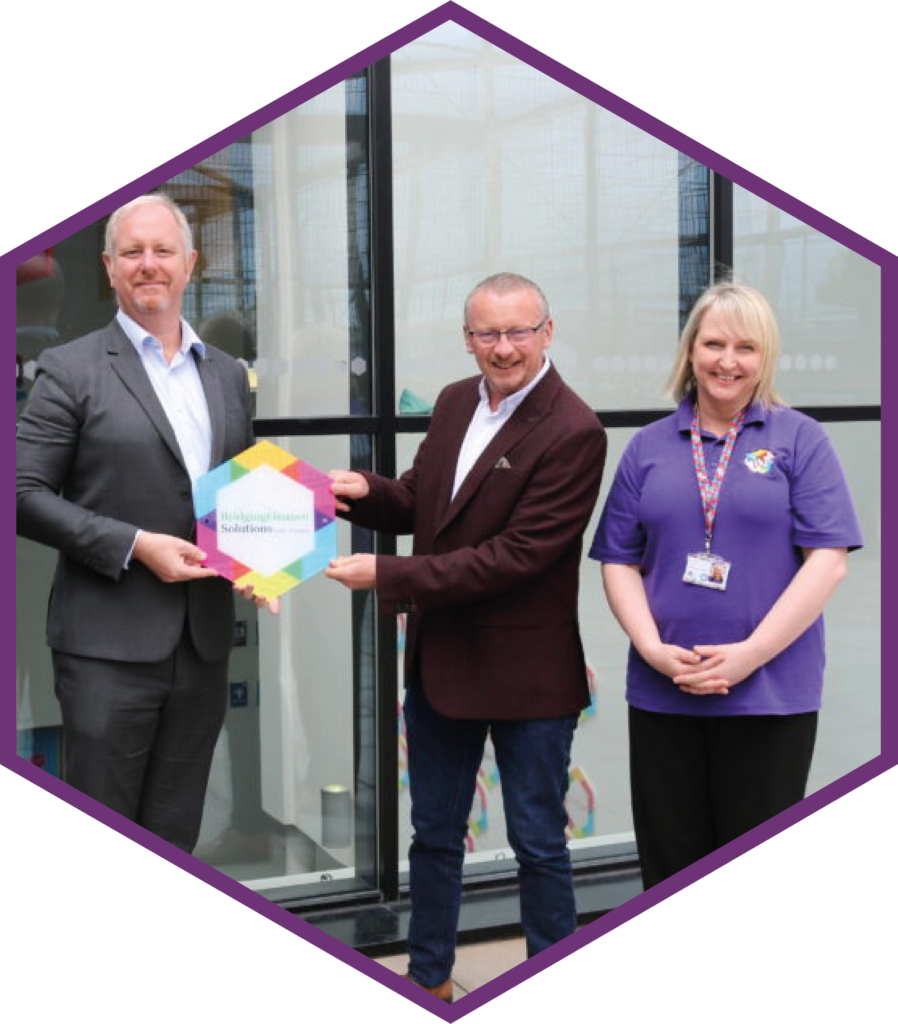 Steve Barber, Managing Director of Bridging Finance Solutions:
"As a Wirral based business, for us it's incredibly important to work with and support local charities. We visited the Hive and it had a huge impact on us all. We believe this programme is a lifeline for young people, it increases confidence, builds their self-esteem, and supports them to make positive choices. Supporting this particular initiative seemed like ideal way to make a real difference and help retain the brilliant team that work there."