Young Leaders Programme
The Young Leaders Programme gives Youth Zone members a chance to get involved in  the mentoring of other young people, and play a part in running events at The Hive. 
The programme can also be a pathway to other youth networks, such as 'Youth Voice' and a chance to become an OnSide Youth Zones 'National Game Changer' with opportunities to travel across the UK and meet with other young leaders and youth advocates.
Click here to find out more about the existing Youth Zone Network.
Our first Young Leaders course starts on Monday 18th September, and runs for 4 weeks, 6pm – 8pm and is accredited by  vInspired – Leaders in youth volunteer opportunities
For more information contact course leader, Treena Gilson at treena.gilson@thehiveyouthzone.org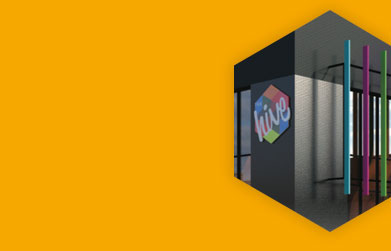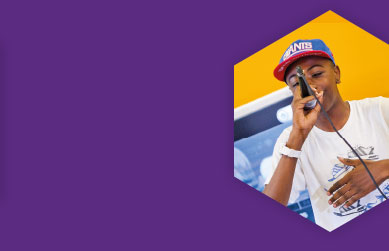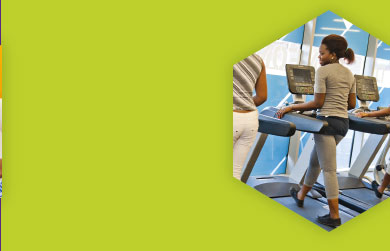 Discover
MORE ABOUT THE
YOUTH ZONE OFFER

PARTNERSHIP WITH
THE YOUTH ZONE

Support

SOMETHING
WORTHWHILE
Working In