If you think that The Hive might be the place for you, then becoming a Member of our Youth Zone is incredibly good value.
Our membership fee is £5, paid once per year and then only 50p every time you come after that! The Zone is for all backgrounds, for all abilities, for all of the community… open 365 days a year. Wirral Youth Zone is a state of the art youth hub in the heart of the town –  a place where you can make new friends, take part in activities, chill out or play sports, or try something new.
In the Zone
Dedicated to young people aged 8-19, and up to 25 for those with additional needs or disability the Zone offers Junior and Senior Sessions seven days a week.
Junior Zone
If you are aged 8 – 12, then our Junior Zone will be the right place for you!
We will have heaps of fun planned, you can make new friends, try new things, develop interests and have someone to talk to. Attending a new club can be daunting as an 8 year-old, but don't worry we will have a welcoming, friendly and supportive team in place to help you settle in…
When will Junior Session's be?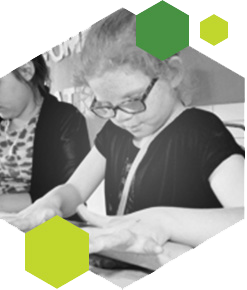 Senior Zone
Exciting, challenging, inspiring, awesome, fresh, amazing and incredible are just some of the words members attending other Youth Zones have used to describe their Senior Zones, so we can't wait to bring these sessions to Wirral. Senior Zone will be the best place to hang out if you're aged 13-19…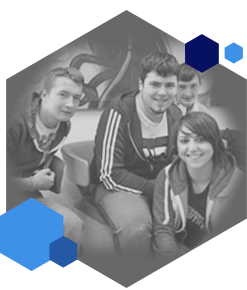 Inclusive 'Hiveability' Zone
All existing Youth Zones provide and cater for young people with a range of additional needs up to the age of 25 through inclusive ability sessions alongside their mainstream offer. The Hive will be no different. We will offer all young people, regardless of ability the opportunity to access a range of activities for example boxing, trampolining, karaoke, arts and crafts, cooking, gaming and much more…
When will Inclusion Sessions be?