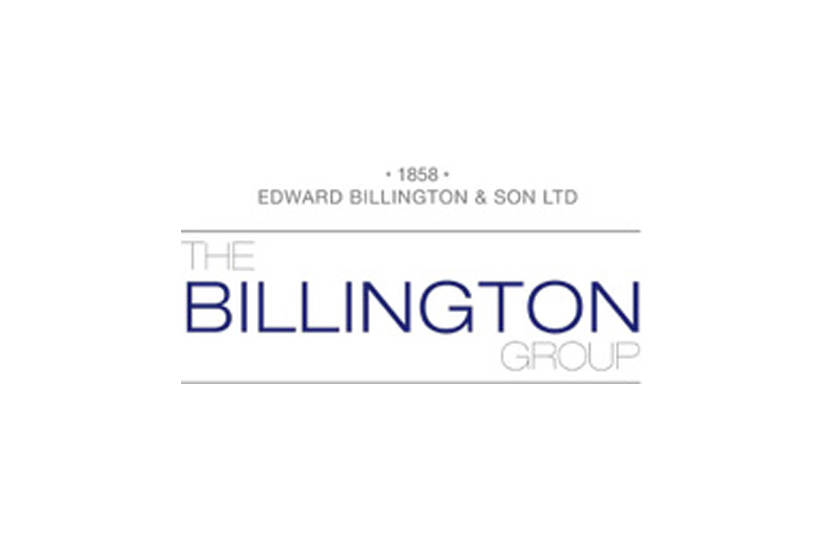 An award winning group of family owned food and agriculture businesses have signed up to back Wirral Youth Zone over the next three years.
Edward Billington & Son Ltd, more commonly known as The Billington Group, have become the third Founder Patron to pledge their support to our annual running costs of £1million per year, after URENCO, Boulting Group and Altrad NSG threw their weight behind us in recent months.
The announcement comes just weeks after construction work on site officially commenced.
Hear from Edward Billington here:
The Billington Group have been based in Liverpool since 1858 and are an award-winning, family-owned business with a rich tradition for enterprise and entrepreneurship.
The group has a family of seven businesses: English Provender Company, Bar Foods, Billington Food Ingredients, TSC Foods, Criddle and Co Ltd, Carrs Billington Agriculture and Wholesome Sweeteners (26%).
Edward Billington, Director at The Billington Group said: "We are delighted to be involved with this project.  We have seen how well the other sites have developed and are excited to help build a leading centre for our community."
Stuart Barnes, General Manager at The Hive – Wirral Youth Zone said: "Without the support of local companies like The Billington Group, Wirral Youth Zone cannot be a success. Their investment and involvement will only add to what is set to be a fantastic facility for Wirral's young people. Construction work is now underway and with more Founder Patron support, we will be able to successfully follow in the footsteps of the other OnSide Youth Zones."
For further information about The Billington Group please visit: www.ebsgroup.co.uk.
Become a Founder Patron of The Hive
Becoming a Founder Patron of The Hive is a chance for the local businesses and philanthropists to create a legacy for the future of Wirral. Their support and endorsement of the project will serve to encourage others to invest in the future of the city's young people. For more information about how to get involved please contact: Stuart Barnes on 07734 217916 or email thehive@onsideyouthzones.org .
Find out more about being part of our Founder Patron Family by clicking here.
Underpinning the revenue funding from The Hive's Founder Patrons is capital investment from Bibby Line Group, The Johnson Foundation, Lord Leverhulme's Charitable Trust, Garfield Weston Foundation, UBS, Linbury Trust, OnSide, The Queen's Trust, St James's Place Foundation, Holroyd Foundation, Wirral Borough Council, Merseyside Fire and Rescue Service and The North West Ambulance Service (NWAS) NHS Trust. Click here to find out more about our Capital Supporters.