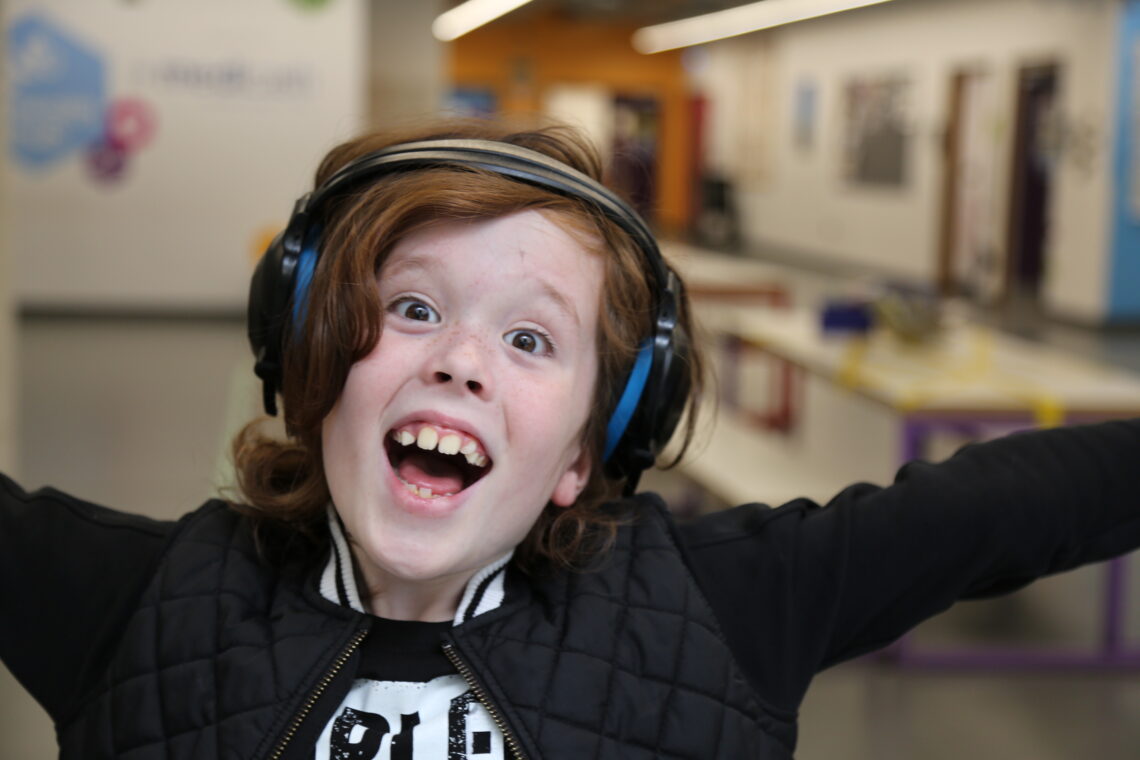 Following from a very successful summer holiday club we are delighted to be able to offer young people weekly sessions back at The Hive. These 
sessions give young people a choice of fun themed activities including art, sport, media and music while ensuring they stay safe with staggered arrival times, temperature checks, hand washing, limited numbers & social distancing.
Junior sessions for members age 8 – 12 are called 'Pathways' and take place on Wednesdays between 4pm – 8pm and Sundays between 3pm- 7pm.
Senior sessions for members age 13 – 19 (or up to age 25 for young people with a disability or additional need) take place on Thursdays from 4pm – 9pm and Fridays from 4pm – 10pm
Hiveability sessions for young people age 8 – 25 with a disability or additional need take place every Sunday from 10am – 2pm.
If you have any questions or need to talk to our team please call 0151 705 8000