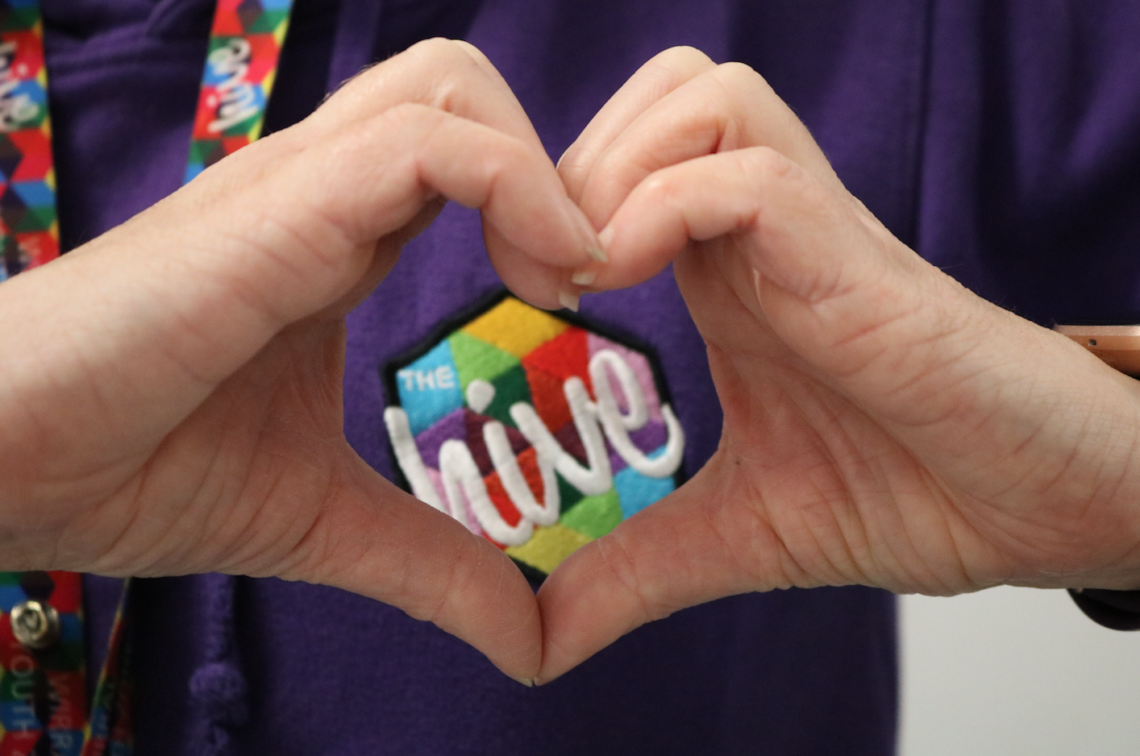 Following the recent lockdown announcement, we wanted to keep you updated about how our offer will be changing.
The good news is that the government appreciate how important it is that young people have access to youth services and have given our sector essential status. This means that we are able to operate, but on a limited basis.
After reviewing all of the guidance we are able to run INVITE ONLY sessions with young people at our Youth Zone.
Our team will be in touch with members who we think would benefit from a session at The Hive and invite them to attend. This may be for a one-to-one support chat with a youth worker or a session with other young people such as an art activity or a Media Squad session.
We will be back with our full digital offer of activities and Zoom sessions and will be posting across our social platforms with details of how to get involved.
Our outreach in the community will continue, along with support phone calls, home visits and hamper deliveries to our most vulnerable members.
You can read more about our plans at
If you are a young person or family who needs some help or support please don't hesitate to get in touch with us at
or message us on any of our social media platforms. Please also get in touch if you have any questions. (Below is a link to a video recorded live as Gill and Steve answer questions from our members)
We sincerely hope you are all staying safe and well and can't wait to see you soon!