Hive Tall Ships Adventure
Are you interested in applying for the adventure of a lifetime?
We have an amazing opportunity for Hive members to come along on our Tall Ship experience. This will be the second time we have been involved in this incredible project, and we're excited to be recruiting for a new group of young people to come along and be a part of our Hive team.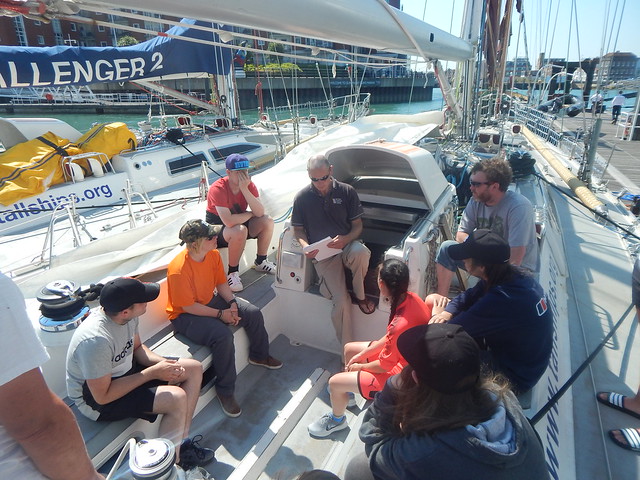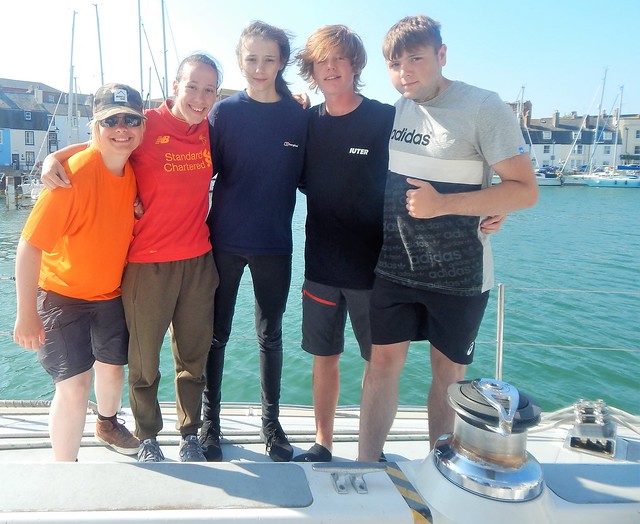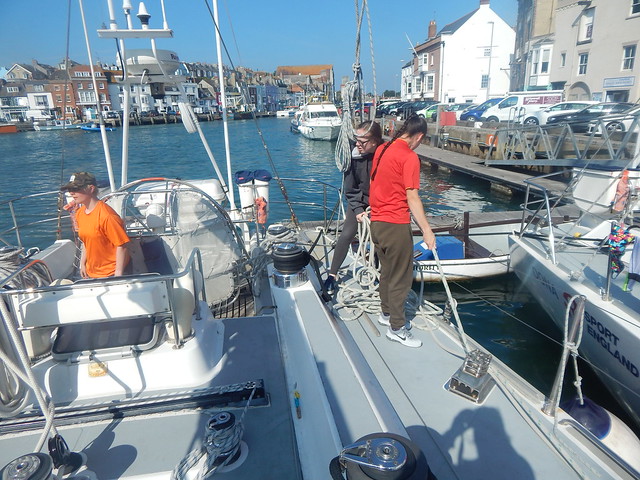 To find out more about the project go to https://www.tallships.org/what-we-do
At this stage we are looking for young people who are interested in finding out more about being part of our team. Fill out the form below and we will be in touch with more information.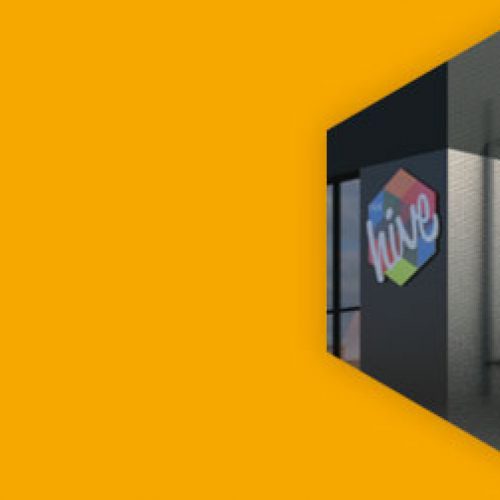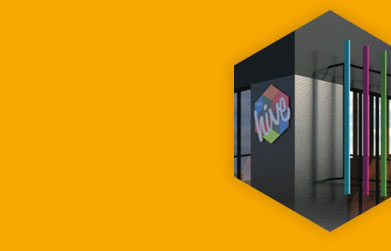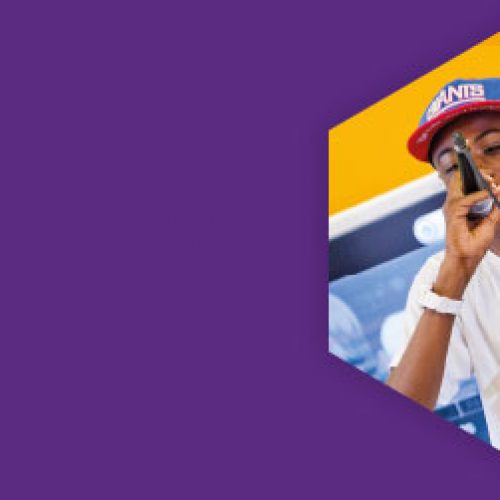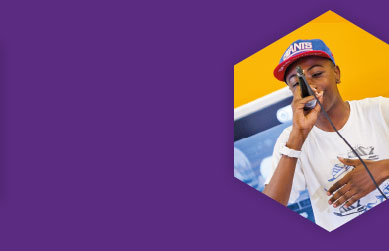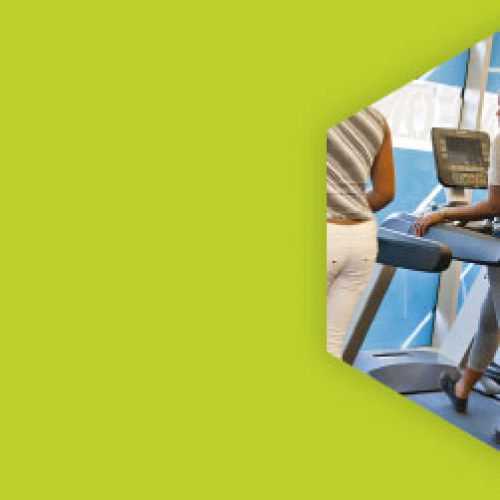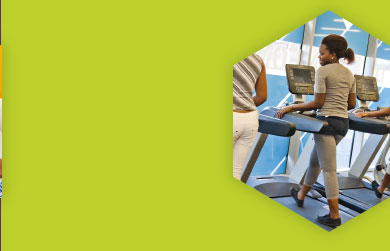 Discover
MORE ABOUT THE
YOUTH ZONE OFFER
PARTNERSHIP WITH
THE YOUTH ZONE
Support
SOMETHING
WORTHWHILE
Working In