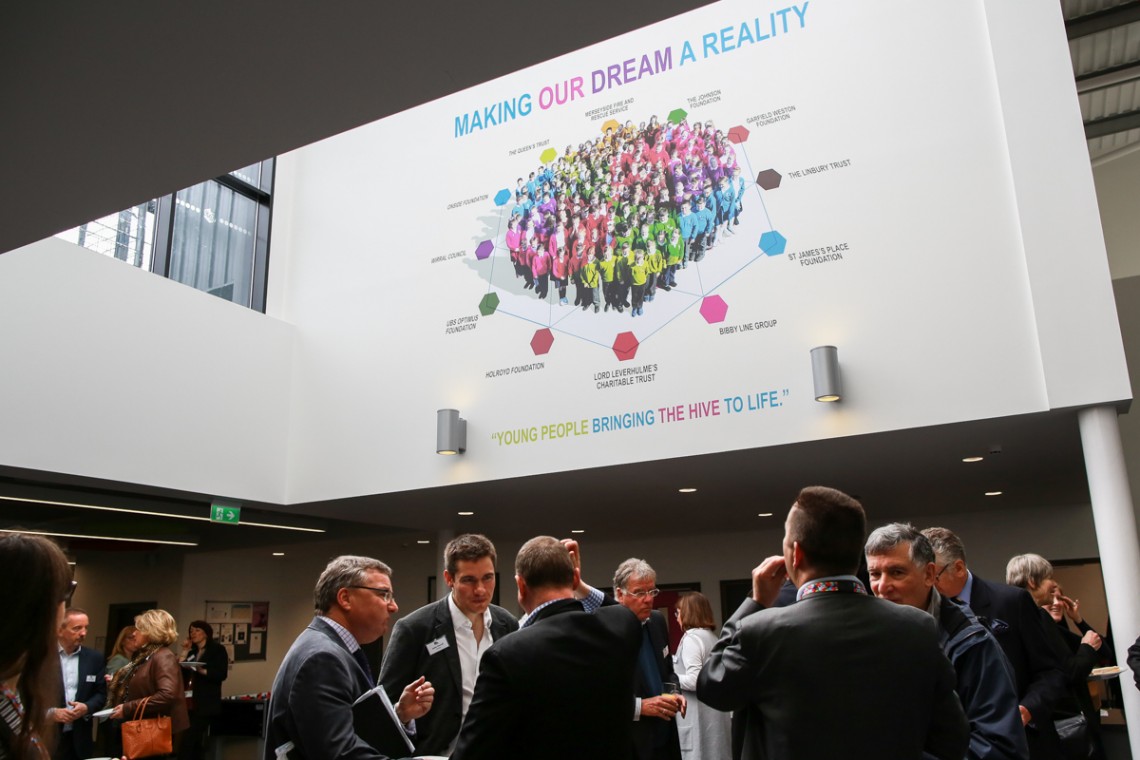 We welcomed OnSide Youth Zones, the charity who were behind building and creating The Hive, hosted their annual conference here at Wirral Youth Zone last week.
Close to 100 of our dedicated supporters and OnSide's got the opportunity to tour The Hive, before they sat down to take part in a range of bets practice workshops.
Workshops from Mentoring to Fundraising all took place as we look to grow nationally and improve Youth Zone after Youth Zone.
Watch the highlights and hear from OnSide Chairman Bill Holroyd CBE DL as well as their Vice Chair John Roberts as well as The Queens Trust's Trustee Christopher Coombe and our very own Deputy Chairman Peter Bibby.