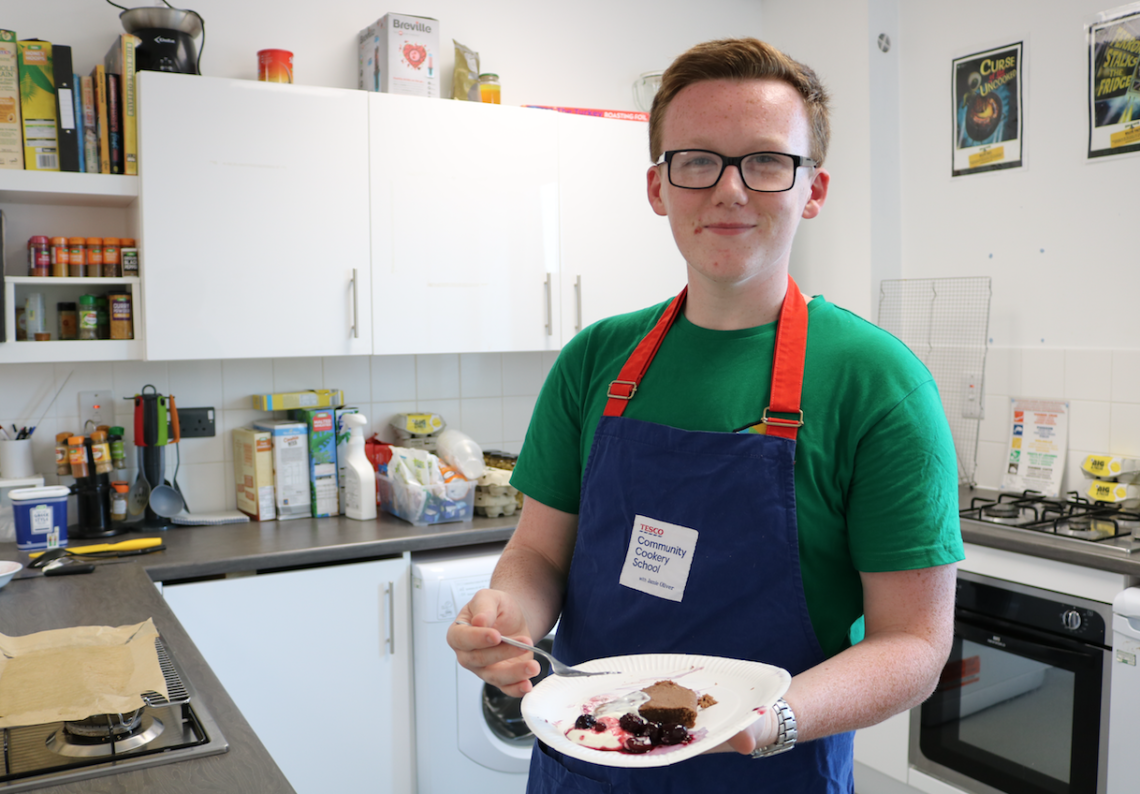 The Hive is one of fifteen community groups who have been awarded a share of £150,000 to help the Liverpool City Region reduce, re-use and recycle more. The money has come from the Merseyside Recycling & Waste Authority and Veolia Community Fund 20/21 which was set up to help support waste prevention, re-use and recycling initiatives.
The project at Hive will provide young people with the knowledge, skills and confidence to cook simple, healthy and well-balanced meals through cooking sessions, 'challenges' and food shopping. Workshops and cooking sessions will ensure young people can learn to cook healthy food on a budget and save money for their family whilst learning and thinking about food and waste as a resource to be valued.
Chairperson of Merseyside Recycling and Waste Authority (MRWA), Councillor Tony Concepcion, said: "We know that there are a lot of communities concerned about climate change and sustainable living. Giving groups the opportunity to get involved in looking after their environment can only bring benefits to all and can help us appreciate items as valuable resources rather than something which otherwise might be just thrown away.
"We've seen that previous projects have continued to deliver benefits beyond the first year, through their legacy and ongoing impact on behavioural change, and in many cases through new or continuing activities.
"There has been some disruption with the Coronavirus pandemic but we're confident that these projects will go ahead. I wish them all the best and look forward to seeing the impact they have."
Find out more about the Merseyside Recycling & Waste Authority and Veolia Community Fund projects at https://www.merseysidewda.gov.uk/2020/08/mersey-community-groups-secure-150000-funding-to-help-reduce-waste/