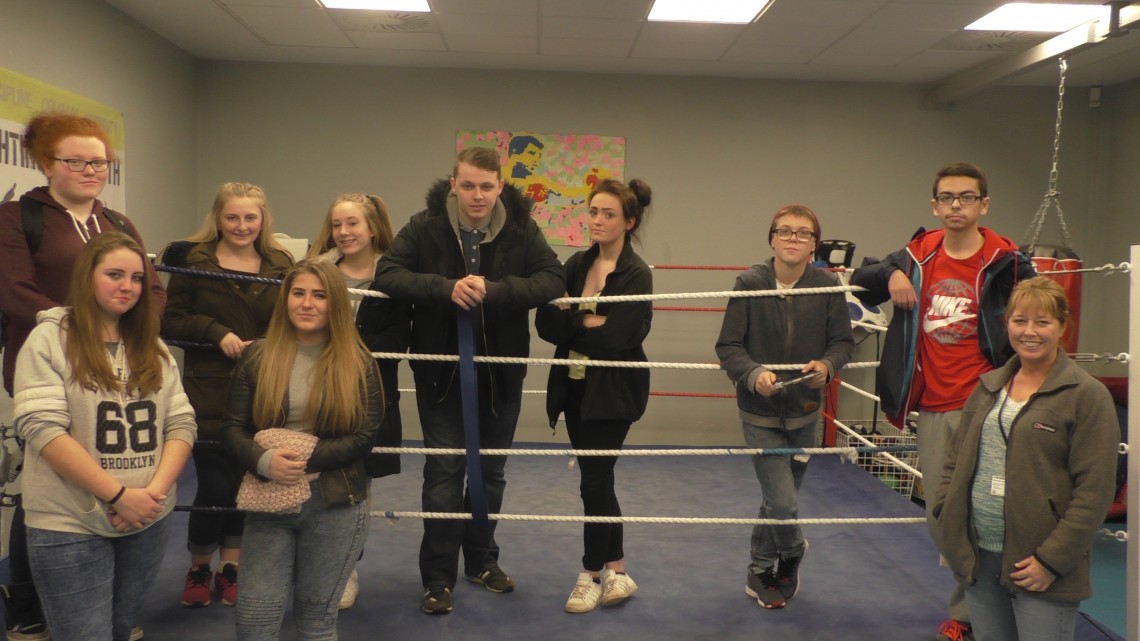 Young people from various youth organisations across Wirral were this week given a tour of one of OnSide Youth Zones current facilities – Mahdlo Youth Zone in Oldham.
The group from Youth Clubs such as Eastham, Wallasy and Vikings Youth Hub were first given a tour by Ashford and Shannon, who are Young Game Changers (Youth Ambassadors) of the £6 million facility, before they were given the opportunity to join in the senior session, taking part in rock climbing, trampolining and basketball – just three of the 20 activities on offer per evening.
Following a fun-filled night, the group had a chat with us on camera about the enjoyable aspects of Mahdlo and told us why they think Wirral would benefit from a facility such as this.
Have a watch of the video below:
Stuart Barnes, General Manager of The Hive said: "I am delighted young people from Wirral were given the opportunity to experience an OnSide Youth Zone. Here at The Hive, as with any OnSide Youth Zone, the involvement and views of young people are at the forefront and to hear what they had to say about the facility and their hopes and aspirations for Wirral Youth Zone will be priceless as the project progresses."
If you are a young person, a youth organisation or if you want to find out more about any of OnSide Youth Zones and the Wirral Youth Zone project, please contact General Manager Stuart Barnes on: 07734 217916 or email thehive@onsideyouthzones.org.