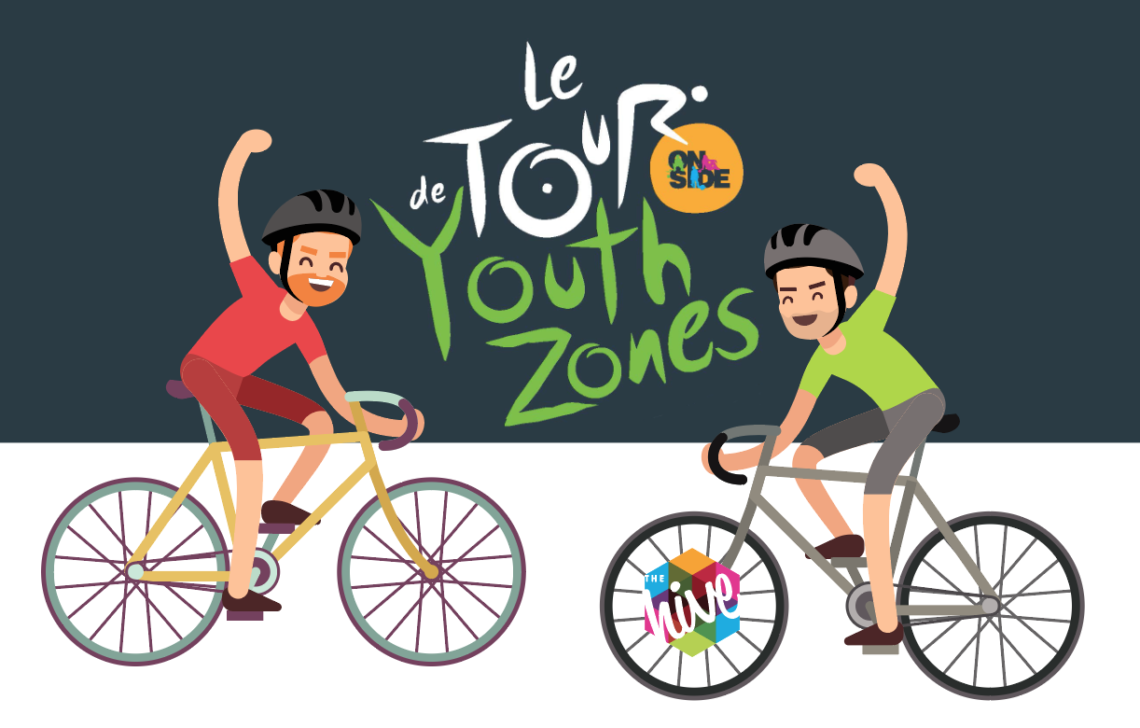 Steve and Andy are taking on the challenge of cycling to every OnSide Youth Zone to fundraise for The Hive!
Steve, our Lead Senior Youth Worker, and Andy, our Grants and Trusts Officer, are representing The Hive in this incredible fundraising endeavour which will push them to their cycling limit!
On 21st October they will join a team of dedicated cyclists from across the OnSide Network, cycling nearly 500 miles from the most northern Youth Zone in Carlisle to what will be the newest Youth Zone in Croydon.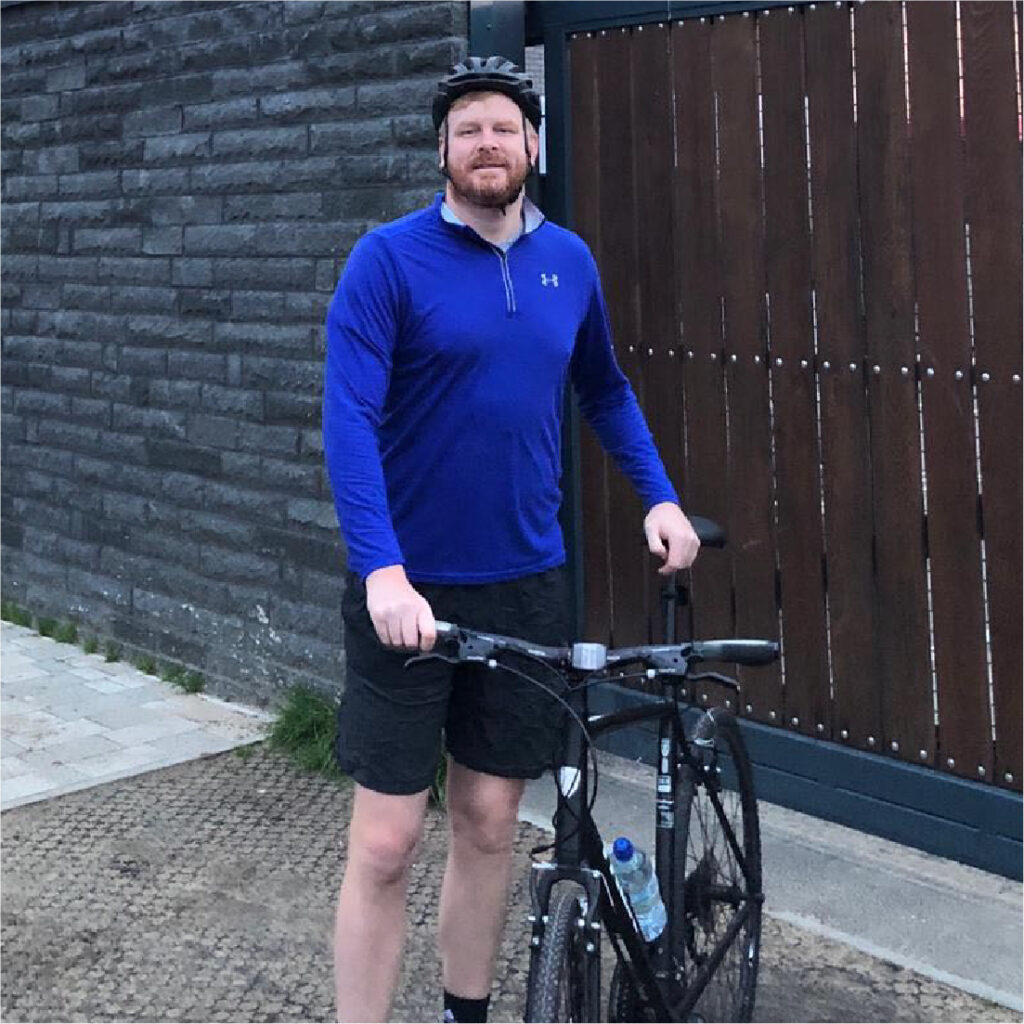 The aim is to bring together a group of riders representing all Youth Zones, including staff, volunteers and patrons – all fundraising for their own individual Youth Zone.  Cyclists start at Carlisle Youth Zone on the 21st October and will cycle to every Youth Zone across the country, covering a huge 500 miles in only 5 days, before reaching the final destination at Legacy Youth Zone in Croydon on Friday 25th October 2019.
We'll be following the duo as they train for this challenge, check our social media channels for pics and updates. Steve is currently on secondment in London and is training with the team from Future Youth Zone, including their CEO Gavin! Andy is training in and around Wirral and has already been posting updates from his training sessions.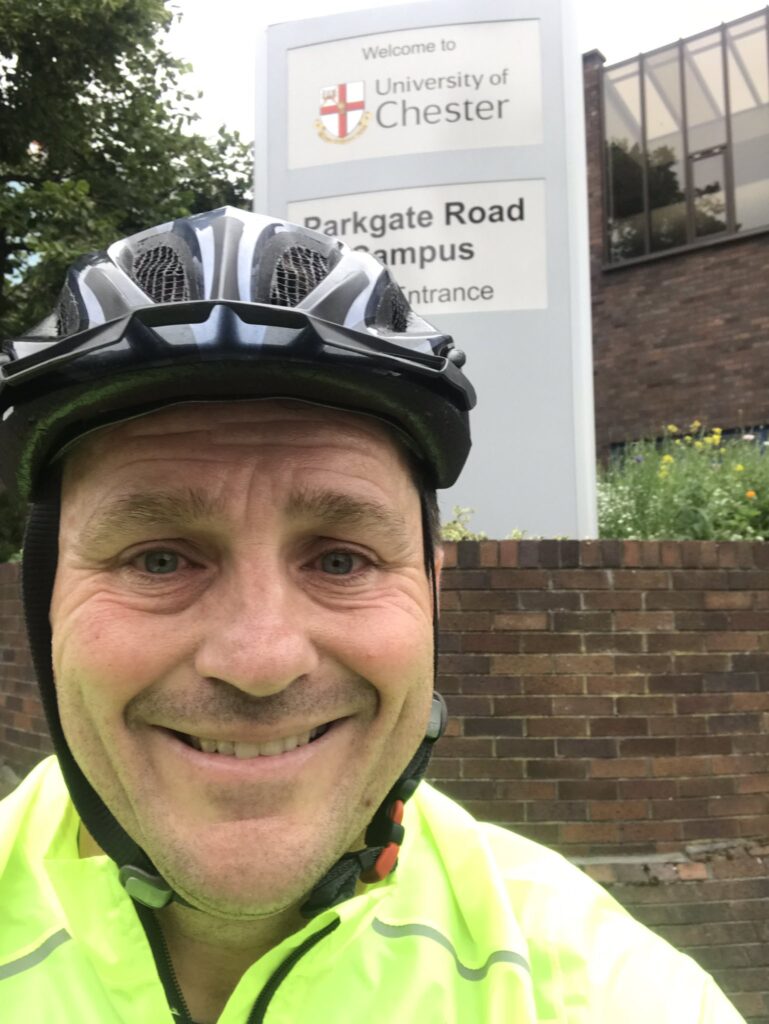 You can support them both at the link below, we're hoping that they can reach their target of £500 with your help!
https://www.justgiving.com/fundraising/hive-tourdeyouth