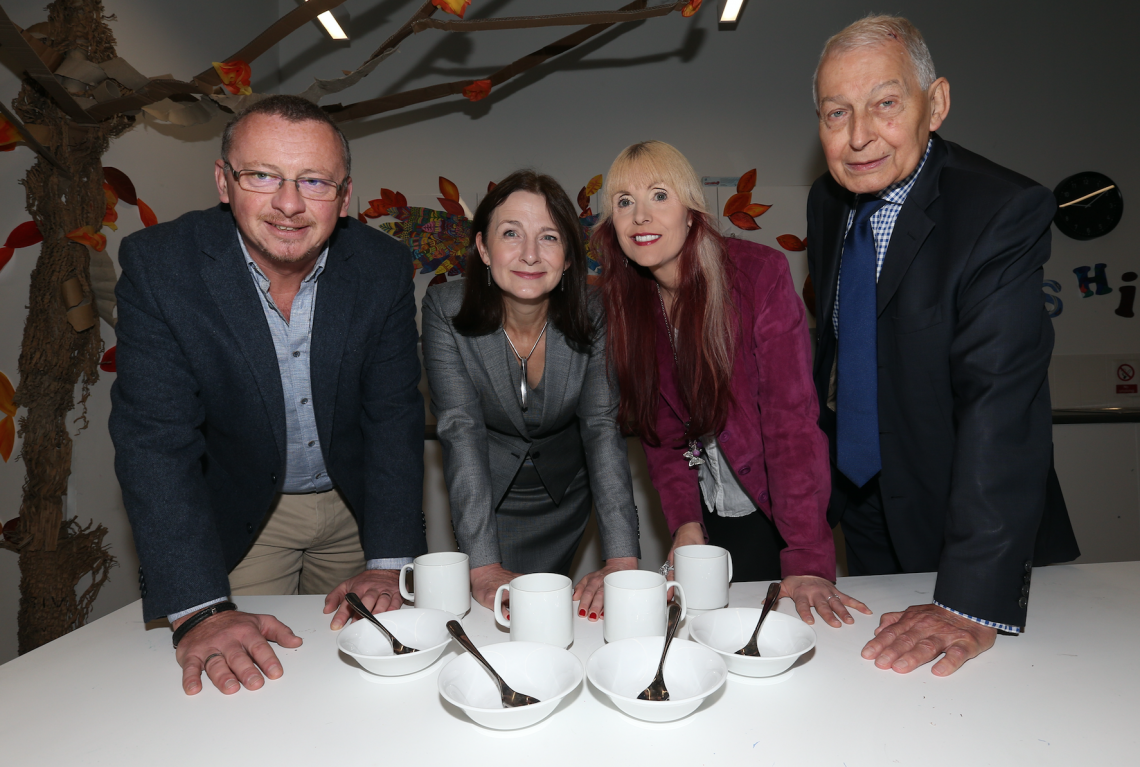 We are delighted to have received financial support from Medicash, to enable us to offer free membership and free meals across the school holidays – a vulnerable time when young people in need can struggle.
The grant from the Medicash Charitable Trust has been awarded as part of the 'Feeding Birkenhead' project, an initiative championed by local MP Frank Field. The project is a coalition of community groups, churches and other organisations, working together to eliminate hunger in Birkenhead, but just as importantly, to use this as a way of helping people to deal with the major problems in their lives. Its programme centres on three main projects: school holiday meals and fun, School Breakfast Clubs and Food Bank Plus, each of which is now being extended across the country by Feeding Britain.
We are joining the initiative as part of the 'School Holiday Meals and Fun' project, providing free meals and access to fun activities to young people across school holidays. Much of the food supplied for the project at The Hive is sourced by Rock Ferry based 'Neo Community', who intercept supermarkets' surplus stocks – food which would otherwise be wasted.
Mr Field, who is also the Chairman of Liverpool-based Medicash and a Trustee of its Charitable Trust said:
Medicash is proud to make this major contribution to the goal of making sure no child in the town goes hungry in the school holidays. The national fight back against hunger began here in Birkenhead and we are encouraging other companies around the country to follow Medicash's lead.
Free entry vouchers and memberships will also be given out – enabling young people to access the full range of facilities here at the Youth Zone, including an indoor climbing wall, fitness suite, fully equipped hair & well-being salon, a 4G football pitch, four-court sports hall, skate park, music room, media room, arts and crafts areas, dance studio and even a boxing gym and recording studio.
Head of Youth Work Adam Mellor said:
We are proud to be part of the Feeding Birkenhead initiative. To be able to provide access to free meals and engaging activities to vulnerable young people is at the core of our Youth Zone values. We are grateful to Medicash for funding such a valuable project at The Hive.
The 'School Holiday Meals and Fun' project will start in time for the half term holiday club on Monday 23rd – Friday 27th October, and will then be rolled out across subsequent school holiday periods. For more information about free places and meals, please contact Adam Mellor, Head of Youth Work at The Hive at adam.mellor@thehiveyouthzone.org
For further information regarding Medicash or its Charitable Trust, please contact Andy Abernethy on 0151 702 0213 or via email at marketing@medicash.org
Image from left to right: Stuart Barnes, Chief Executive (The Hive), Sue Weir, Chief Executive, (Medicash), Kate Thomas, Development Manager (The Hive), Frank Field MP, Chairman of Medicash and Trustee of Medicash Charitable Trust.