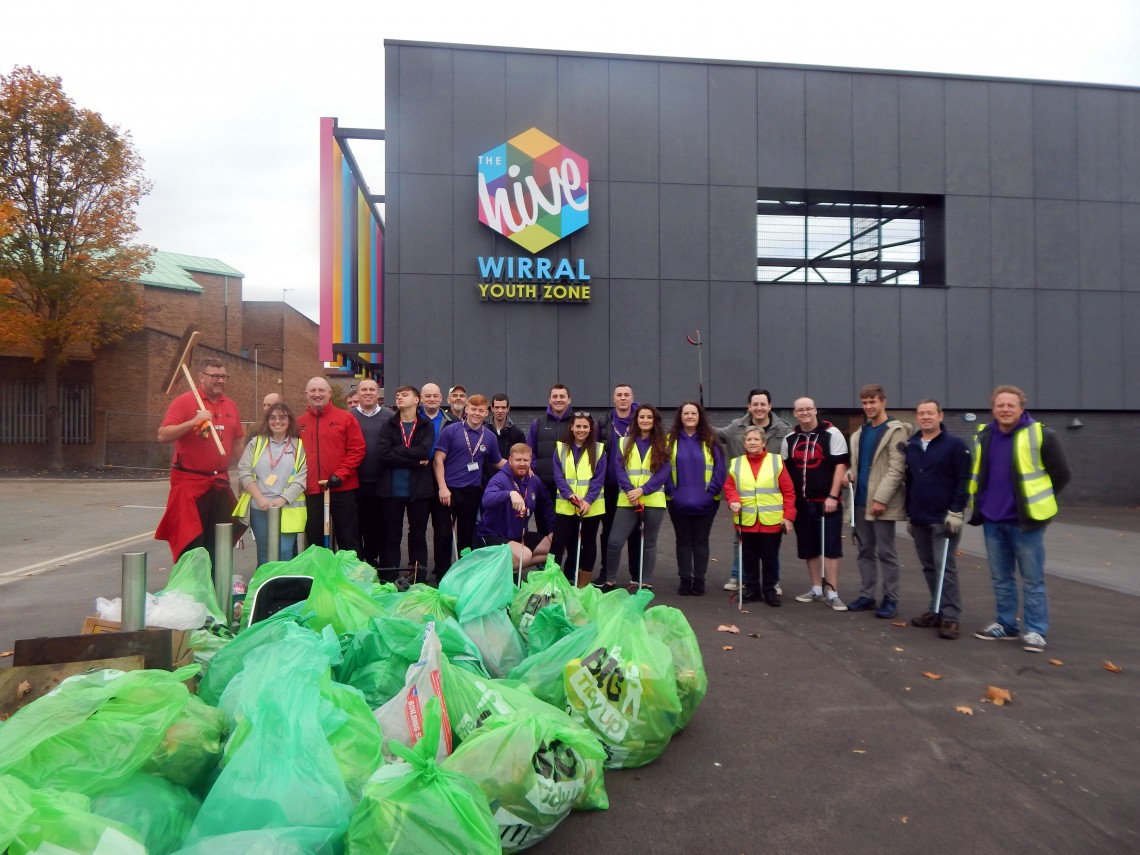 Hive staff and volunteers joined forces with Wirral Council, Birkenhead McDonalds and our local YMCA yesterday to Litter-pick the surrounding area as part of The Big Clean Up campaign which has seen armies of helpers take to the streets recently in this Community initiative.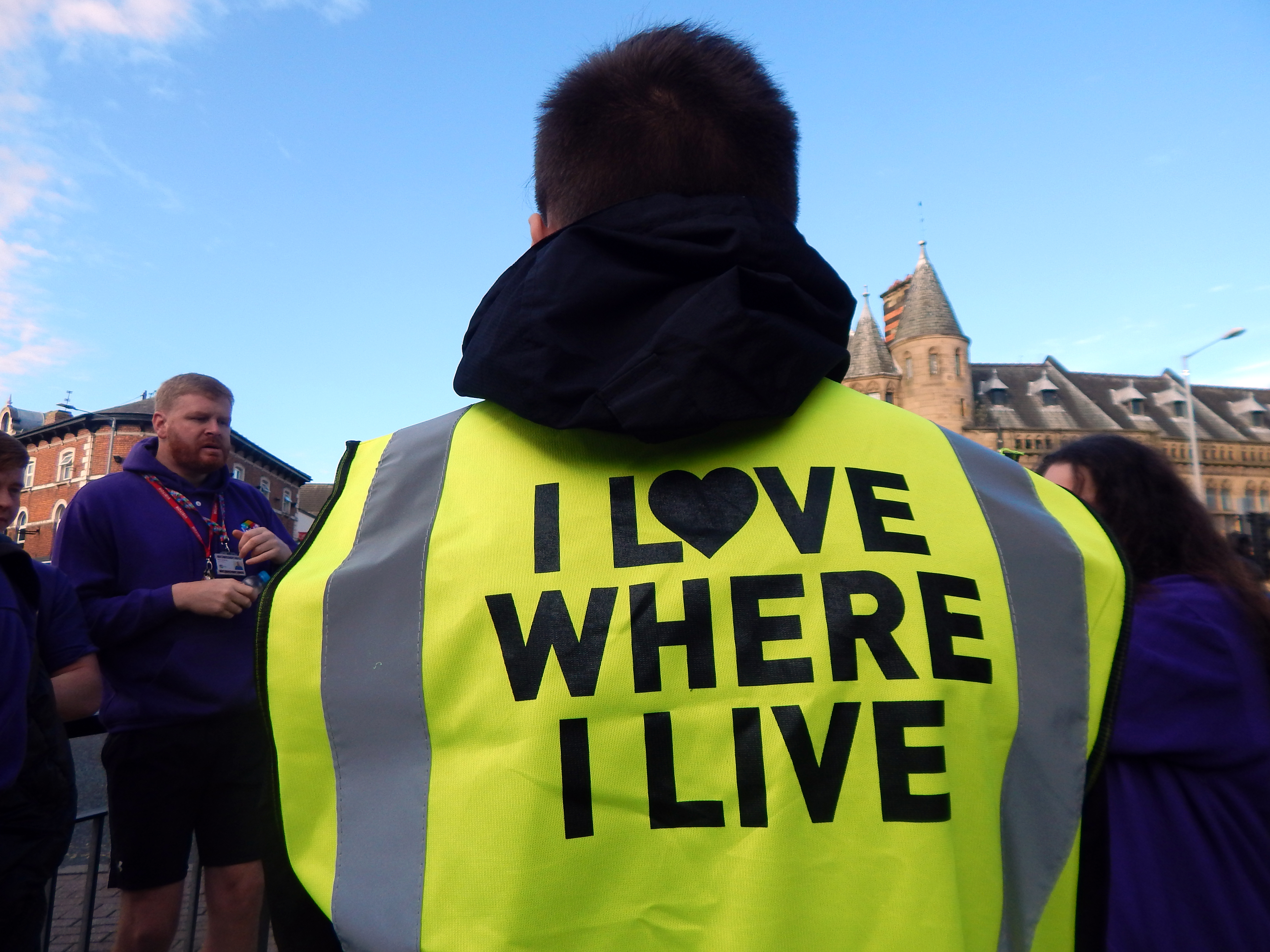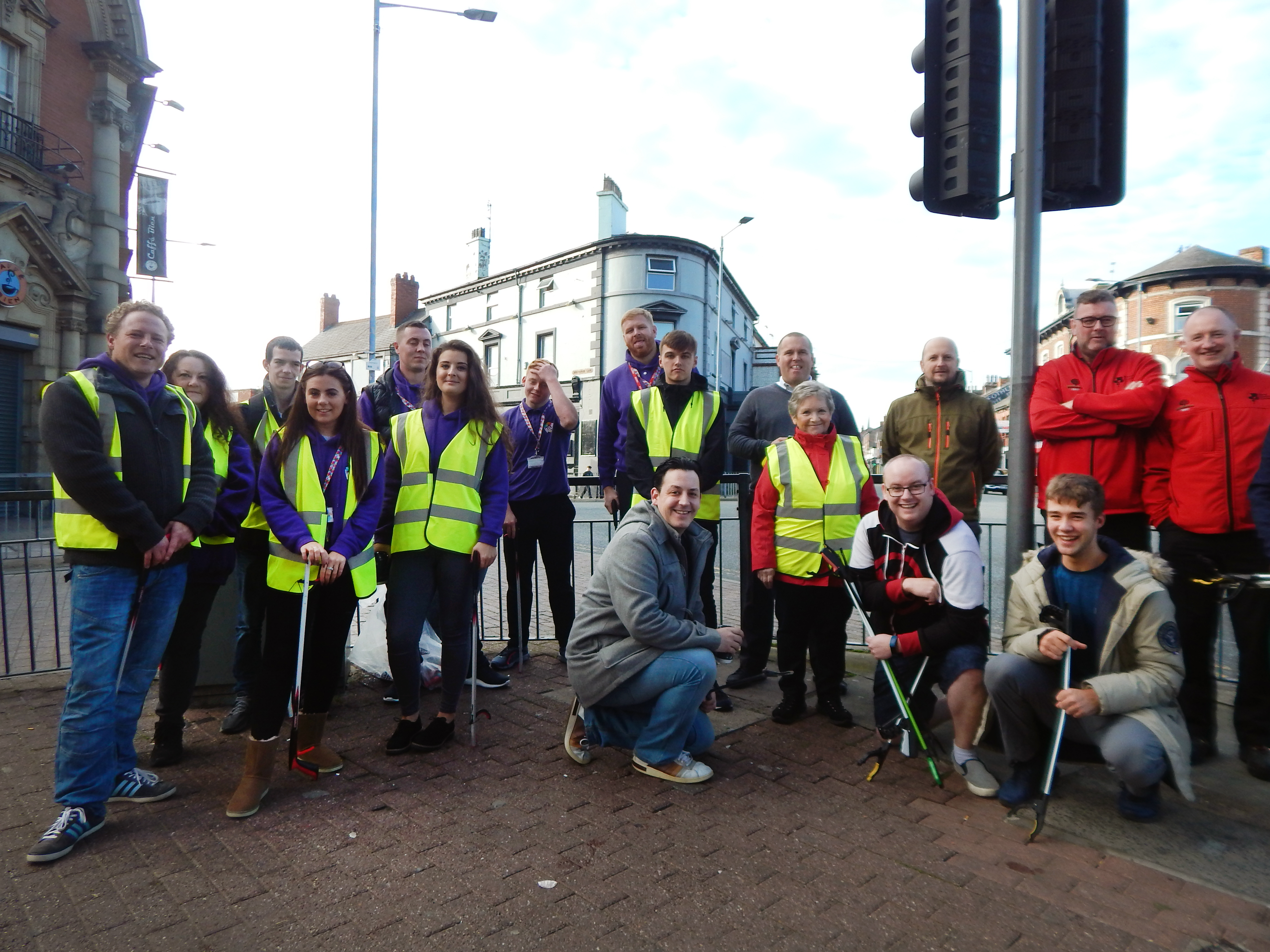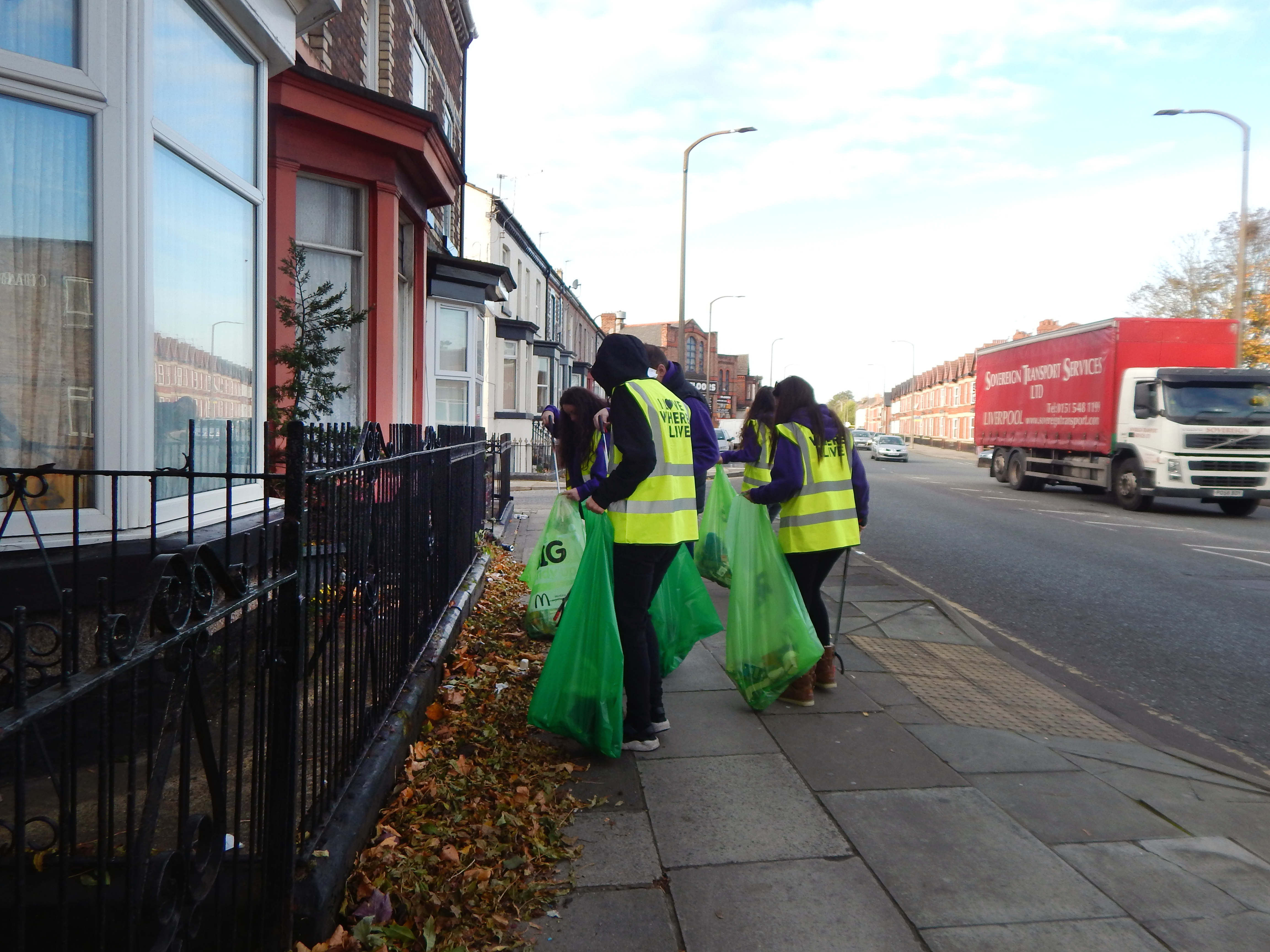 We met up with local Hive Supporter, Councillor and Community Champion Jean Stapleton who mucked in to tidy up the streets around The Hive, The Lauries Centre and the grass verges bordering the main roads in Birkenhead Town Centre.
Jean said "It's important to get involved and do what we can to help, even a few hours can make a difference and brighten up the area."
The collective clean-up crew collected almost 40 bags of assorted rubbish during the 2-hour stint and showed how much can be done in a short space of time by collaboration. Wirral Council's efforts to get people involved in the clean-up will continue for the next few weeks so keep an eye out on their Twitter feed @WirralCouncil for updates.