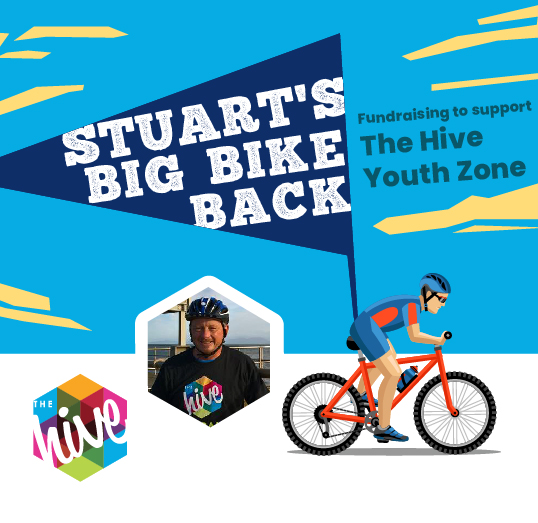 Stuart Barnes our Chief Executive is asking for your support as he marks the anniversary of a life-changing accident with a cycling fundraising challenge.
On 12th June 2019 Stuart was involved in a serious road accident. He underwent 9 hours of life-saving surgery and at the time was considered to have an outcome of "permanent loss of independence". Despite breaking both femurs, shattering his hip, breaking his ankle, lower leg, rib and four breaks to his clavicle, the wheelchair he used after the accident is now stored away and in the last month the crutches have finally been put to one side. Nerve damage means that he uses a splint to walk and he remains in constant pain, however, with a great amount of support and determination he has achieved what was not considered possible and has gained his independence. He is working, walking, driving and even made it back to the gym shortly before lockdown.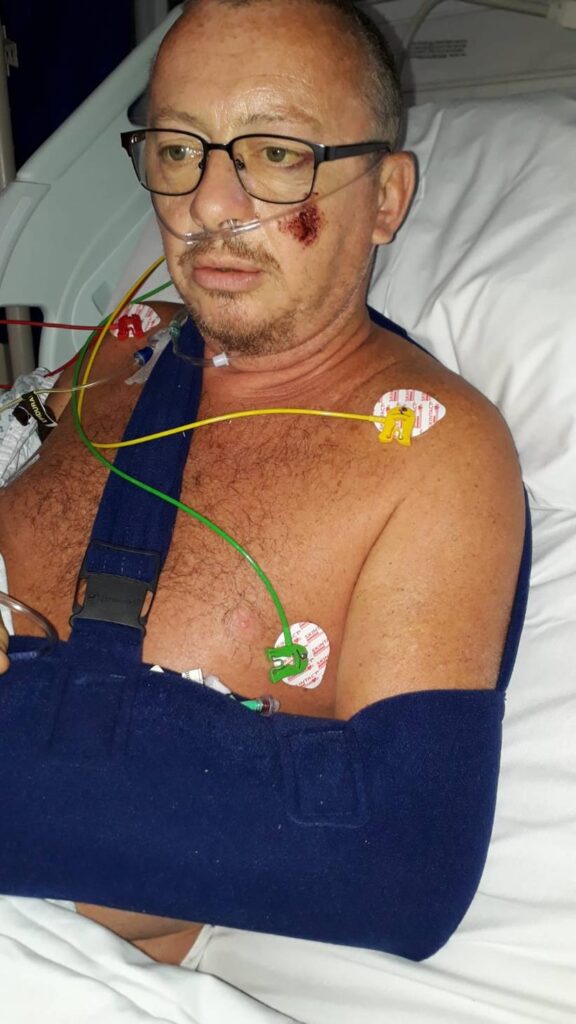 To mark the first anniversary of the accident he is taking on a challenge to raise funds for The Hive. The ethos of the Birkenhead based Youth Zone is to help young people overcome barriers in their lives and to similarly achieve what they and others may not have considered possible.
Stuart said;
'So many young people have issues with confidence or self-esteem and have grown to believe that they will never achieve 'those grades', that college place, their ideal job, or realise their dreams to perform, to compete or to travel. The dedicated team at The Hive work tirelessly to support young people to fulfil their potential, enhance their prospects and to realise their dreams.
In the spirit of the current climate my challenge is to cycle the distance to and from work, 79.8 miles. Compared to some of my previous challenges this may seem insignificant but means more to me personally and for The Hive too, when helping young people has never been more important but funding from many sources has drastically reduced.
 Please support if you can, anything you can give will be very much appreciated and will make a real difference.'
You can support Stuart at www.justgiving.com/campaign/stuarts-big-bike-back