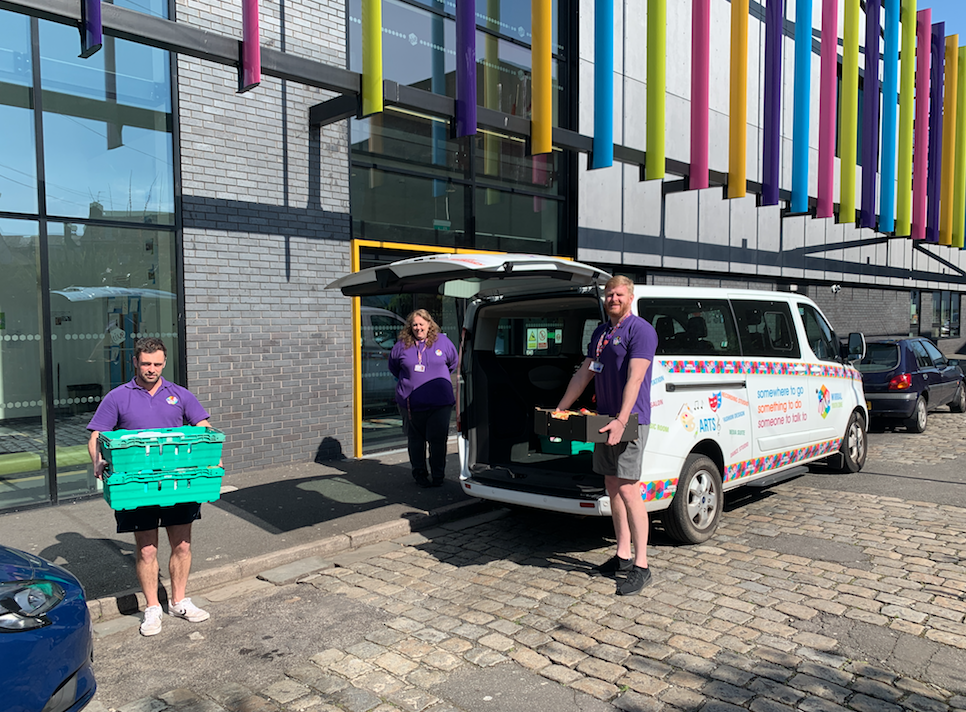 The Hive, Wirral Youth Zone is continuing to reach young people in need after receiving £25,000 in emergency funding.
Following Government advice, the Wirral based charity is unable to open for its usual daily open-access youth sessions, but is reaching its 3000+ members through new, engaging and innovative ways. Thanks to funding from the Steve Morgan Foundation the team are supporting young people through a programme of digital youth work and outreach. This includes;
Digital sessions which include fitness challenges, quizzes, art tutorials and going live on Facebook and Instagram.
Proactively keeping in touch with young people with welfare calls from our Hive youth work team.
Responding to all communication from young people, via incoming calls, the TalktotheHive email and social media.
Provision and delivery of supplies which include essential food items, toiletries and sanitary products and art packs containing art supplies enabling young people to take part in our online art sessions.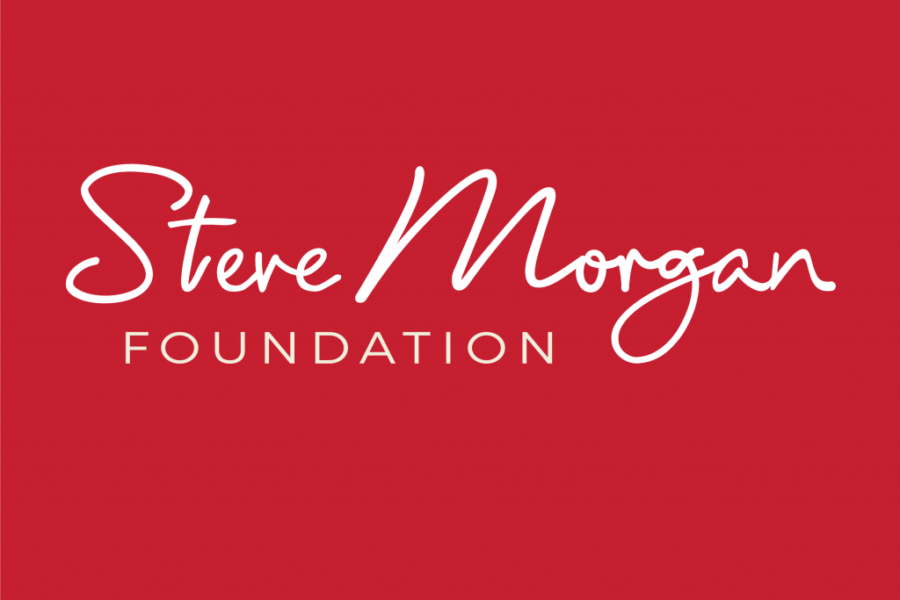 Steve Morgan has pledged to give up to £1m-a-week for the initial first 12 weeks of Covid-19 to help charities in North Wales, Merseyside and Cheshire continue to help the most vulnerable people in society.
Gill Pleavin, Head of Youth Work at The Hive said:
"We are so grateful to The Steve Morgan Foundation for this funding. For young people the coronavirus pandemic is an extremely difficult time. We can make a difference by letting our members know we are always there for them – through our digital session, with our care packages which contain essential food and sanitary products, with our art packs and with calls home. We want to make sure that they always have access to a youth worker who can be someone to talk to, listen to their worries and anxieties and give them the support that they need.''