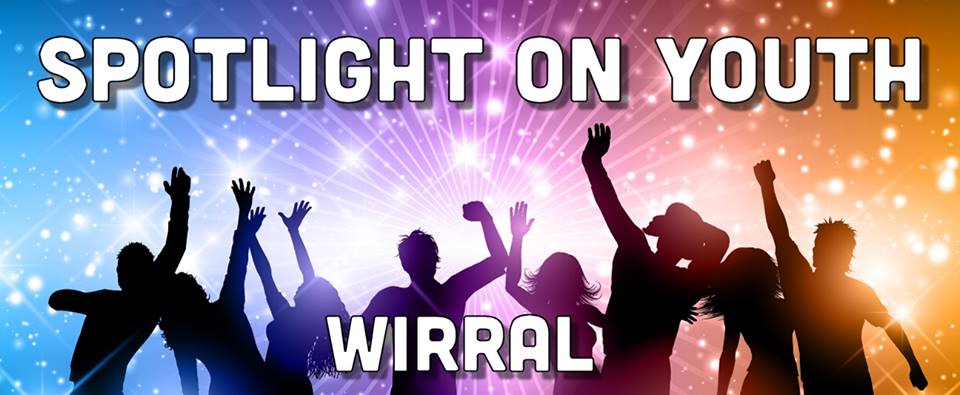 Spotlight On Youth showcases young talent from Wirral and Merseyside whilst supporting The Mayor of Wirral's Special Charity Appeal. Spotlight On Youth is performed at the Floral Pavilion Theatre in New Brighton every year.
This one night spectacular features dancers, singers, comedians, up and coming bands and many more talented youngsters all under the age of nineteen. The Hive will be hosting its very own 'Spotlight on Youth' Auditions on Saturday February 24th with a view to a performance at The Floral Pavillion late April.
If you would like be a part of this historic show then please get involved on these auditions on the day which will take place between 2-4pm on the day. We have a wealth of talent at The Hive and it would be amazing to see our young people taking part in this fantastic showcase.
We already have a Dance Troupe rehearsing for the event but would particularly like to encourage Soloist's, groups in fact performers of any description right across our applicable age range. If you are interested or know anyone else who might be please contact jennifer.chamberlain@thehiveyouthzone.org or sign-up whilst at The Hive.