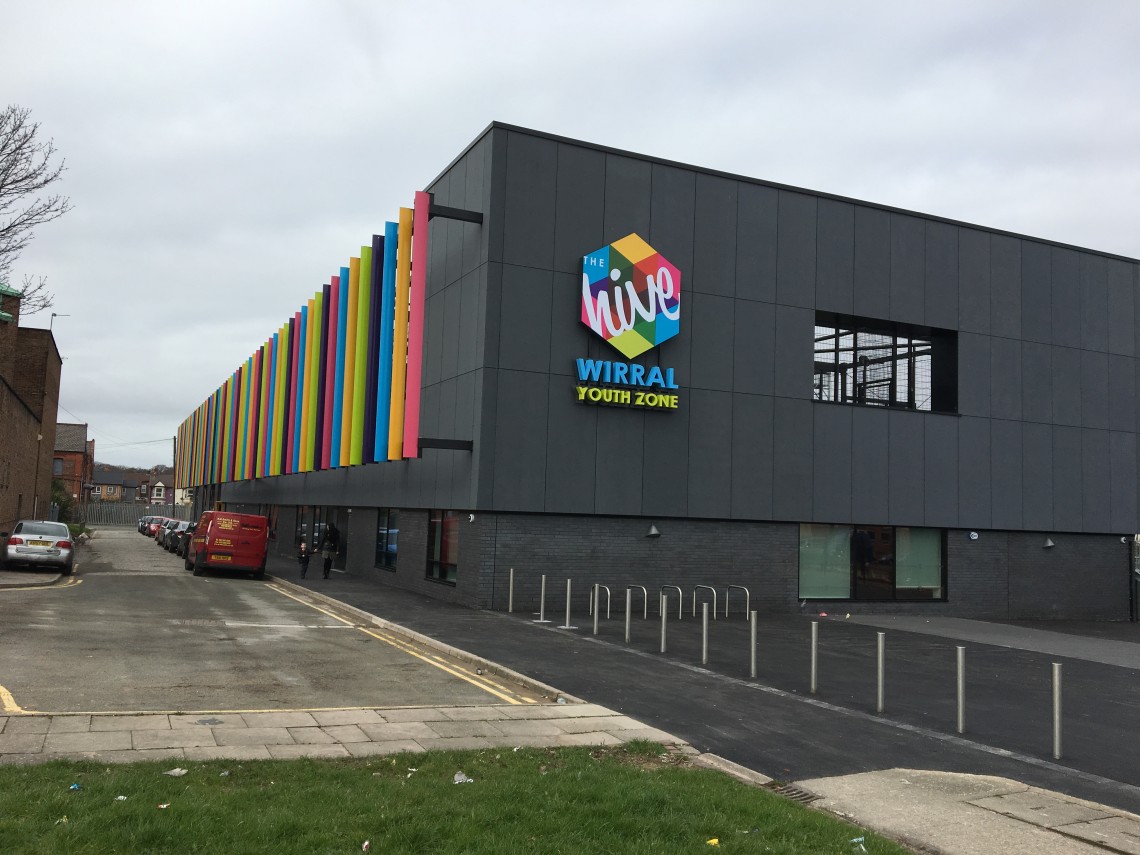 GENERATIONS of young people are about to have their lives transformed as a dynamic new initiative partnered by Russell Taylor Group gets under way.
The business has announced it has become our newest founder patron.
Ben Russell, managing director of Russell Taylor Group, said: "To become a founder patron of such an amazing facility here on our doorstep is one of the most exciting ventures we have undertaken.
"As a family firm, we place family values and community spirit at the heart of our operations and that's why we see ourselves playing our part in helping young people to reach goals they may never have imagined possible. It doesn't matter where you are born or brought up – all young people need the same advantages to ensure a brighter future for themselves and to make a significant contribution to our economy.
"Our partnership with The Hive offers endless opportunities to show local young people, many of whom are in need of extra support to reach their full potential, that they deserve the best."
Stuart Barnes, chief executive of Wirral Youth Zone, added: "Working in collaboration with local organisations is a fundamental part of making The Hive a success in the community.
"We want to work together to make sure the offer for young people is the best it can be and the support and expertise of Russell Taylor Group can help us to improve this offer."