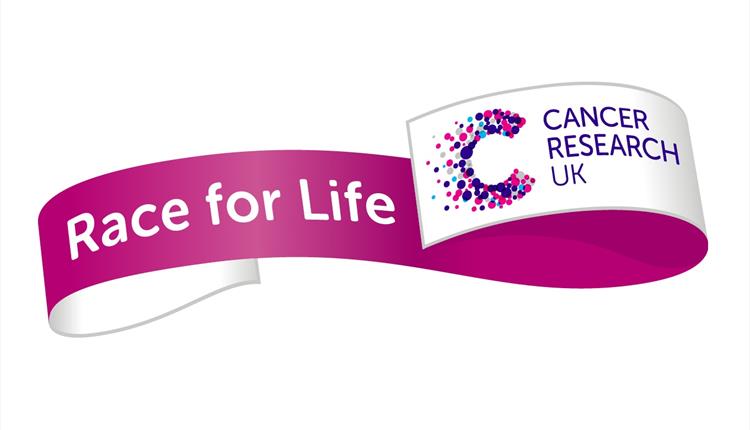 We will be hosting a Race for Life event here at The Hive on Junior Session on Wednesday 27th June.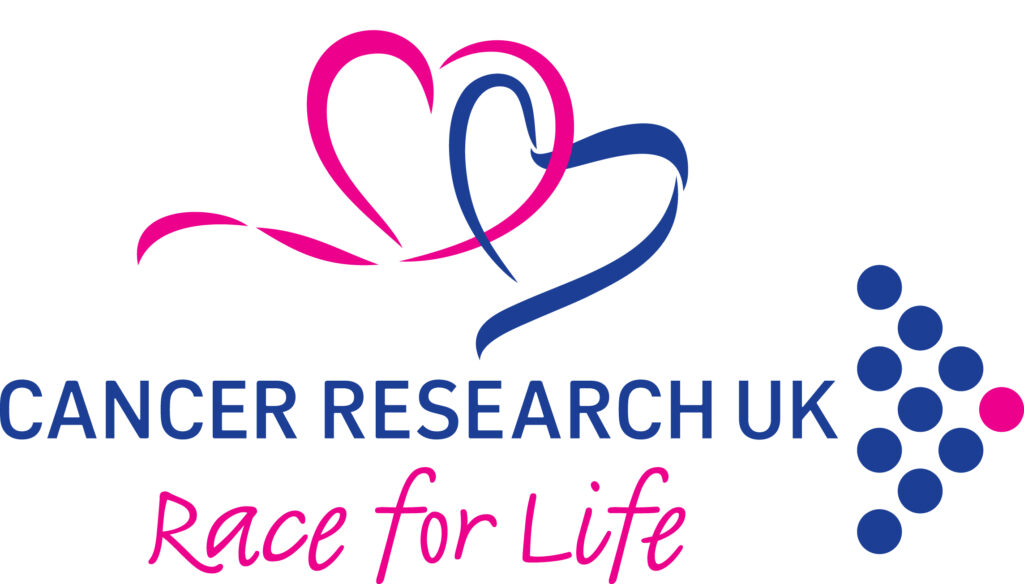 We will be the first youth zone to get involved in this amazing fundraiser for a worthwhile charity.
The distance children will be required to run/ walk will be 1km which we will do on our Outdoor Kick Pitch (approx. 25 – 30 laps).
More details will be posted soon so please get involved and help us raise funds while having fun.
To find put more about how you could get involved in this Nationwide appeal click the following link:
https://raceforlife.cancerresearchuk.org/