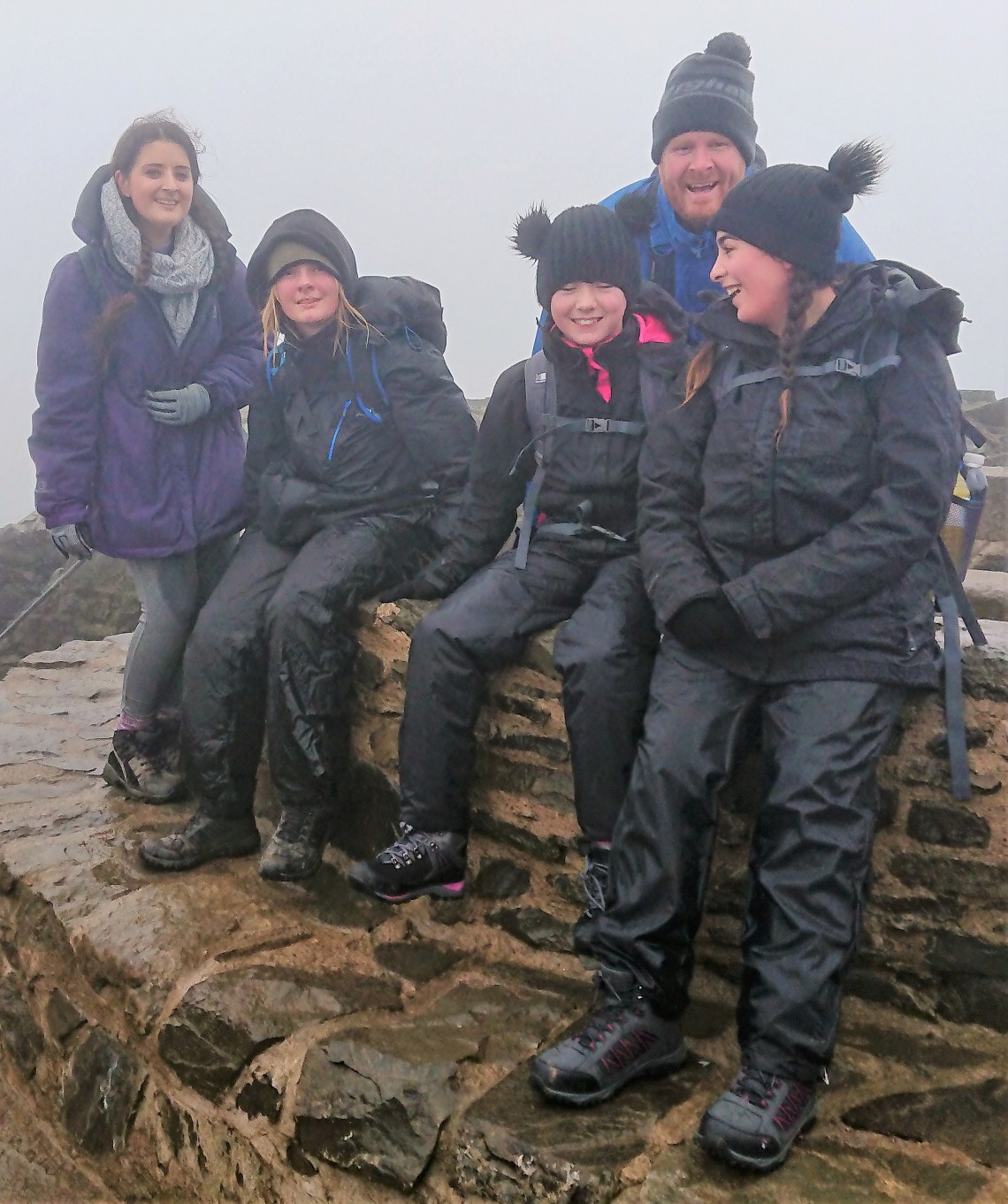 As the Spring approaches and half-term Holiday Club beckons we thought it would be a good idea to get outdoors with some of our Young People. Our Climbing Instructor and Outdoor experts Andy has planned two local Walks taking along the Dee Coastline, and possibly Hilbre Island depending on tides and weather.
These walks will take place on both Monday & Tuesday afternoons leaving the Hive at 1pm and returning at 4:30pm approximately. Andy will be able to take 5 young people per trip and to be considered you must be booked on to Holiday Club (on either day) for the full days session. You must also fill in a consent form and have suitable clothing and footwear for a trek of this nature (Walking boots & Waterproofs are a must – See the kit list on the cover letter).
In order to keep everybody safe and happy each trip will be limited to 5 young people on each one. Therefore the first 10 forms handed back who fulfil ALL the other criteria will be considered and anyone else will be placed on a reserve list for future walks or trips. Any questions please ask on here and we will do our best to answer your enquiries.
Consent forms and cover letters will be available via our Website and on tomorrows Junior Session between 3-7pm and remember this will be done on a strictly first-come, first-served basis.
HC Walk Monday 19th Parents cover letter
HC Walk Monday19th February Consent Form
HC Walk Tuesday 20th Parents cover letter
HC Walk Tuesday 20th Consent Form