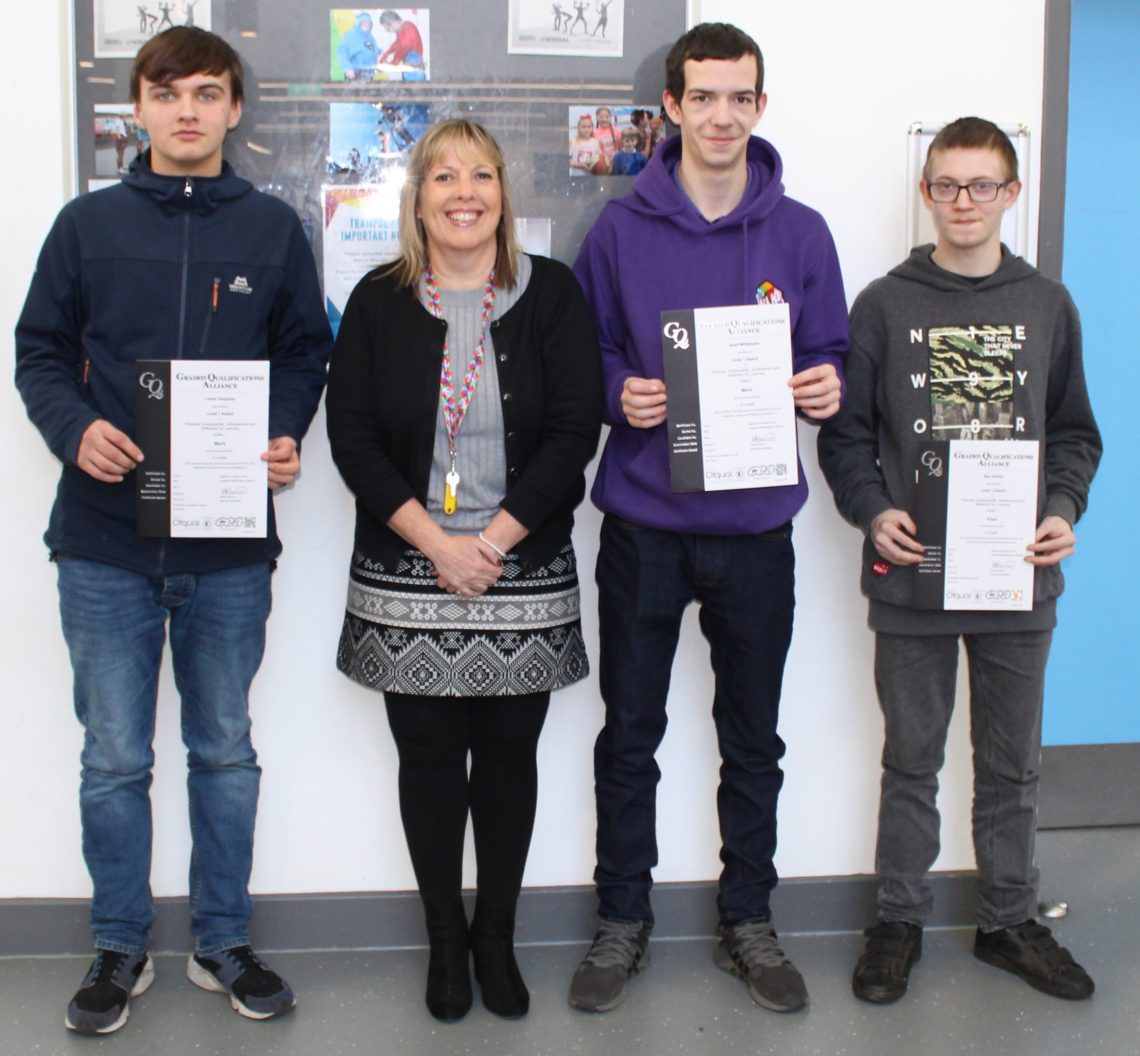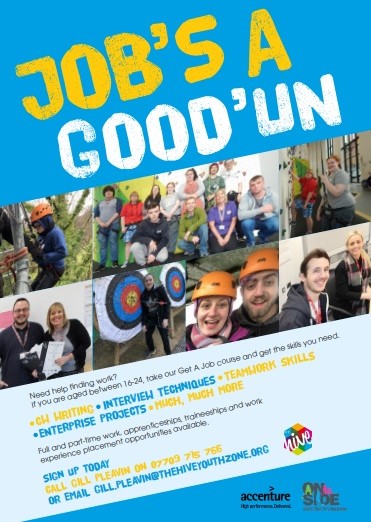 Our next 'Get a Job' course starts on Tuesday 17th April. The Course is an 8-week employability skills programme which offers anyone aged 16-24 a great chance to get into work, apprenticeships, training or further education. Once started this Fully Funded course will run 3 days a week Mon-Wed.
Our 'Get a Job' course offers all young people who attend a real opportunity to find a pathway to employment, or even realise their dreams of running their own business.
With the help of our supporters and founder patrons Russell-Taylor Group, McDonald's Restaurant Birkenhead, Lovell UK, NatWest Commercial Banking, The Vocational College and Progress to Excellence Ltd we continue to ensure that this course gives those who sign-up a real chance in the job market.
At the end of the course there will be a 3 day Residential team-building trip to the Lake District and all who graduate will get a Certificate.
We would like to thank everyone involved with the course for their continued help, support and assistance as we work together with OnSide Youth Zonesin changing young peoples lives.
For more information contact Gill Pleavin, Course Leader at gill.pleavin@thehiveyouthzone.org
Job's a Good'un.