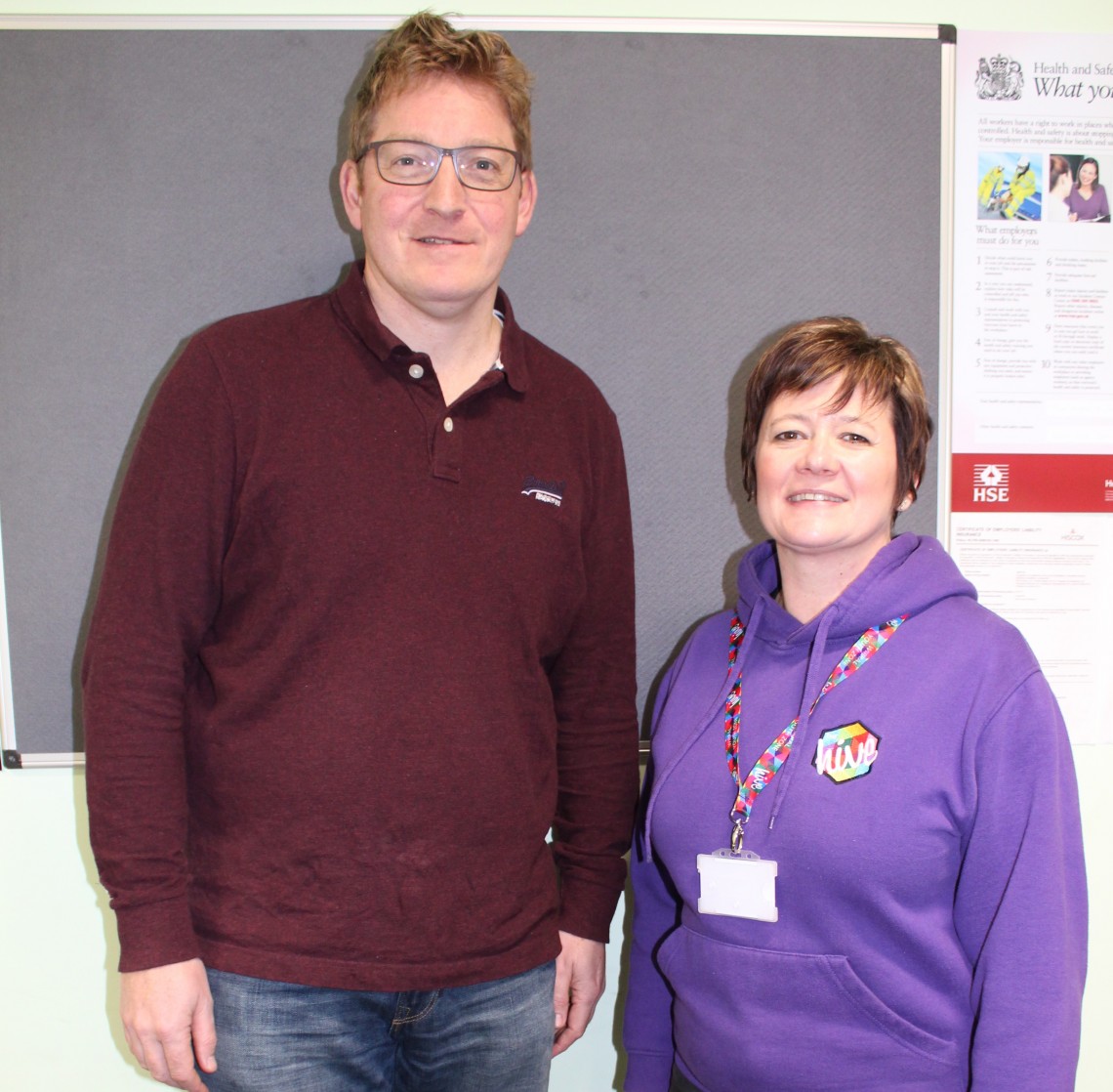 A new initiative designed to steer young people away from hardship by equipping them with money management skills is being launched at The Hive. The Able to Manage (ATM) programme will see young people matched with a 'financial mentor' who will provide one-to-one guidance helping participants to develop the basic money management skills needed for successful independent living.
The project is aimed at equipping young people with the ability to make more informed financial decisions. Mentors will also work with participants to boost their sense of self-esteem, raising their resilience and giving them the confidence to shape their own financial futures.
Able to Manage will be delivered in four rounds staggered across 2018. Mentors taking part in the project are sourced entirely on a voluntary basis and The Hive has already signed up ten volunteers to help coach and advise young people. Along with providing one-to-one advice sessions at The Hive mentors will accompany young people on field visits to banks and supermarkets to help boost financial awareness.
Youth work specialists at The Hive hope the project will prove particularly beneficial to young people who have suffered disadvantage, are moving into independent living or, as carers, have responsibility for money management in the home.
Project Co-ordinator, Louise Harland-Davies says, "Families in Wirral continue to see their household incomes stretched and, for some, making ends meet is enormously challenging. When this is added to increasing levels of debt, coming as the result of an over-reliance on credit, the financial outlook for many seems bleak.
"We want to help steer young people away from hardship by teaching them how best to manage their finances and give them a strong sense of financial responsibility.
"Able to Manage has been developed to ensure young people emerge with the confidence to handle a range of financial challenges, from opening a bank account to making sure they have enough money to cover their rent.
"We are extremely grateful to our volunteer mentors who will provide invaluable guidance for young people, many of whom are struggling to get to grips with their finances."
Steve Hindle, volunteer mentor, who previously worked for Lloyds Bank added, "With Able to Manage The Hive is delivering a valuable and worthwhile initiative to help young people get the right financial guidance to set them up for the future. Dealing with day to day finances and decisions can be quite overwhelming, so the experience of their mentors will help them on the right path. It will be satisfying to me personally to see young people grow in confidence to take their own financial decisions or to know who to go to for help."
Anyone wishing to take part in The Hive's Able to Manage programme, either as a mentor or participant, can contact: louise.harland-davies@thehiveyouthzone.org