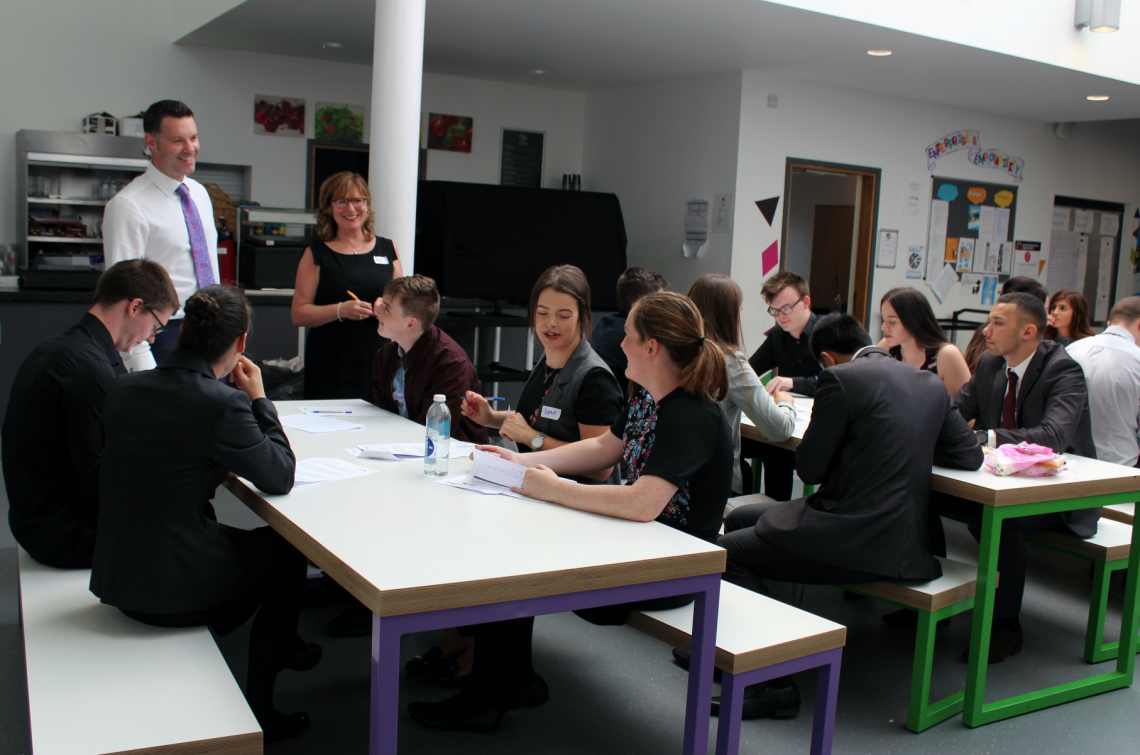 We held our first 'mock interview' day at The Youth Zone last month, hosted by staff from the Bibby Line Group, one of our Patrons. as part of our Enterprise and Employability programme.
Young people were invited to The Hive for a day of workshops, skills and coaching focused on interview skills and techniques.
Workshops included mock interview sessions where attendees could take part in interview scenarios and gain some valuable feedback from employers, have their CV reviewed and take part in job skills chats.
The feedback from attendees was that the day was a success and has given them more confidence as they feel more prepared for their next interview.
'First, we talked through tips and techniques to use in interviews, then had a chance to take part in mock-interviews and try them out. I will definitely use what I have learnt in upcoming interviews.'
Kyle, Hive member and 'Get a Job' course student
'I thought that the day was a good way to keep skills sharp, and the feedback from Joy from Bibby Line Group was great!'
Adam, Hive member and 'Get a Job' course student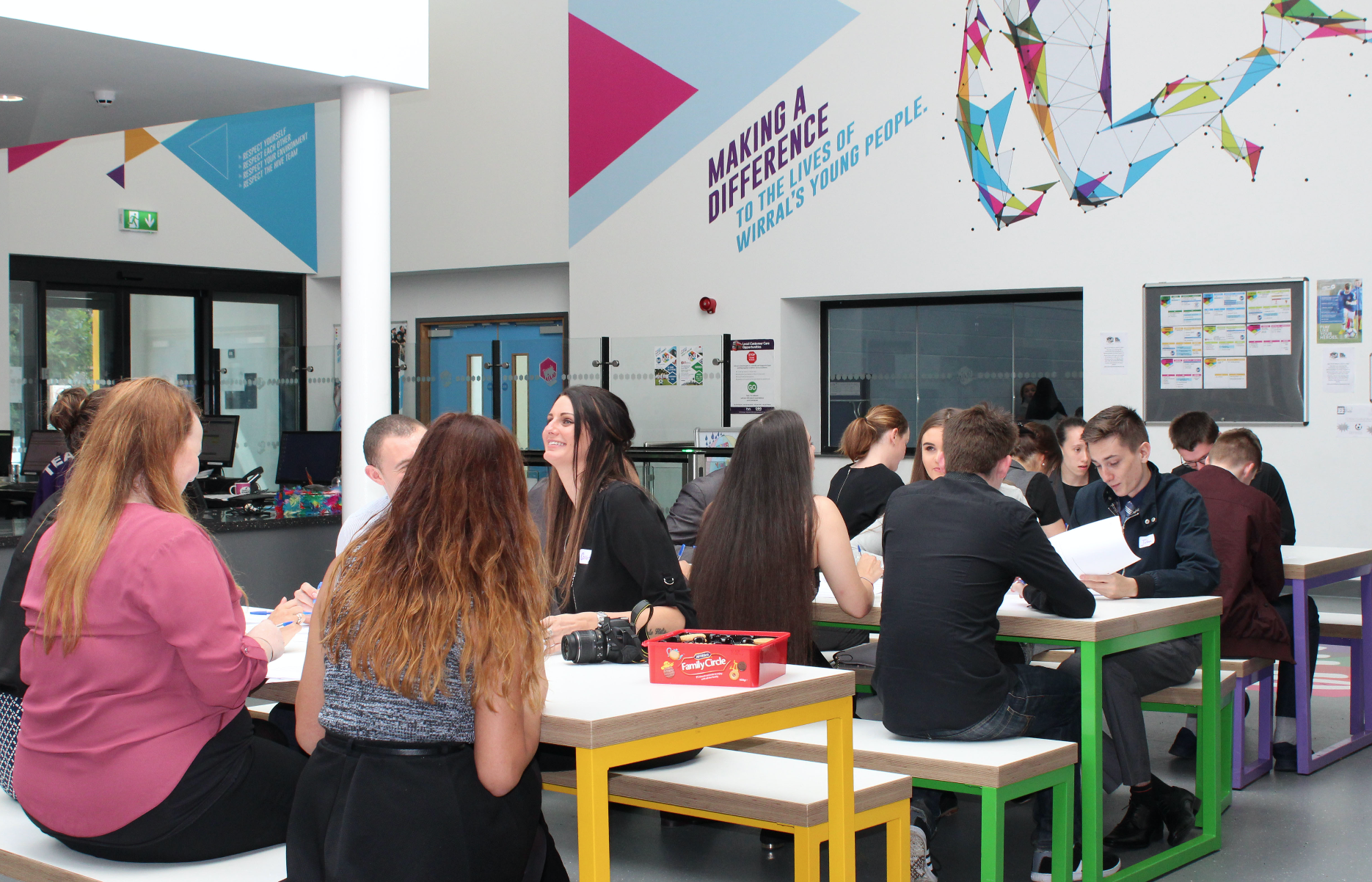 Our 'Get a Job Course' is an 8-week employability skills programme which offers each enrolled student a great chance to get into work, apprenticeships, training or further education. We now have 21 companies on board who are offering support to Hive members in many ways including work placements, employer talks, apprenticeship opportunities, company visits and tours.
Our next 'Get a Job' course will start on 4th September. Course outline and sign up details will be posted up online.
For information about Enterprise and Employability at The Hive please contact Gill Pleavin, Enterprise and Employability Coordinator at gill.pleavin@thehiveyouthzone.org