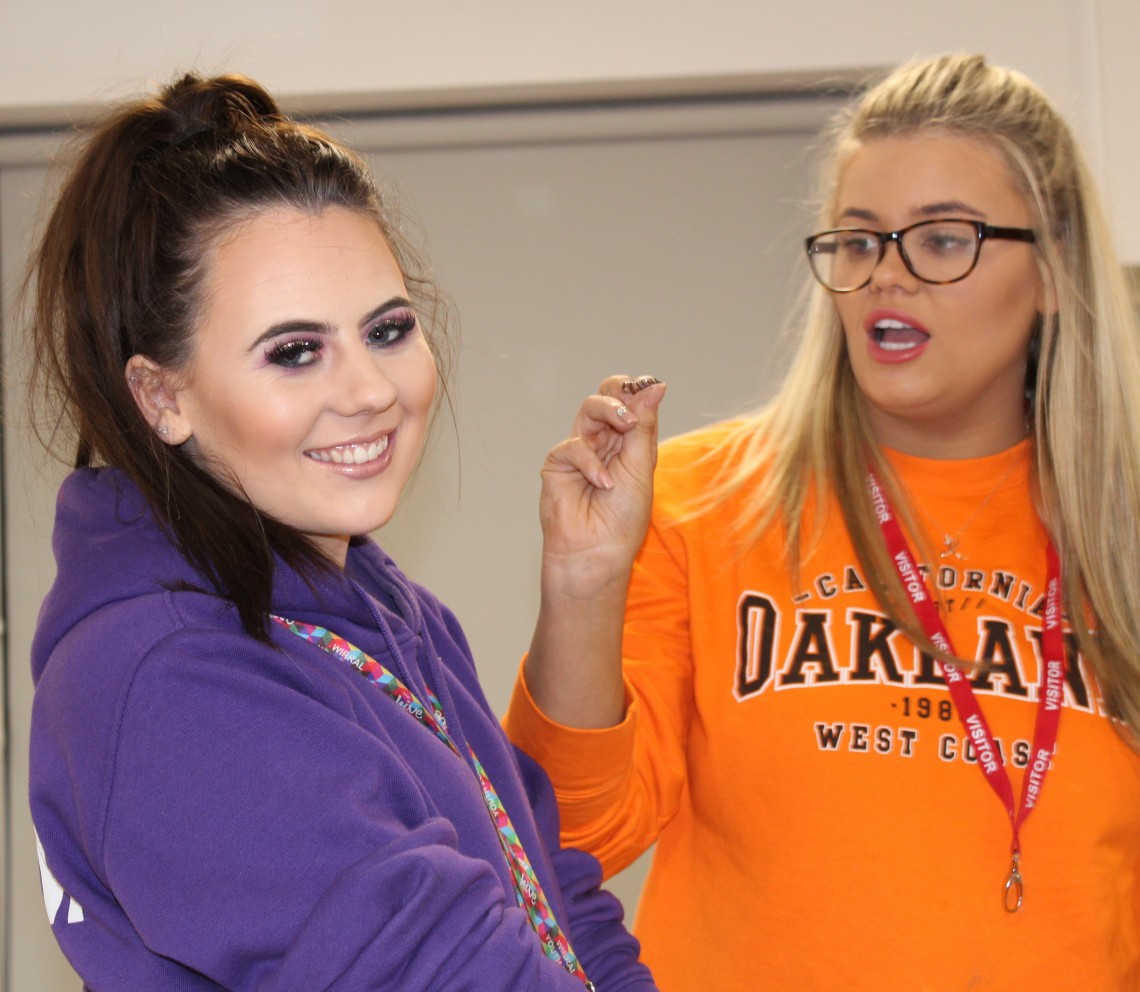 Renowned Make-up Artist to the Stars Kate Hayes ran a free Masterclass at The Hive on Saturday 16th December which was attended by over 30 Senior members.
Using one of the Hive Team as a model she showed all those who attended some key styling tips and how to make the best of the Glitz and Glam this Xmas.
Kate is a successful self-made Entrepreneur and Businesswoman who has built up a strong fan-base and following on Social Media after her online classes and Academy reached prominence thanks to her hard work and dedication. Not only that but she is the 'Go to' MUA for several Celebrity shows who also runs a MUA Academy and School as well as her own range of goods and cosmetics.
She not only showed the young people how to mirror her Make-Up styles but imparted her knowledge regarding making your own way in life and following your dreams. Staying behind after her Q & A to grab Selfies galore she proved to be a real inspiration and a great role model for Hive members.