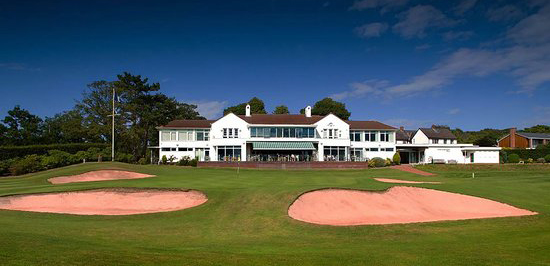 We are delighted to invite you to the inaugural Johnson Foundation Golf Day, which is being held in support of The Hive.
The event, to be held at Heswall Golf Club on Friday 26th July 2019, is being delivered by golfevent specialists PlayFair Events, who have created the event to give supporters 'A day in the life of a professional Golfer'.
Playfair Events are passionate about giving amateur golfers a true taste of what it feels like to be a pro, so we are delighted to be able to offer a unique experience to our supporters. The day will start with coffee and rolls, followed by a shotgun start at 1pm. There will be many internal golfcompetitions on the course, and the opportunity to win a brand new Lexus and a golfing holiday abroad, plus many other fabulous prizes that are guaranteed to be won by the winner of two longest drive competitions, two landing zones, four closest to pins and four hole in ones.
Teams of 4 are priced at £400, and a £100 deposit will secure your tee spot.
Following the game you will enjoy dinner and a guest speaker in the Club House, before the all important scores and prize presentation!
To secure your place for this special event please contact The Johnson Foundation's Lynne Hamilton via Lynne@ johnsonfoundation.co.uk or 0151 650 6987.