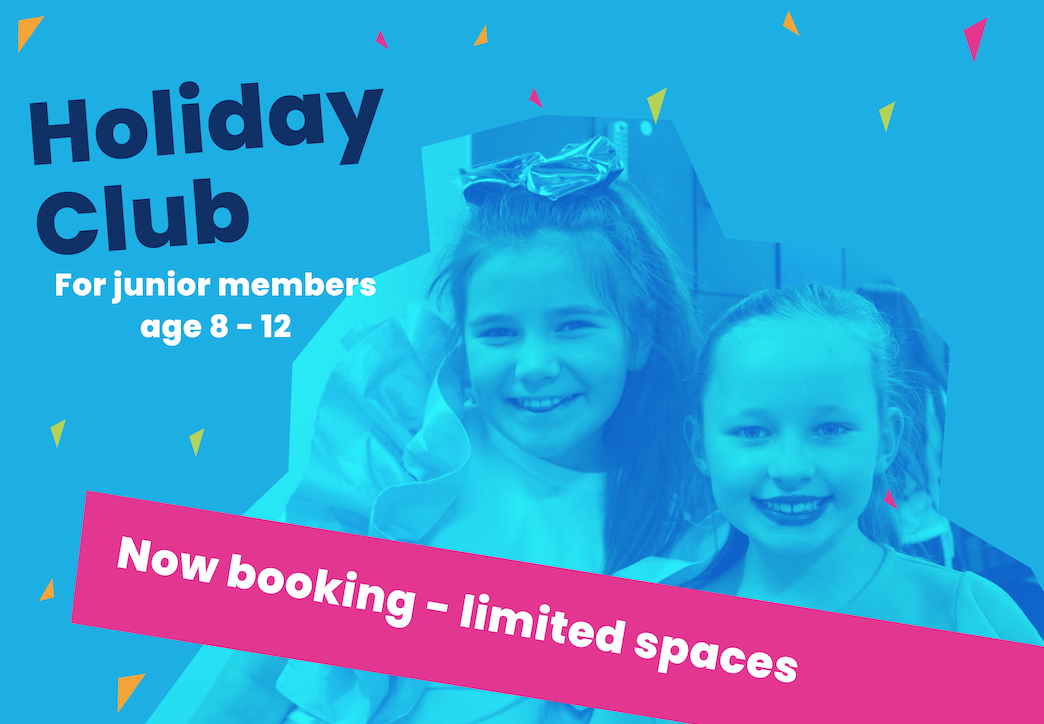 We are pleased to announce that from Monday 20th July we will be running a holiday club for our junior members.
We now have appropriate permissions and guidance which will be fully implemented in order to ensure the safety of young people. We will have fewer places available than usual and sessions will be managed differently, with additional cleaning throughout the day, working with small group numbers and keeping young people in the same groups throughout the session with one youth worker, minimising contacts.
The Hive Holiday Club will run for six weeks from Monday 20th July until Friday 28th August.
A full session will start at 9am (with staggered drop off times from 8.30am, allocated when booking) and run until 5.30pm (with staggered pick-up times until 6pm) and will cost £15, the small increase covering the required additional staffing, cleaning and equipment.
Half day provision runs from 9am to 12.30pm* or 1.30pm – 5.30pm** and will cost £8.
* staggered drop off between 8.30-9 and pick up between 12.30 and 1pm
** afternoon drop off between 1pm – 1.30pm and pick up between 5.30pm – 6pm
We are required to stagger arrival and pick up times and as such all places must be booked over the phone in order to agree an arrival and pick up time and discuss other information. All places must be paid for over the phone by card where possible at the time of booking. Regrettably we cannot accept cash payments nor drop-in bookings on the day. As part of the arrival of our members we will also be doing temperature checks, and any young person who has a high temperature will not be able to attend.
Our booking phone line (0151 705 8000) is open Mon – Fri, 9am – 4pm and initially we will be accepting bookings for w/c 20th July and w/c 27th July. Places for later dates will be released in due course.
In order to accommodate as many young people as possible, places will initially be limited to one or two sessions a week so our young people can see what Holiday club is like with all the changes. Going forward you may be able to book more.
We would ask that young people bring along a water bottle with their name on to their session. One member of staff wearing gloves will be able to refill this for them.
Whilst working with many restrictions we are delighted to be able to reopen and to once again welcome young people to The Hive where we aim to ensure that all who come will have an enjoyable, fun and safe time.