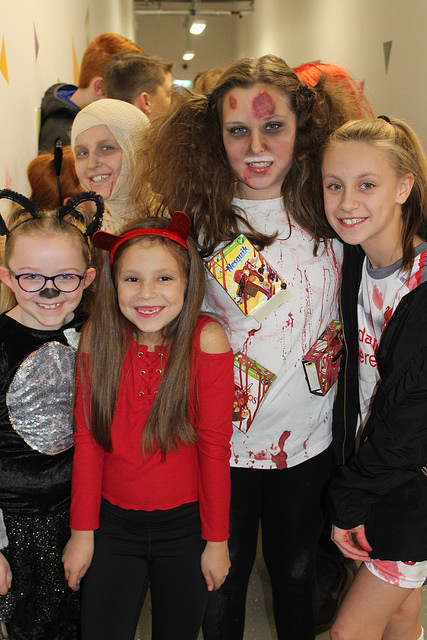 Last week we took our young people on a journey into the maze of Hiveageddon. This fantastic fantasy world was spread out over four days across all sessions and saw our young people entertained and terrified in equal measure in another successful venture brought to you by our own Hive Team thanks to a grant from the Police Property Act (PPA) Fund.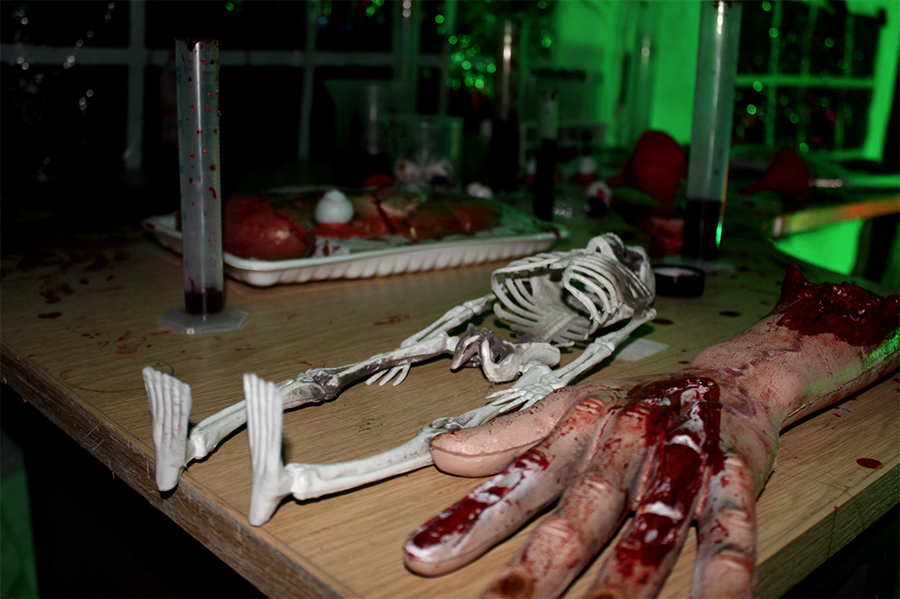 The Hive is one of several youth initiatives across Merseyside to benefit from a share of the Police Property Act fund, which puts money raised through the sale of unclaimed stolen goods or property recovered by the police that cannot be returned to its owners into worthwhile causes. This is the second year that The Hive has received the funding, to help it divert young people away from anti-social or criminal behaviour during autumn half term and Halloween.
Thanks to the grant, our team created a Halloween experience to remember.  Following on from the success of last year's Hiveageddon activity, which was praised by Merseyside's deputy police commissioner Cllr Emily Spurrell as 'really successful diversionary work' that 'helped to prevent young people from getting involved in dangerous activities'.
Halloween activities on offer to Hive Members included Hiveageddon: The Survivors -a terrifying, themed horror maze built in the sports hall, a scary escape room that challenges participants to find clues and solve puzzles and a Monster Mash Ball for junior members.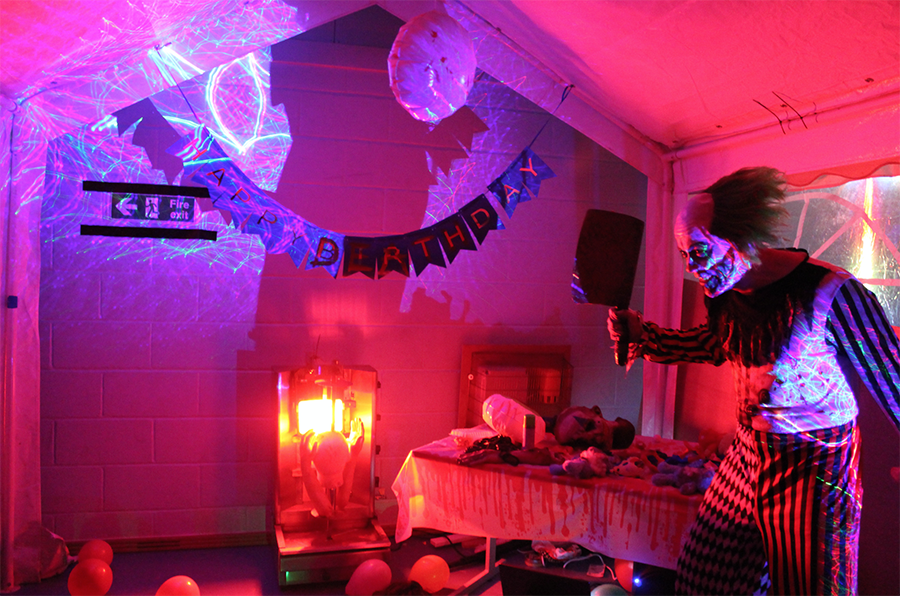 The Hive's Chief Executive, Stuart Barnes said, "Our Halloween programme is the perfect example of how The Hive is committed to making a positive difference in the community and helping to reduce anti-social behaviour. Last year's event was a massive success and we were delighted not only to be the Halloween venue of choice for thousands of young people from across the Wirral but also to receive such positive feedback from the local police force. We are very grateful to, once again, be receiving vital funding from the Police Property Act Fund to help us make this a positive and fun Halloween for our young members."
The PPA fund is administered by the Community Foundation for Merseyside, (CFM) on behalf of Merseyside's Police Commissioner, Jane Kennedy.
We had so much help from many organisations and individuals in making Hiveageddon happen and would like to thank Merseyside Police and Crime Commissioner, Moreton Alarm Supplies (MAS), Blok 'N' Mesh, Wirral Chamber of Commerce, Birkenhead BID, Collin Hunt and Business Solutions for thier help and support in putting together a fantastic few days for our young people.
See you all again next year!