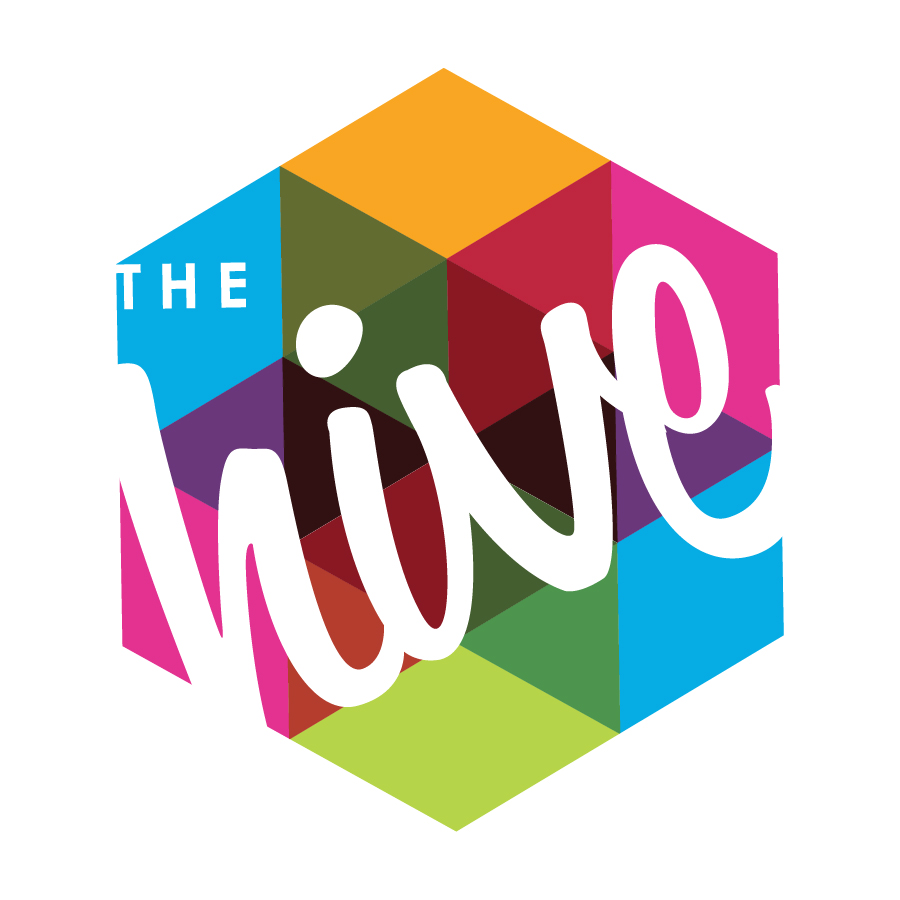 Following the announcement today we know many of you are asking about the reopening of The Hive. Youth centres across the country are however receiving separate guidance from government via the NYA (National Youth Agency)
We have had so many messages from young people and their families, we miss you all so much and we know how much you can't wait to get back to The Hive and see your friends and the team.
The latest advice received last week does not give us authorisation to open but we do know the type of activities we may be able to offer at the next stage, once this is agreed. We can assure you that we are well advanced with new Health & Safety requirements and also with plans for opening when we can. We will share these plans and updates with you across all of our media platforms as soon as we can.