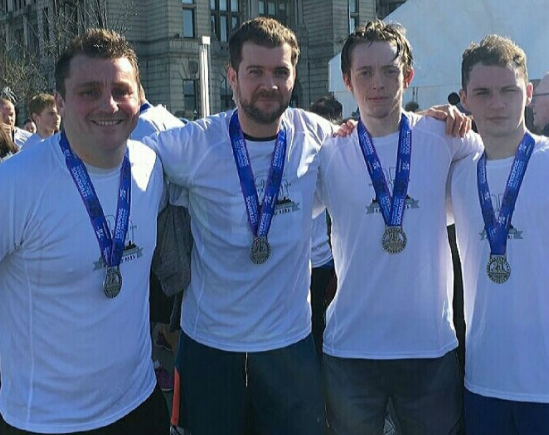 Our Gym Team were looking for some Personal Best's today when they completed the 25th Anniversary BTR Liverpool Half-Marathon.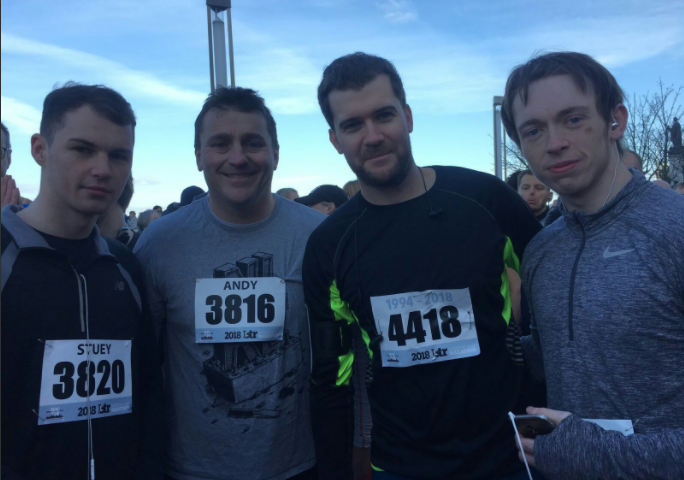 Along with new Barnet (Unitas YZ) CEO Tony Lewis and Senior Club member David they raced against each other, and the clock, to raise funds for the Hive Gym to see who gets the Youth Zone bragging rights.
Months of training and hard work were put to the test so please congratulate them as they pushed themselves to the absolute limit. The Team were sponsored by many individuals in doing this event and all money raised will go towards new equipment for our Gym ensuring our young people have access to the best resources available over the coming years.
Try, Train, Team – This is what we do.