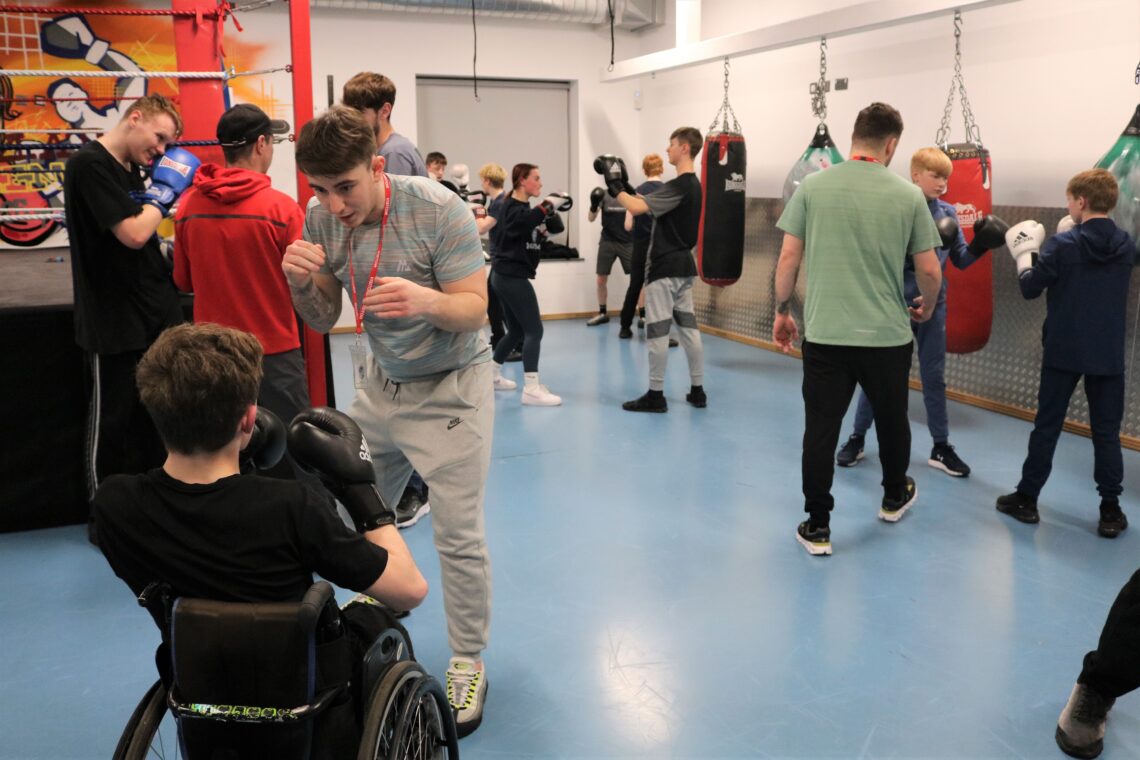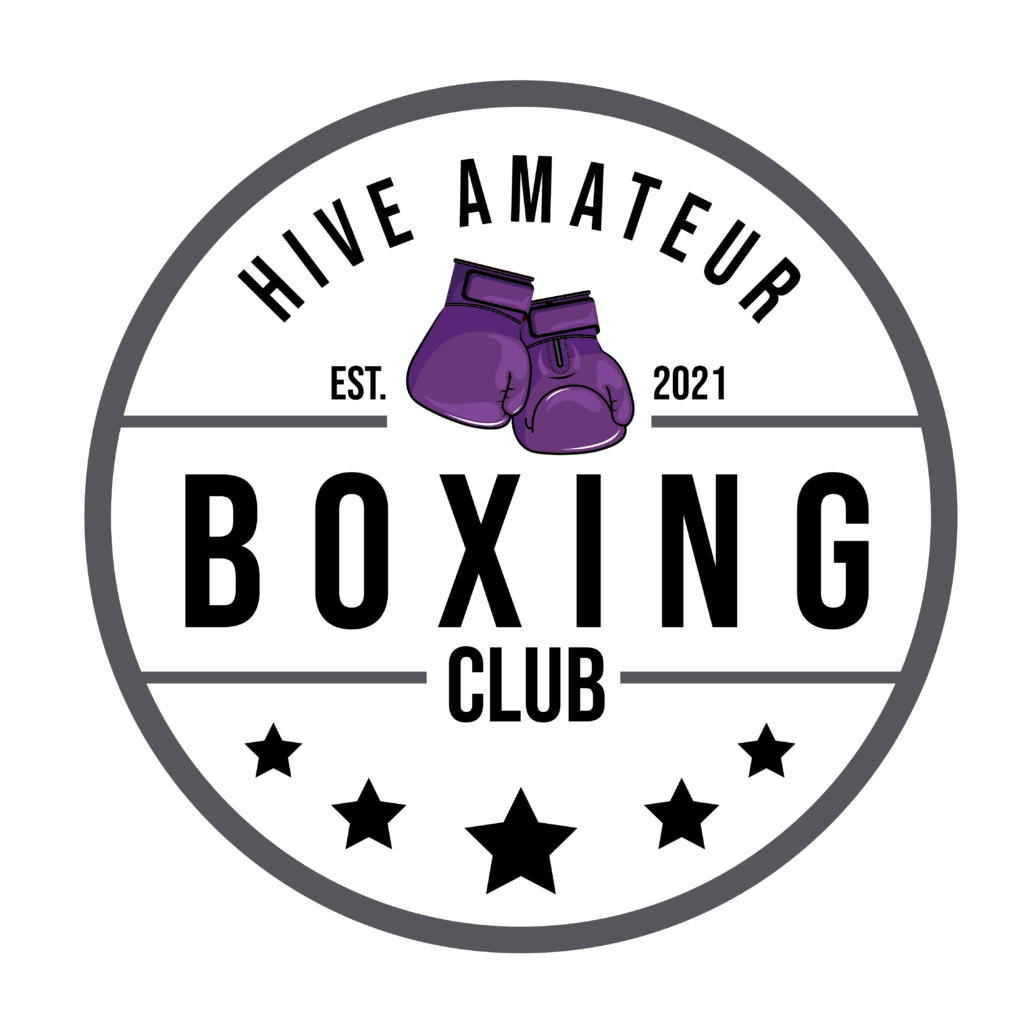 Supported by professional boxer James Heneghan and sponsored by Apex Management Solutions, The Hive Youth Zone is now an affiliated Amateur Boxing Club, providing a pathway for local young people into the sport.
Following a long process, The Hive are delighted to have been affiliated and the Hive Amateur Boxing Club launched last Friday night. The fully equipped boxing gym was buzzing with excitement as Merseyside Middleweight, James Heneghan cut the ribbon. James, promoted by Frank Warren and a Wirral local, first visited The Hive back in May 2021 and has already inspired lots of young people with his boxing journey.
Chris Lane, Hive Sports Coordinator: "The Hive boxing gym is always really busy, but the ability some of our young people possess is incredible. It became a goal of mine to have our own affiliated amateur boxing club to enable these young people to develop their existing skills, become part of a team and represent the Hive in bouts if that's what they wanted to do.
Finally after a year my goal has been achieved and I'm very excited about what the future holds for Hive A.B.C , I'm sure it will be a bright one"  
Boxing encourages young people to have greater self-belief and builds confidence.  Training takes time and practice and instils respect and good sportsmanship. Boxing requires mental and physical discipline, all of which are skills that will continue to motivate young people throughout their lives.
Hive A.B.C will provide support and training to help young people wanting to dedicate themselves to boxing with an uplifting environment where they can decompress, learn new skills, and have fun.
A huge thankyou goes to Apex Management Solutions who are very kindly sponsoring the club;
Stephen Heneghan, Managing Director of Apex Management Solutions: "We're incredibly pleased to be able to support the Hive with the launch of Hive A.B.C . The turnout on the night was amazing and it was fantastic to see so much interest from such a broad cross section of young people. This facility will undoubtedly prove to be a huge asset for the Hive and the many young people that use it, and we look forward to working with them and developing our relationship with the team there and its young aspiring boxers, as the gym grows and evolves."
The Hive Amateur Boxing Club is open to all young people aged 13-19 or up to 25 with a disability or additional needs. Membership of the Hive is just £5 a year and 50p per session, with the Boxing Club sessions taking place every Tuesday (for 16+), Thursdays and Fridays.