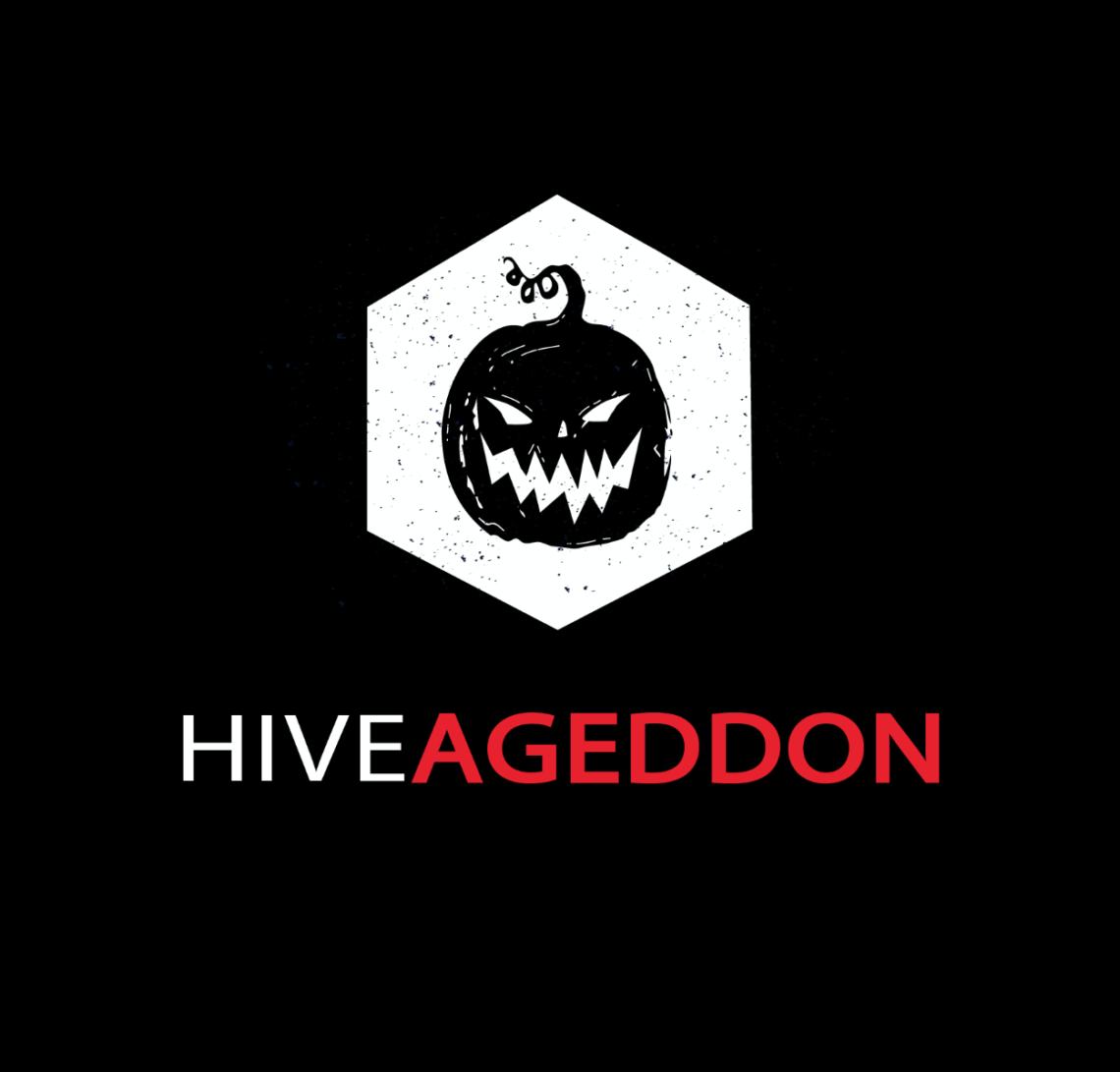 Young people will have the chance to enjoy some spooktacular fun at The Hive Youth Zone this Halloween with the return of 'Hiveageddon' – an interactive live scare-maze experience!
Now in its third year, the team at the Wirral Youth Zone are promising their most ambitious Halloween yet – including a live interactive maze filled with horror-movie themed characters and scare zones. Thanks to grants from the Police Property Act (PPA) Fund and Merseyside Police 'Operation Banger' The Hive are hosting four days of Halloween sessions, with separate events planned for its junior, senior and Hiveability (inclusion) members.
This year follows on from the success of last year's Hiveageddon activity, which saw The Hive win the Regional Crimebeat Award for engaging youth work across the Halloween and Bonfire night period with a successful programme of diversionary work which helped prevent young people from getting involved in dangerous activities.
Head of Youth Work Gill Pleavin said;
''Our Halloween programme is the perfect example of how The Hive is committed to making a positive difference in the community while helping to reduce anti-social behaviour. Last year we were delighted not only to be the Halloween venue of choice for thousands of young people but also to receive such positive feedback from the local community. We are very grateful to, once again, be receiving vital funding from the Police Property Act Fund and Merseyside Police to help us make this a positive and fun Halloween for our young members.''
The Hive is one of several youth initiatives across Merseyside to benefit from a share of the Police Property Act fund, which puts money raised through the sale of unclaimed stolen goods or property recovered by the police that cannot be returned to its owners into worthwhile causes. This is the third year that The Hive has received the funding, to help it divert young people away from anti-social or criminal behaviour during autumn half term and Halloween.
The PPA fund is administered by the Community Foundation for Merseyside, (CFM) on behalf of the Commissioner. CFM holds funds from individuals and organisations as donors who wish to support deserving causes in Merseyside.
'Hiveageddon' at The Hive opens on Wednesday 30thOctober and runs across all sessions until Sunday 3rdNovember. Entrance to The Hive is 50p for members and an annual membership costs £5.
For more details visit www.thehiveyouthzone.org/Hiveageddon.