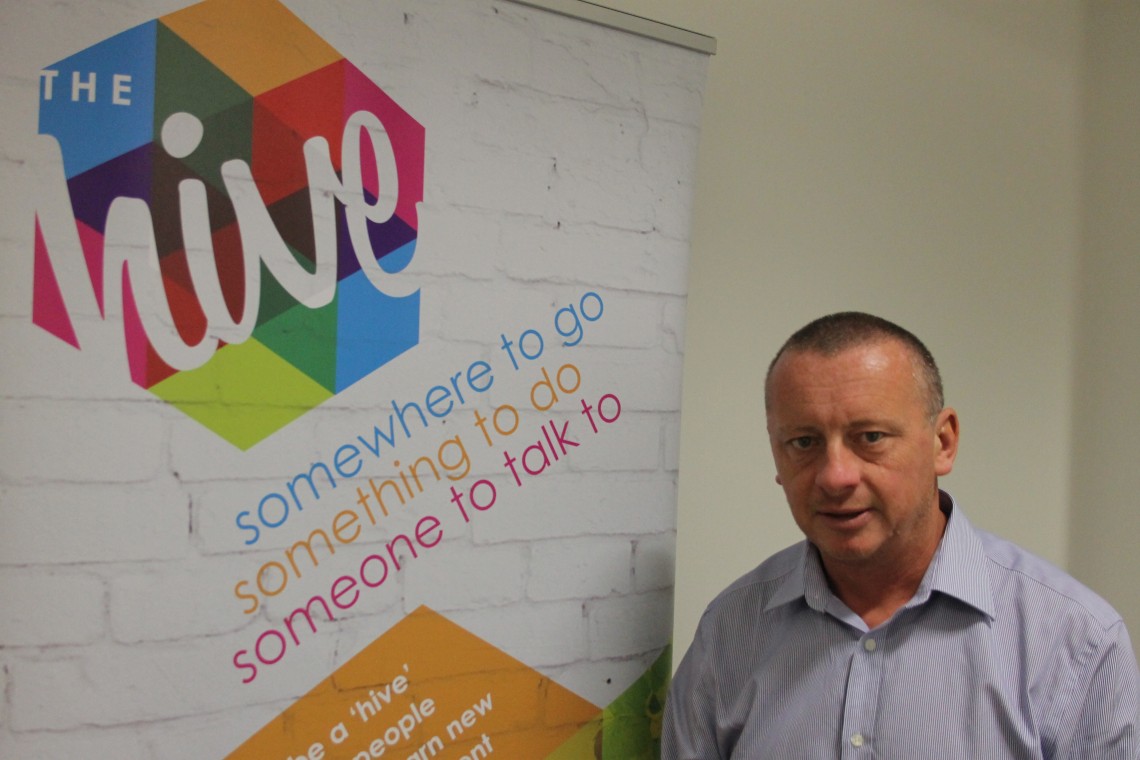 Stuart Barnes has been appointed as our new General Manager and immediately starts his role as he aims to drive Wirral's new £6million youth facility forward.
The project is fast becoming a reality with the recent news that a planning application to build The Hive Youth Zone, was approved by Wirral Borough Council.
Stuart joins The Hive having successfully established and managed Zac's Youth Bars for the past 16 years which has seen the local Bolton charity grow to provide a wide range of both recreational, support and educational activities for c. 1,500 young people in the North West.
His role moving forward as General Manager of Wirral Youth Zone, will be to raise the annual £1million running costs through forming dynamic partnerships between the local private sector, local authority, young people and the community.
Stuart has been involved with the charity sector and in particular youth work for over 30 years and is no stranger to raising money, having raised tens of thousands of pounds, undertaking various challenges including running five marathons!
As we move closer to opening, Stuart's attention will then shift to the recruitment of a high quality team of trained staff and volunteers who will act as role models for young people to help them achieve their full potential.
Chairman of Wirral Youth Zone, John Syvret CBE commented: "I am delighted that Stuart has been appointed The Hive's General Manager. Stuart brings with him a wealth of experience in Youth Work and I am positive his appointment will be of huge benefit to the Youth Zone and young people in Wirral."
Wirral Youth Zone General Manager Stuart Barnes commented: "I am motivated to make the biggest difference to the young people of  Wirral and I believe that the Youth Zone is the perfect vehicle to do this. I am delighted to have been appointed General Manager in The Wirral which is where all of my family come from and I look forward to working with many different individuals, companies and agencies in the area in order to improve the lives and prospects of local young people."
Becoming a Founder Patron of The Hive is a chance for the local businesses and philanthropists to create a legacy for the future of Wirral. Their support and endorsement of the project will serve to encourage others to invest in the future of the city's young people. For more information about how to get involved please contact: Stuart Barnes on 07734 217916 or email thehive@onsideyouthzones.org