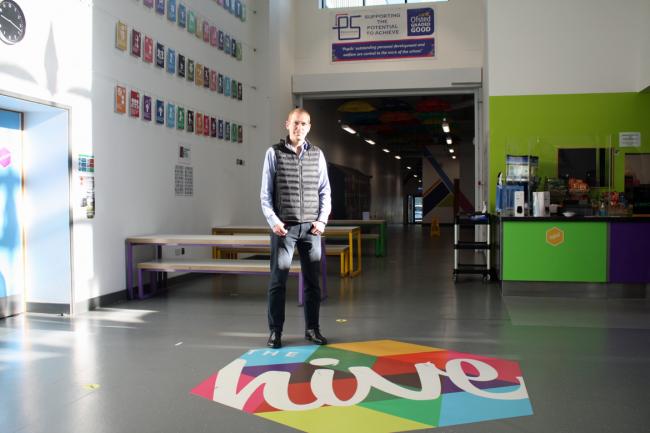 A Wirral dad's inspirational campaign aims to raise £100,000 for a charity helping raise aspirations and enhance prospects for young people.
Will Roberts got involved with The Hive Youth Zone after a tour of its multi-award winning centre in Birkenhead earlier this year.
Since opening in 2017, the Youth Zone has had more half a million visits from young people across the borough, aged eight to 19, up to age 25 for young people with a disability.
It provides activities and experiences for young people from right across the Wirral, 84% of its members live outside of Birkenhead and Tranmere.
Its work has, according to the charity's directors, helped "raise aspirations, improved health and wellbeing, enhanced prospects and increased the confidence and self-esteem of literally thousands of young people".
Will, an investment director at the Liverpool office of Rathbone Brothers PLC, said he was "blown away" when he realised the extent of the vital work and unique services delivered by the charity, which offers young people across Wirral "somewhere to go, something to do and someone to talk to" from their purpose-built centre in Birkenhead.
This week, Will, along with support from the fundraising team at The Hive, has launched a revolutionary, collaborative campaign called 'Hive 100', which is designed to encourage 100 local organisations and businesses to work together, get involved and pledge just £1000 each to help reach their £100,000 target.
Will said: "I literally used to drive past The Hive every day on my way into work. Like many people I thought the centre was a youth club and I had no idea about the incredible work the team do.
"I have a young daughter so when I heard about the circumstances of some of the young people the Hive supports, I knew I had to help."
Catherine Sandow, Head of Fundraising at The Hive, who to date have supported more than 8,000 young people across Wirral, said: "We are so grateful for Wills incredible support and commitment to The Hive.
"The money raised by the Hive 100 campaign will allow us to continue supporting young people across the Wirral, We have sadly seen first-hand the impact this pandemic has had on local young people. Some of whom are the most vulnerable in society who already face incredible challenges. In the surrounding areas of the Hive at least one in three children are living in poverty. In response we are working harder than ever to give support in every way we can, but we can't do it alone. The monies raised through Hive 100 will literally be life changing for so many. Thank you to all those who have already signed up".
If you or your business would like to get involved in the campaign, contact Ashley Pennington on the details below.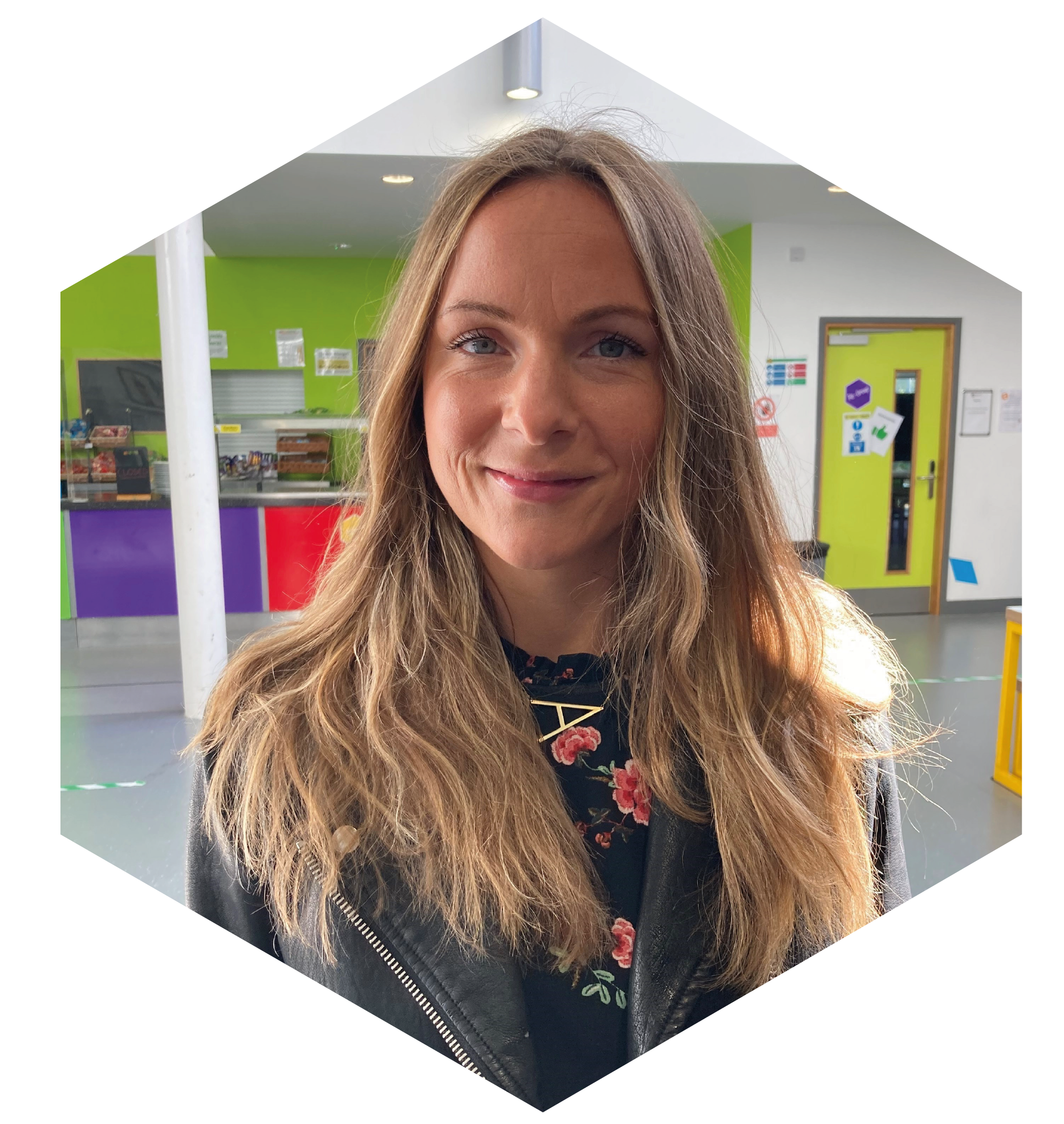 ASHLEY PENNINGTON
MAJOR DONOR AND CORPORATE FUNDRAISER