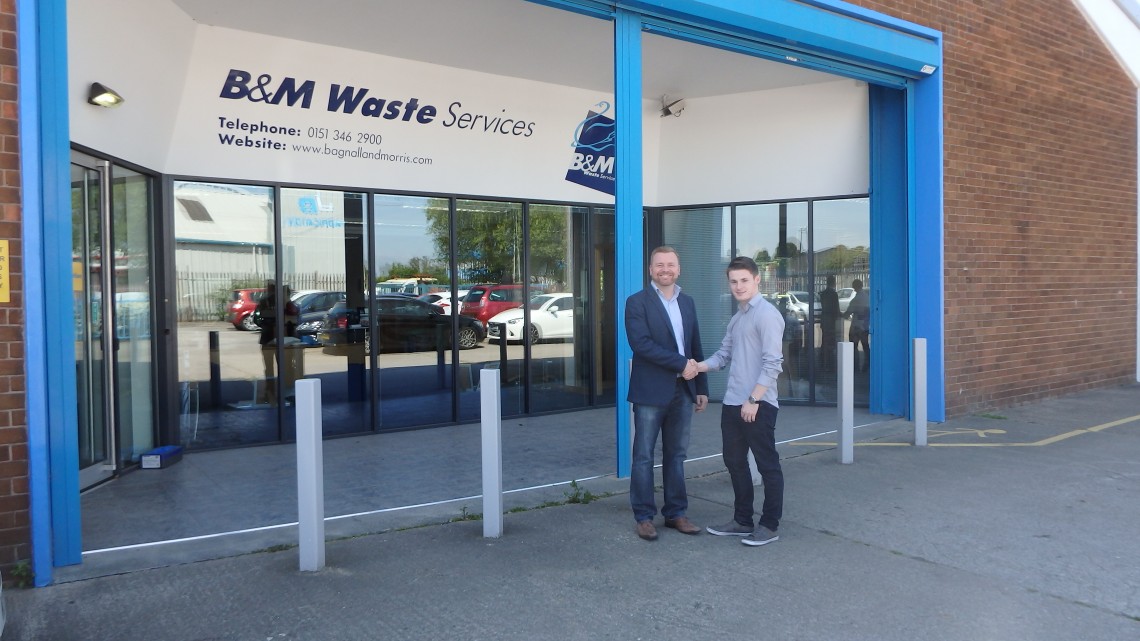 B&M Waste Services, one of our founder Patrons, provided our first Work Experience opportunity for Dan Cooper, one of senior members at The Hive. Dan has a 5 week placement with the company as part of his Graphic Design course.
Dan said "Everyone at B&M are so nice, always checking if I need anything and making sure I have the best experience possible on the placement. I am learning so much from them and it's so valuable to see how the industry works. The work experience opportunity is a great way to find out if this is the career you want to work for in the future"
Dave Curtis, Director at B&M, shown in the picture with Dan, also volunteers at The Hive.