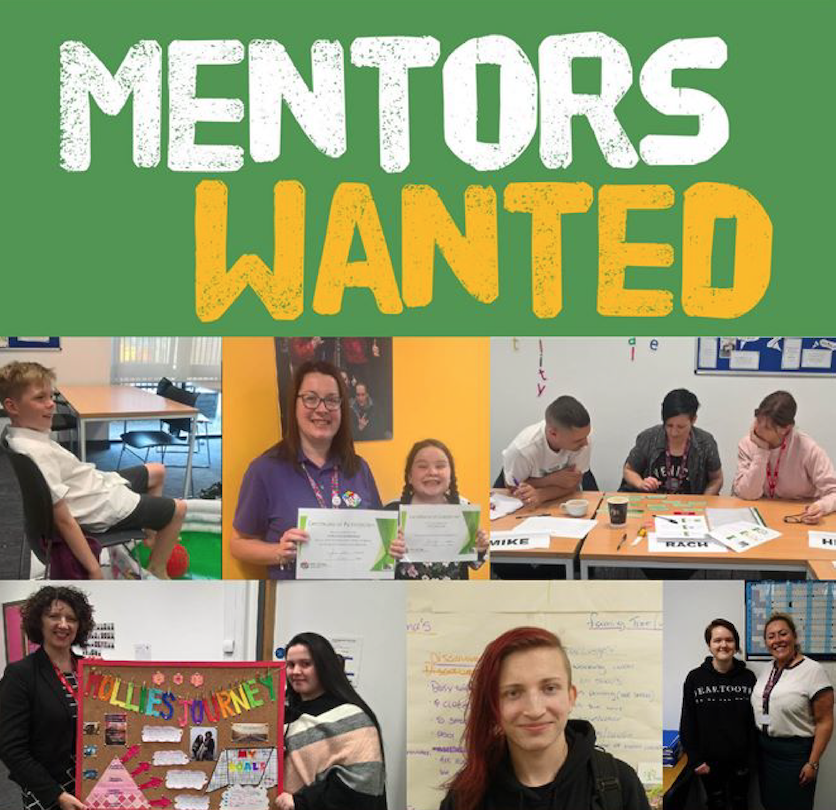 ⭐️
Are you age 21 or over?
⭐️
Do you want to make a difference to the life of a young person?
⭐️
Can you commit to volunteer 1 -2 hours a week for 6 – 12 months?
WATCH – Kate has been a volunteer mentor at The Hive for three years and we are so, so grateful to have her as part of our team. She is an incredible volunteer, a passionate ambassador of The Hive, and she continues to mentor during these difficult times, giving her young person the support they need to get through lockdown.
We are looking to recruit committed and reliable mentors to support young people. At this time the need for extra support has never been greater. Fill out the expression of interest form below and our Mentoring Coordinator Sandra will get in touch!
You are welcome to call Sandra for an informal chat on 07841 017794 or email Sandra on Sandra.platt@thehiveyouthzone.org.