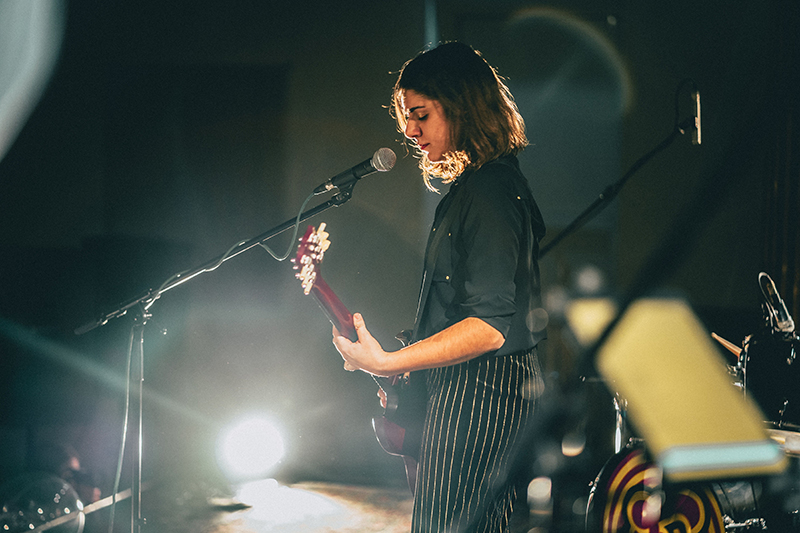 New project to support next generation of Liverpool City Region's music heritage comes to The Hive Youth Zone!
The Bangin' Pans project encourages young women to get involved in the music industry, as performers, event organisers, journalists and photographers and technicians.
February 6th sees the launch of a new project across Liverpool City Region to encourage and support young women to get involved in the music industry – whether as musicians and performers, technicians, photographers, bloggers or event organisers.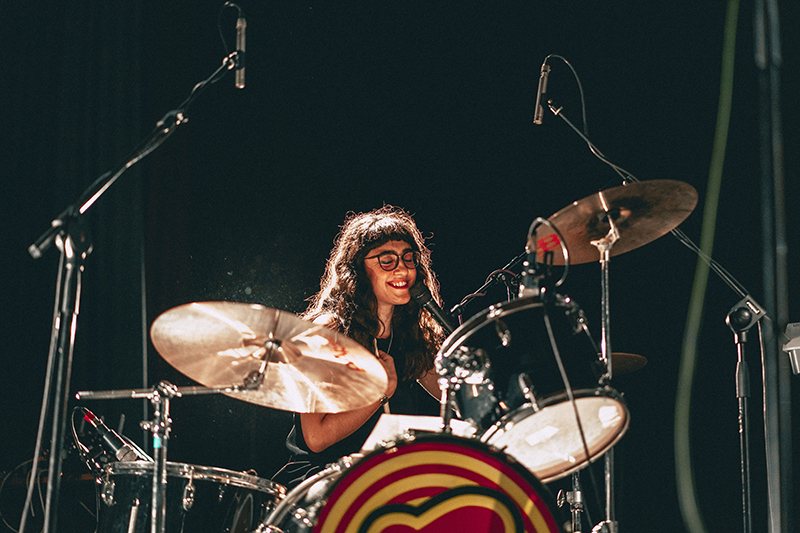 The initiative, called Bangin' Pans, kicks off with a launch at Baltic Triangle's Constellations, including music from female-led performers Soul Rays, Science of the Lamps and Me & Deboe. Alongside an opportunity to hear more about the project, get involved and network, it will culminate in a bandeoke/ jam/open mic session, giving new female singers a chance to join in.
After the launch, Bangin' Pans will run a series of weekly sessions at Liverpool Life Sciences UTC in the Baltic Triangle, for young women from age 14+, alongside sessions at The Hive.
It also includes a 'Band in a Day' workshop for performers, helping young musicians to create a band, rehearse and perform, all in the course of one day. Volunteering opportunities at Baltic's grassroots arts and music festival, Threshold, will follow, plus a public performance on March 8th, International Women's Day.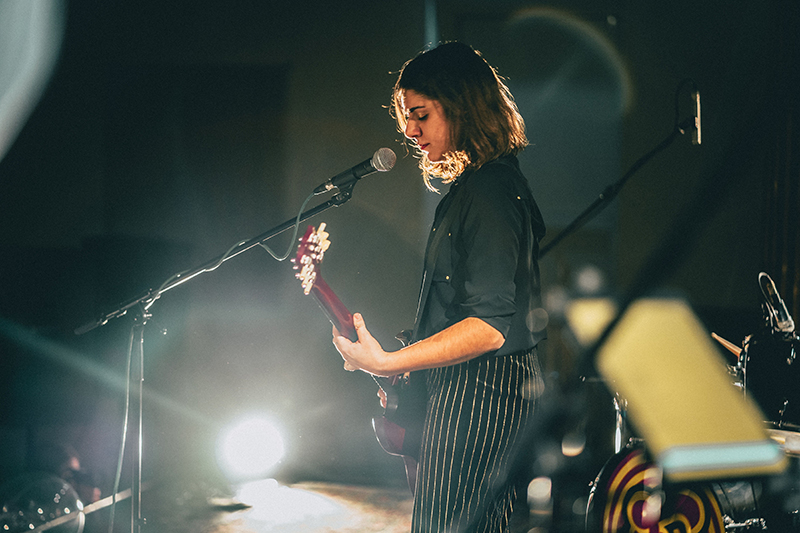 Project manager Christine Spriggs says: "We're delighted with the response we've had to our Bangin' Pans'shout out'– it's been amazing. Those of us working in the music and creative sector have known for a while that more needs to be done to support girls and young women to both get into, and then progress, within the music industry. That's what Bangin' Pans is designed to address.Look out for a whole new generation of amazing new musical talent emerging – both on stage and in other areas of the industry, including producing, songwriting, digital and tech talent and much more!"
Sessions at The Hive start on Monday 11th February with a taster session, followed by a further six weeks. Members who would like to take part should message Lizzie Watts, Arts Coordinator at lizzie.watts@thehiveyouthzone.org or find her in The Hive on session to sign up.
For more information, visit the website at: www.banginpans.co.uk.
Bangin' Pans has been developed in partnership with Threshold Festival, Constellations, The Hive Youth Zone andLiverpool Life Sciences UTC, with more key players coming on board soon.It is supported by the National Foundation for Youth Music and by Arts Council England.