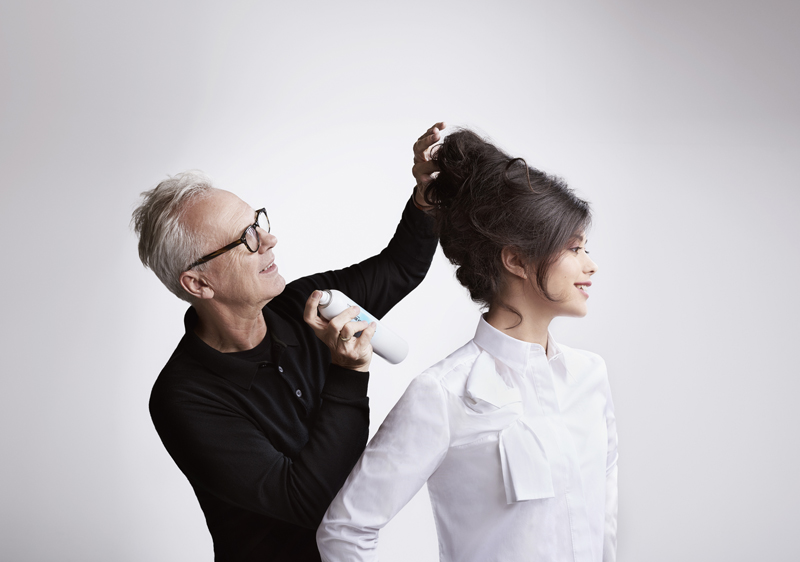 Andrew and Liz Collinge have been working in the hair and beauty industry for over 40 years.
Andrew made his name in the hairdressing world after winning British Hairdresser of the Year on two occasions. Liz Collinge is one of the UK's leading makeup artists and has worked with Andrew on photo shoots and fashion shows. Liz and Andrew worked on ITV's This Morning TV show for 10 years where their makeovers on viewers was one of the most popular features on the show. There are 8 Andrew Collinge hairdressing salons across the North West including the Graduates training salon in Birkenhead where young people work towards an apprenticeship in hairdressing.
Liz, Andrew appeared at the British Style Collective event in Liverpool. Celebrities including Kimberley Walsh of Girls Aloud and Olympic Gold Medalist Sam Quek had their hair and makeup looked after by Andrew, Liz and the team.
Andrew, Liz and their team look forward to working at The Hive on July 18th where they will be recreating styles from their Get The Look campaign they showcased at The British Style Collective last weekend in Liverpool. Two of the most popular Get The Looks for summer are Festival and Tousled. The team will demonstrate how they achieved these looks and will teach the young people at The Hive how to recreate each look.
Get The Look : Festival & Tousled Makeup by Liz Collinge, Hair by Andrew Collinge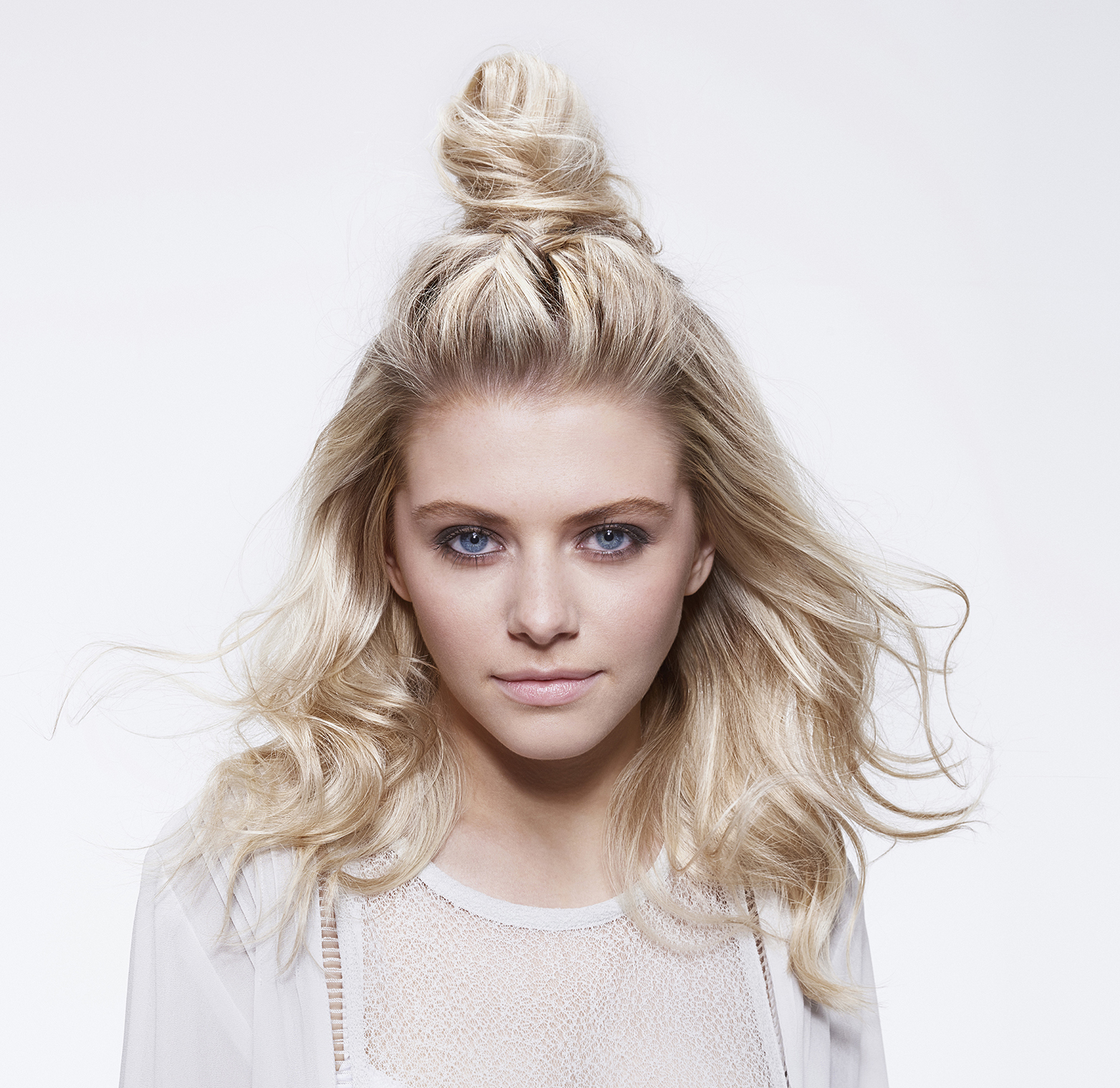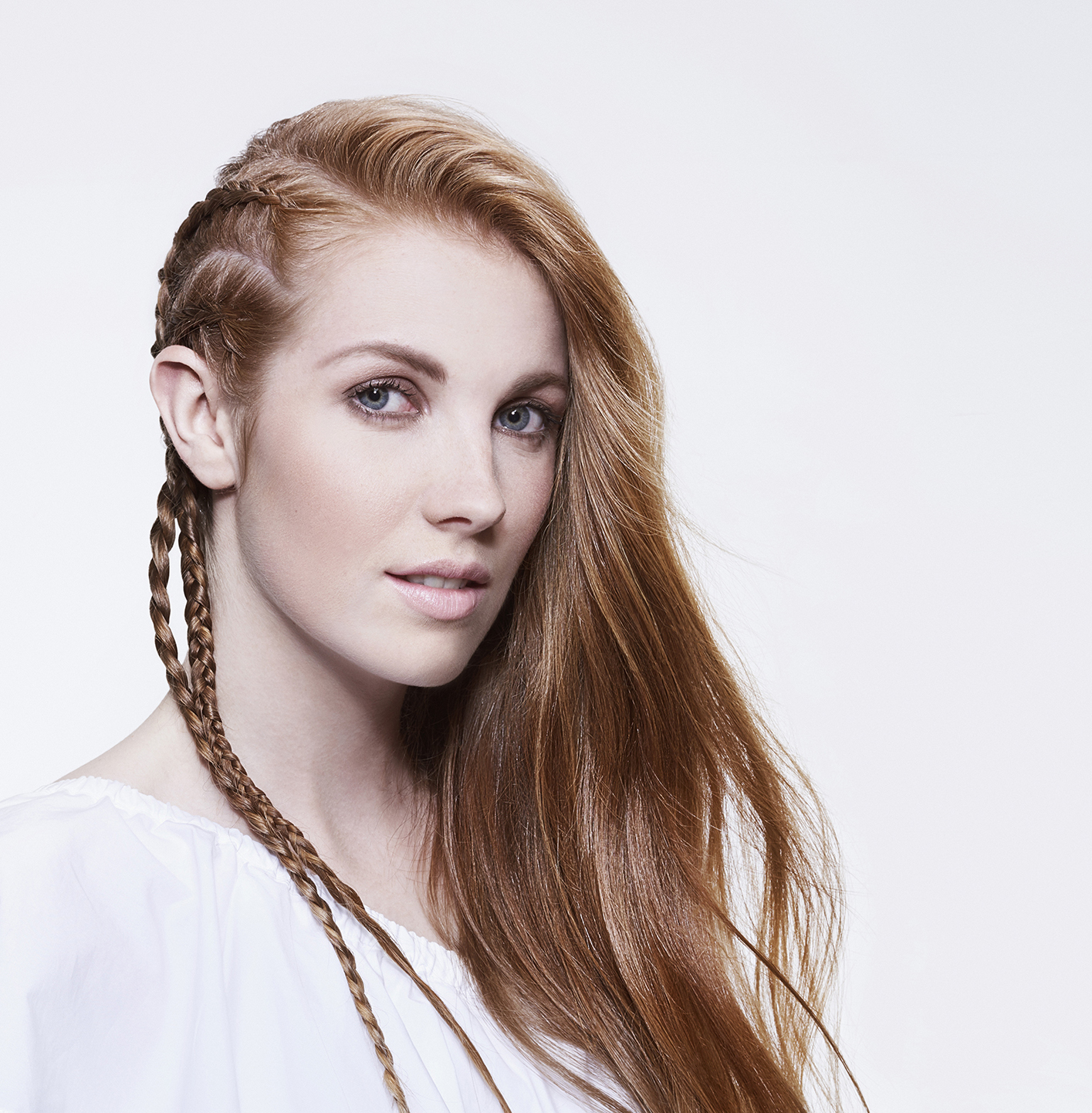 Sam Quek: Behind The Scenes Andrew and Liz working with Sam Quek on a photoshoot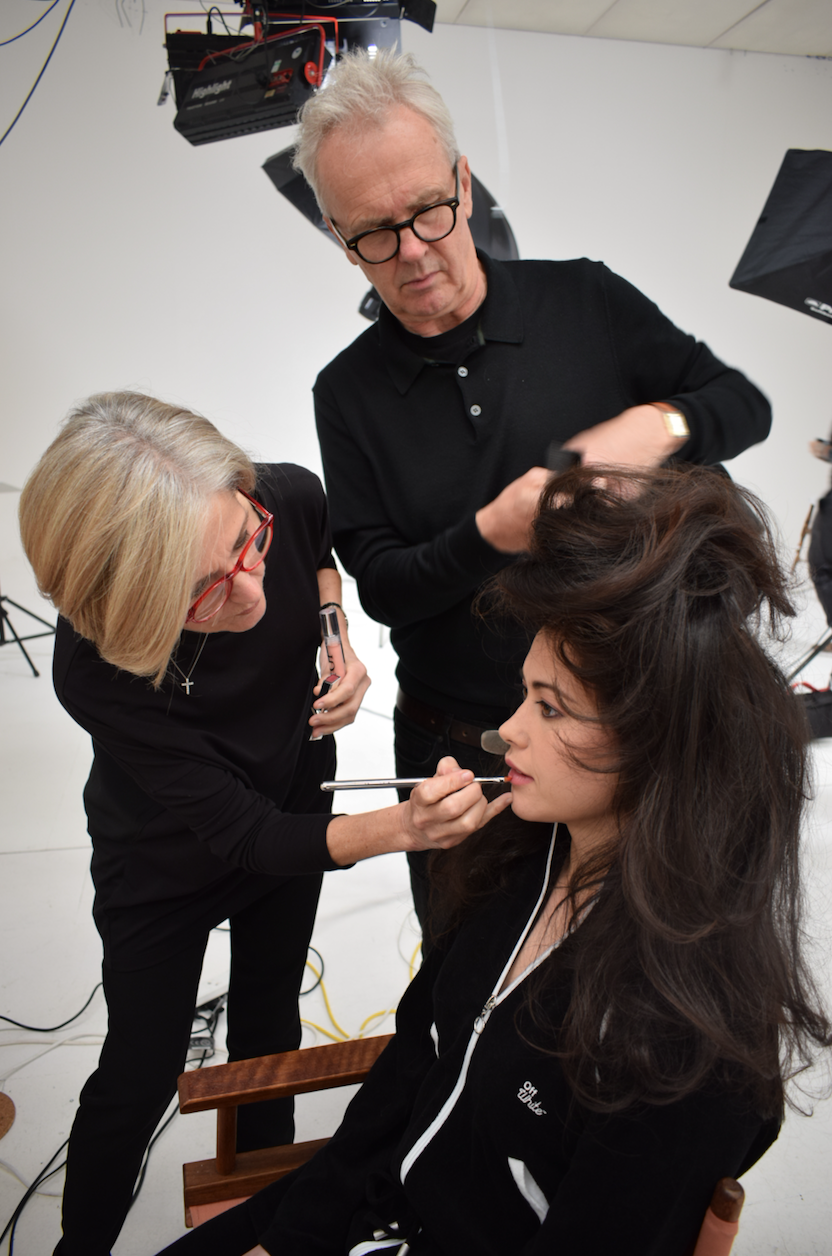 Kimberley Walsh at The British Style Collective Makeup by Liz Collinge, hair by Suzy Devaney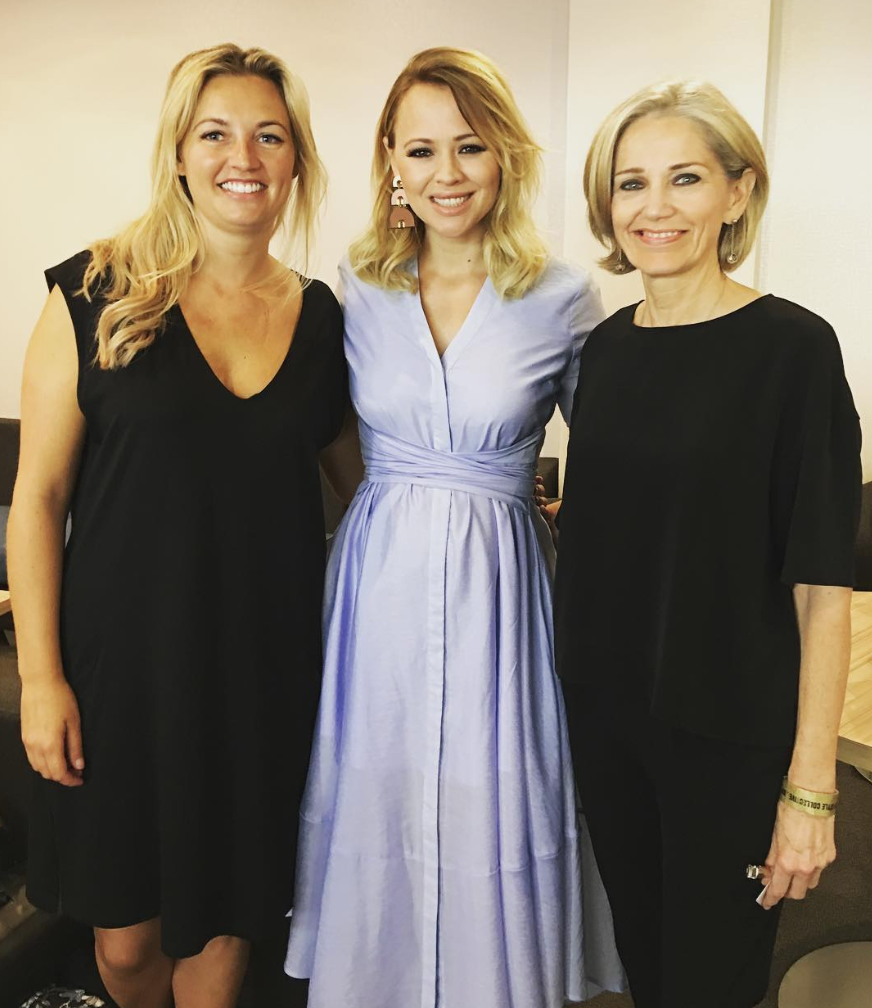 Liz Get The Look Makeup by Liz Collinge backstage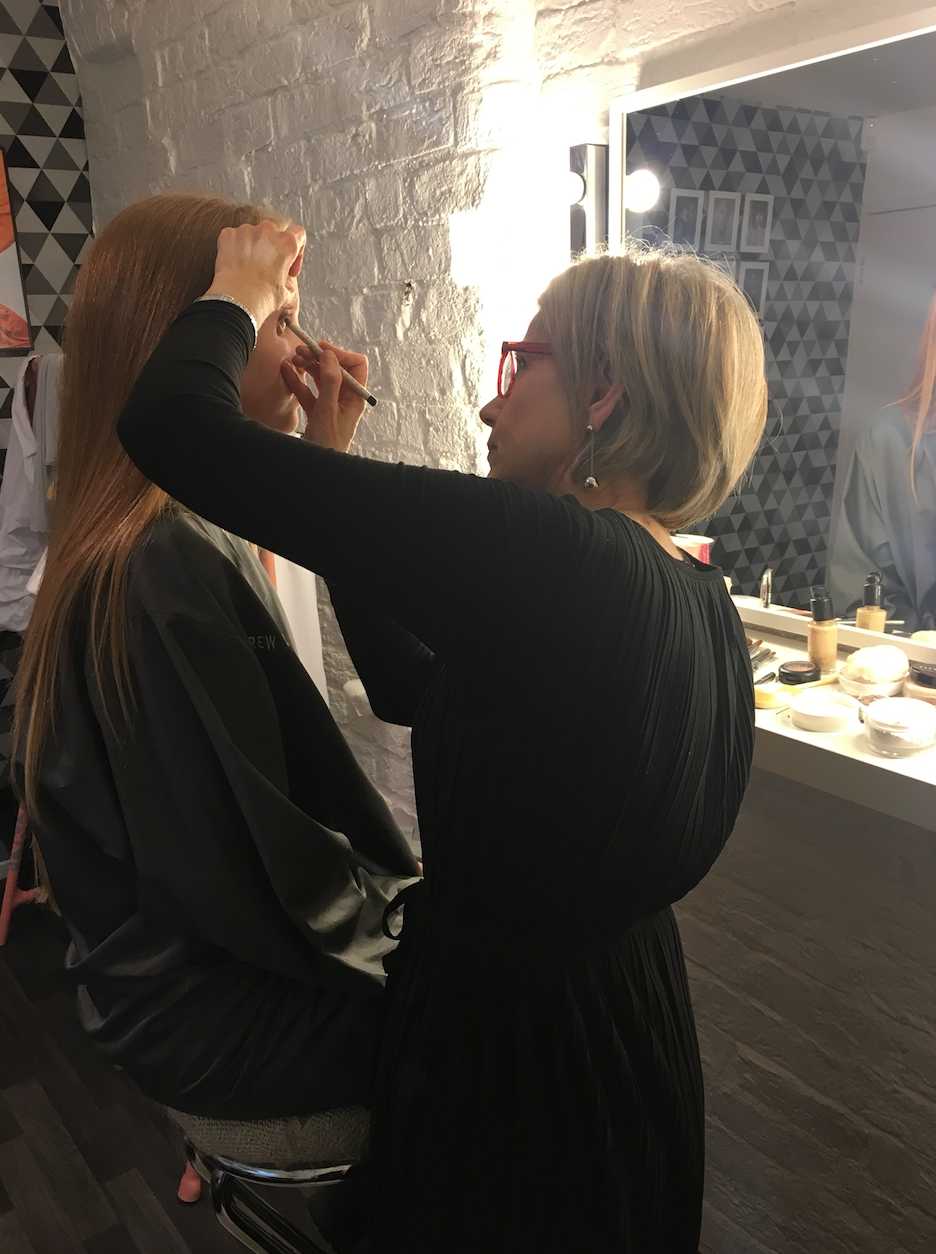 Andrew and Sam Quek Behind the scenes on a photoshoot hair by Andrew Collinge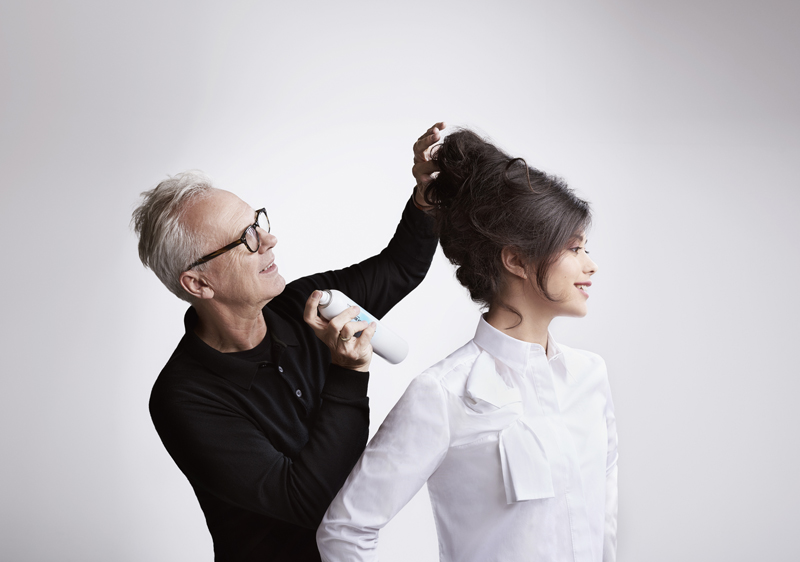 CO Style Bar The Andrew Collinge pop up salon at the British Style Collective, Liverpool