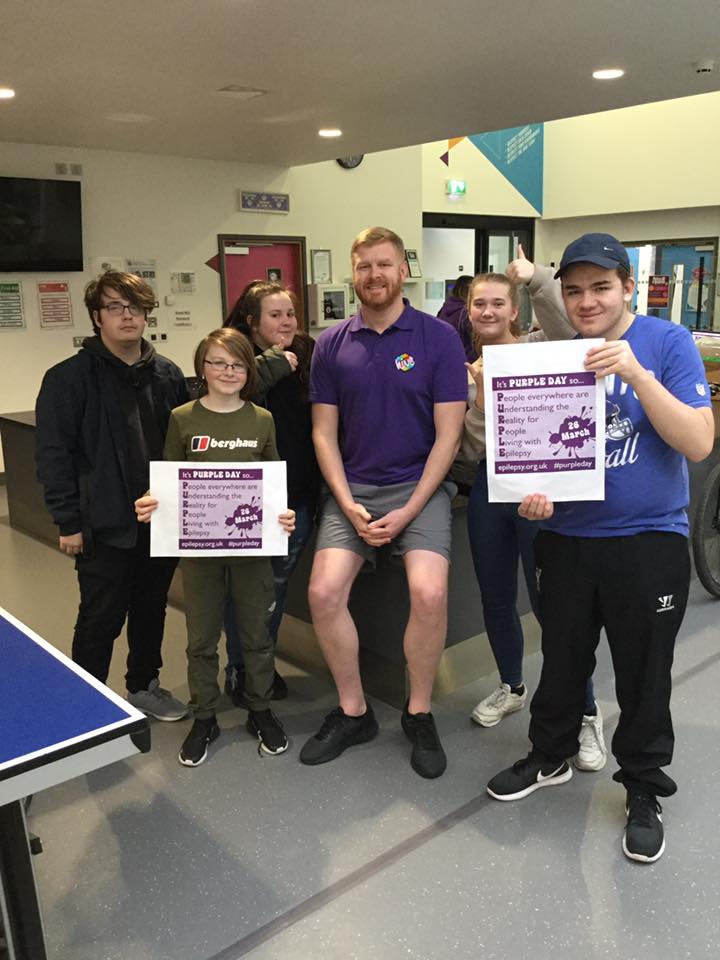 Steve Anderton, Senior Lead Youth Worker at Wirral's Hive Youth Zone is setting out to run more than 100 kilometres this month to raise much needed funds for local young people in need.
This challenge has been adopted by Steve as he has seen first-hand the impact of COVID-19 on the young people of Wirral.
In his usual role Steve manages daily sessions for members age 13 – 19, but since lockdown his role has changed and now, he is delivering hampers, making calls to young people and 'going live' on Facebook to connect with those isolated at home.
Steve said;
'This is a really tough time for young people, their lives have been turned upside down, and many of the support systems that are in place for vulnerable young people are not accessible in the present time. Although The Hive is closed we are working to make a difference by letting our members know we are always there for them – from calls home, to hamper deliveries and live online sessions, making sure they always have access to a youth worker who can be someone to talk to and listen to their worries and anxieties. I am so grateful for all of the support we've had so far, and I wanted to do my bit to ensure that this vital work can continue, throughout lockdown and beyond'
Support Steve with a donation at
http://www.justgiving.com/campaign/Hive100k