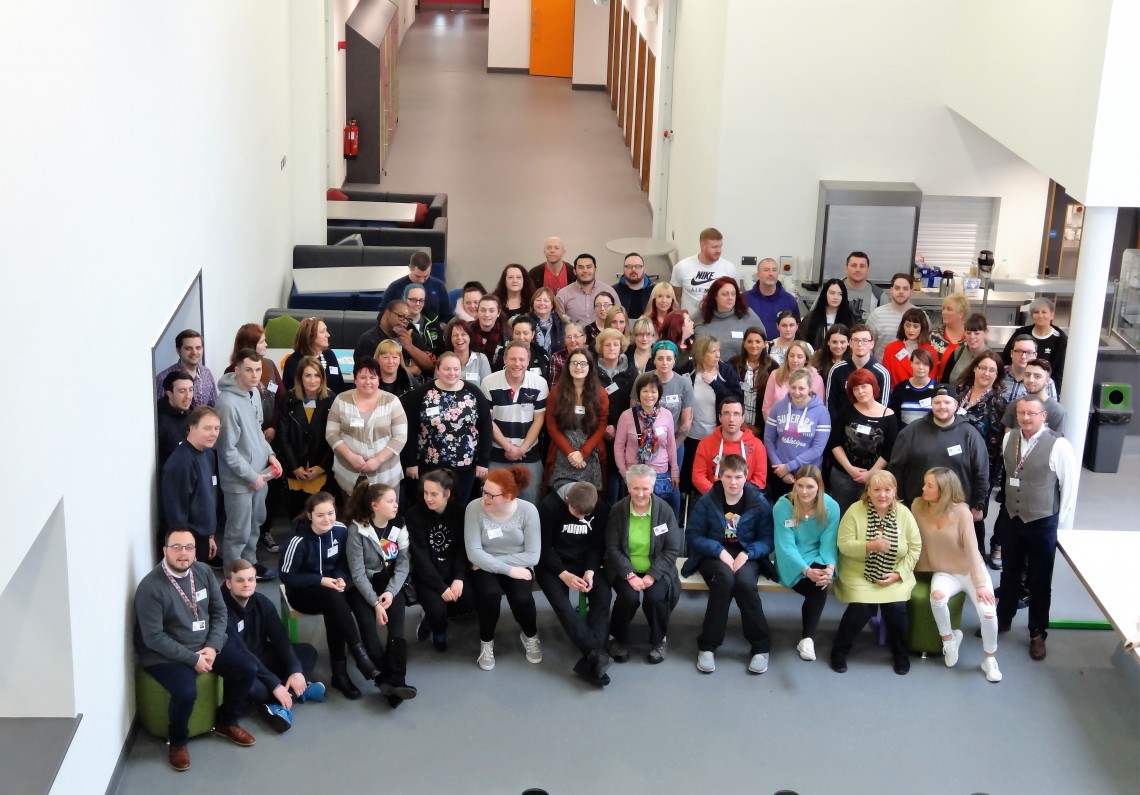 Our 100 strong staff and volunteers team united on Saturday as we prepared them for working with thousands of young people come opening on April 8th!
The staff team were inducted before various different training sessions were delivered to the team of volunteers who will give up their time to help make a difference to the lives of Wirral's young people.
Team building was of course high on the agenda, whilst numerous session plans were delivered as a mock rehearsal for the day we open on 8th April!
With the building complete and the final interior elements taking shape Stuart Barnes tells us how important the team on the ground will be.
Stuart Barnes, chief executive of Wirral Youth Zone, added: "It's imperative we induct and train, to the highest of standards, our staff team and volunteer group. We want to deliver the best service to young people and this is led by the team on the ground. It was fantastic to see our whole team unite and put into practice some of the sessions we will soon be delivering to young people come 8th April. We still need volunteers though so please do contact our Volunteer and Training Manager if you are interested in joining us."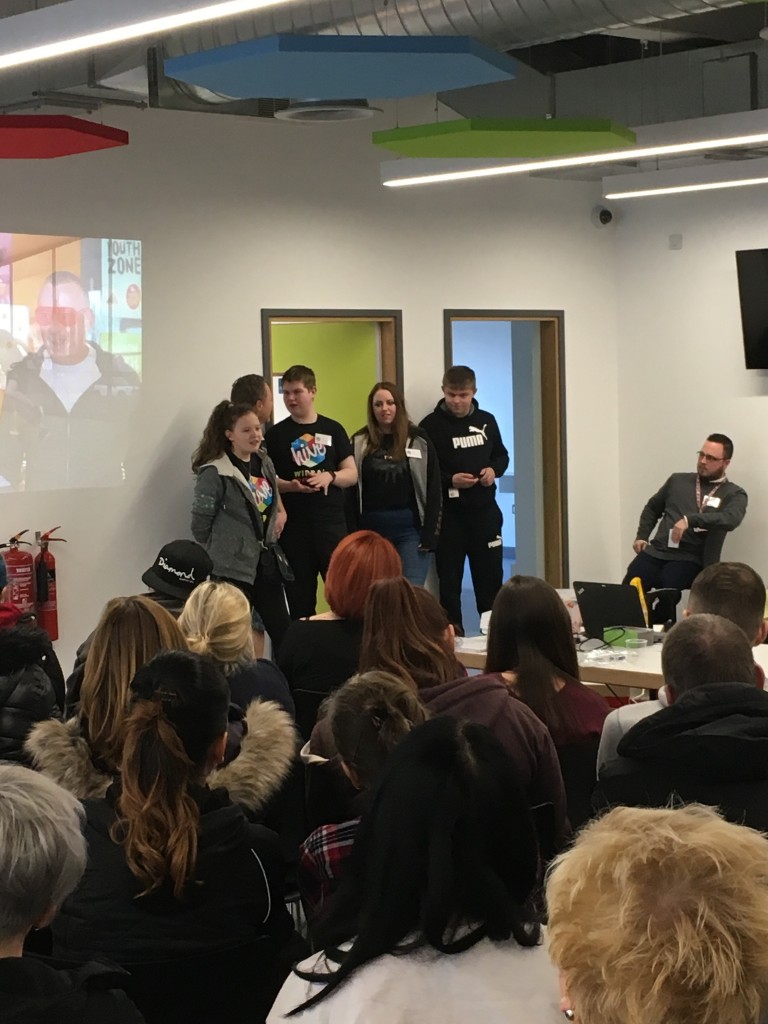 Volunteers will be crucial in the pre-opening phase. The Hive needs to recruit 100 dedicated members of the community to make sure they deliver the best service for Wirral's young people. They recently recruited their first batch of volunteers, but they now want YOU to join them too. If you have a passion for working with young people or simply want to give a little back by helping out in an admin or kitchen role for example, The Hive want to hear from you. Contact Volunteer and Training Manager Sam Curley on: sam.curley@thehiveyouthzone.org.
Wirral Youth Zone will offer a multitude of activities and services will help raise the aspirations, improve the health and well-being and enhance the prospects of an anticipated membership of over 3,000 young people across Wirral.
Wirral Youth Zone is an independent charity which will operate to the successful OnSide Youth Zones model.
For more information or to sign up as a member visit www.thehiveyouthzone.org/new-member