Age: 15
School/College: Highfield School
Hobbies: Playing violin in grade 3! Playing rounders, reading books, wathcing TV , in-particular films.
Interesting Fact: I love photography and films. I am going to volunteer in Switzerland and I have a niece and nephew.
Why did you get involved with The Way: I wanted to be part of the local community and be part of something that would be helpful.
Most enjoyable aspect of being a part of the YPDG: Meeting new people and being a part of The Way! I also enjoy being able to express my opinion on different aspects.
Why does Wolverhampton need a Youth Zone: There is nothing like this in Wolverhampton and I feel it will be a good and helpful thing for the youth of Wolverhampton.
Are you looking forward to The Way opening: I am really looking forward to the opening of The Way, to see all our work come to life and to meet new people.
"There is nothing like this in Wolverhampton and I feel it will be a good and helpful thing for the youth of Wolverhampton."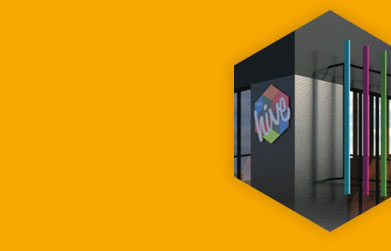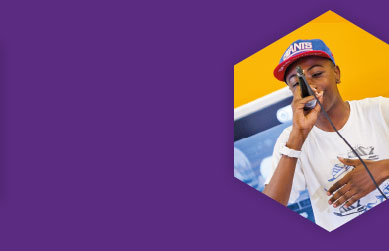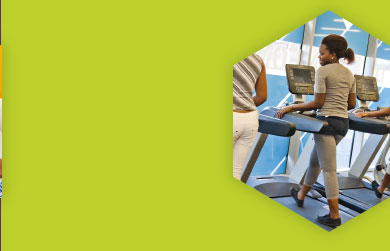 Discover
MORE ABOUT THE
YOUTH ZONE OFFER

PARTNERSHIP WITH
THE YOUTH ZONE

Support

SOMETHING
WORTHWHILE
Working In