Age: 13
School/College: Deansfield Community School
Hobbies: Rugby
Interesting Fact: I can speak Albanian and Spanish!
Why did you get involved with The Way: I wanted to get involved with something new and interesting.
Most enjoyable aspect of being a part of the YPDG: I get to meet new people every week which is great.
Why does Wolverhampton need a Youth Zone: It will make Wolverhampton a better place for everyone.
Are you looking forward to The Way opening: Yes because I could really use a couple of hours of 'mind chilling' and my work is going to benefit all young people.
"The Youth Zone will make Wolverhampton a better place for everyone."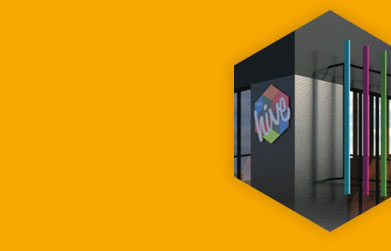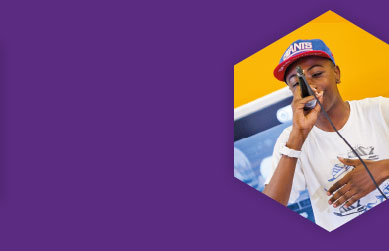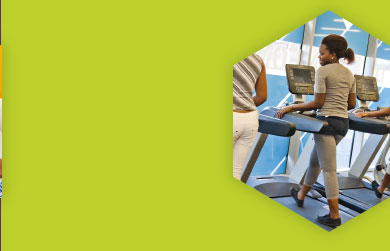 Discover
MORE ABOUT THE
YOUTH ZONE OFFER

PARTNERSHIP WITH
THE YOUTH ZONE

Support

SOMETHING
WORTHWHILE
Working In