Age: 15
School/College: Moreton Community School
Hobbies: Dance, running, reading
Interesting Fact: I am an expert woodwork creater! Oh and I am an 'original' and have been a part of the YPDG from day one.
Why did you get involved with The Way: I wanted to create a new place for other people to visit and enjoy through making new friends, building confidence and staying safe.
Most enjoyable aspect of being a part of the YPDG: Meeting new people and having a good time with them – it's not all serious work!
Why does Wolverhampton need a Youth Zone: The Youth Zone will allow young people to enjoy their social life and stop them from being unsafe on the streets.
Are you looking forward to The Way opening: Yes! It's exciting that I have played my part in The Way and I know it will benefit me and others.
"The Youth Zone will allow young people to enjoy their social life and stop them from being unsafe on the streets."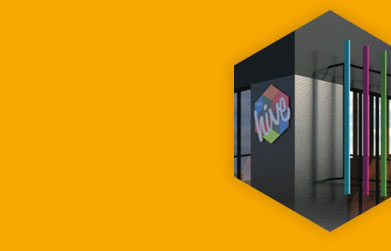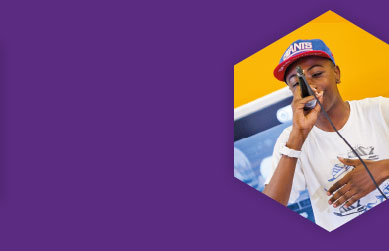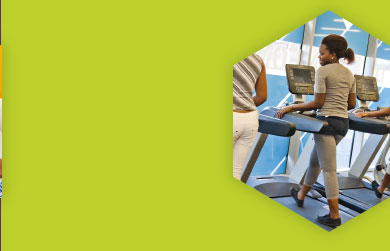 Discover
MORE ABOUT THE
YOUTH ZONE OFFER

PARTNERSHIP WITH
THE YOUTH ZONE

Support

SOMETHING
WORTHWHILE
Working In