Hive School Musical 
We are looking for hardworking and committed young people who have a passion for performing arts and stage work to be a part of our High School Musical Production. If you are fun, energetic and passionate then you are the people we are looking for! We are now in the process of auditions and are searching for our main characters.
Auditions will be held at The Hive, Wirral Youth Zone on Saturday 27th July & Sunday 28th July 2019.
The main characters we are auditioning for are;
Troy
Gabriella
Sharpay
Ryan
Chad
Taylor
Kelsi
Ms Darbus
Coach Bolton
If you are interested in auditioning, please complete the form below. Auditions are open to current members and non-members.
If you have any questions, please email  lauren.wycherley@thehiveyouthzone.org
(The show will be performed in February 2020)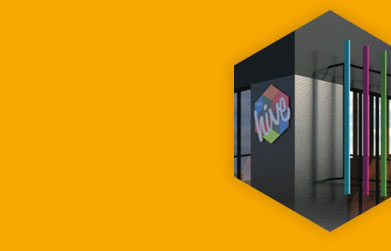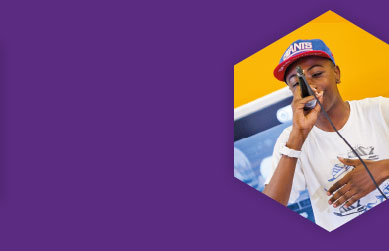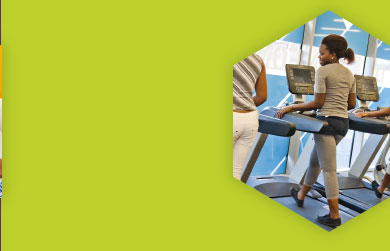 Discover
MORE ABOUT THE
YOUTH ZONE OFFER

PARTNERSHIP WITH
THE YOUTH ZONE

Support

SOMETHING
WORTHWHILE
Working In